"The journey of life is fun,
It is enough to walk again.
From Noda Tsuchi Mail magazine ...
Life is one time.
So I want to taste this moment.
Moving from Greece to Paris · · ·
I read Square's book.
It's a wonderful book! ! !
Everyone,
I want you to buy and learn.
__________________________
Arrived at Haneda
Taking a shower in the room
Move to Kawaguchiko! ! !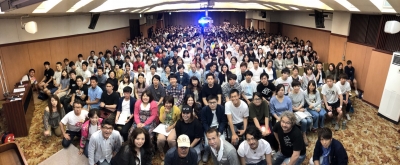 Lake Kawaguchi last night, a seminar for staying
It was awesome ♪
Exciting video ...
Please watch! ! !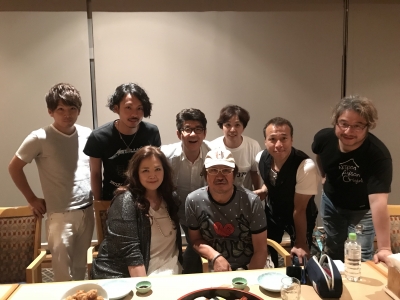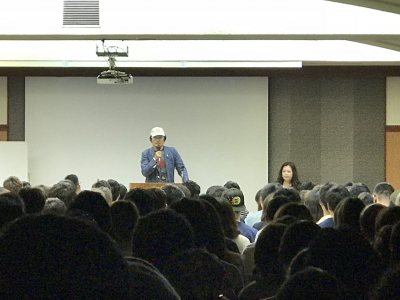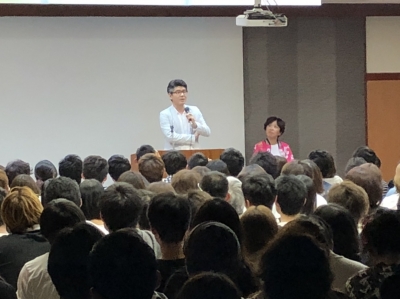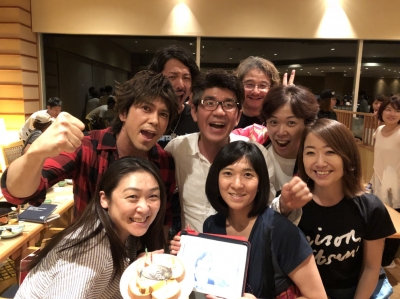 Guest were great!!!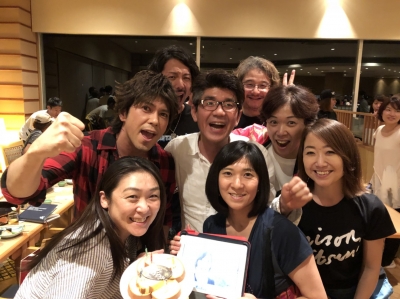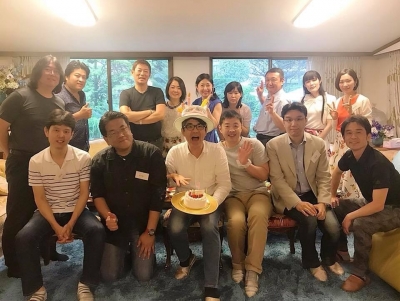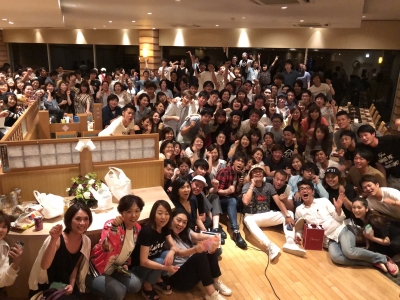 Nodacchi surprise birthday!!!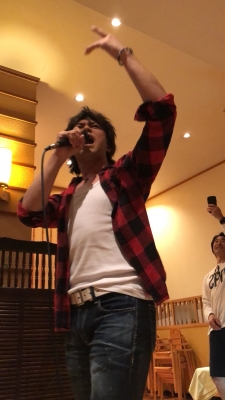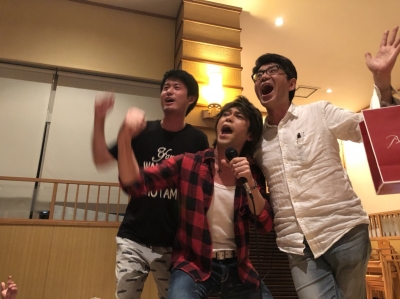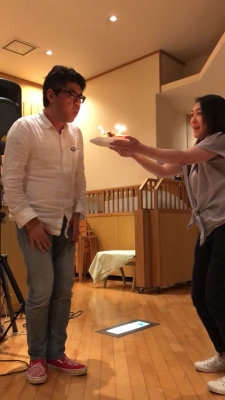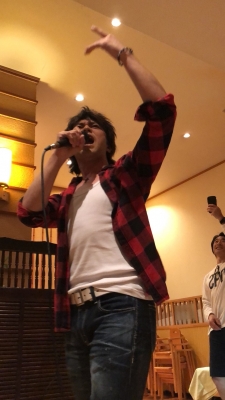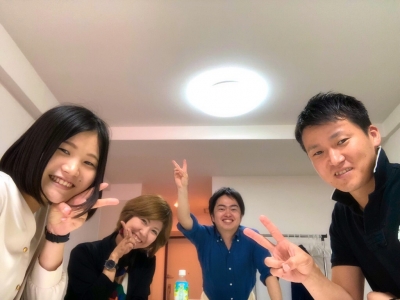 Ohashi Bz group!
Thank you♪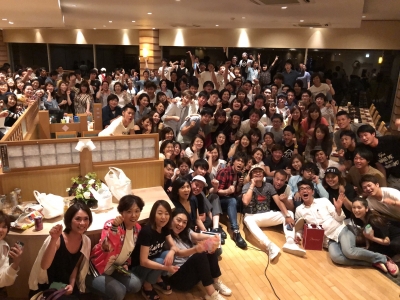 Great excitement! (Lol)
↓ ↓ ↓
Yoshida source founder Mr. Yoshida, I studied a lot! !
"A Japanese famous more than Ichiro in the United States, a Japanese who realized the American dream and became a millionaire"
· Business Life Study
Philosophy remains unchanged even after 100 years
· Even if you do not have a big dream, growing as you do things before your eyes
· A good parenthesis, forgotten that someone is helping,
Return is important
· Cash points, make money flows by checking interests
· Manual is domestication of employees
· I will not forget why I made that company
· Passion attracts luck
· Water comes in the gap, opening the president's post,
Some people will be president
· People who make decisions with a good appearance, remove them from the post
· I do not like likes and dislikes, depending on whether I can do it later
· Take a break, take a day off and your head will be sharper
· Five of the successful managers studied by Harvard University
· The secret of a company 100 years in Japan that Korea studied
-
The next Yoshida chairman study group
It is Portland in August! !
__________________________
Thank you everyone!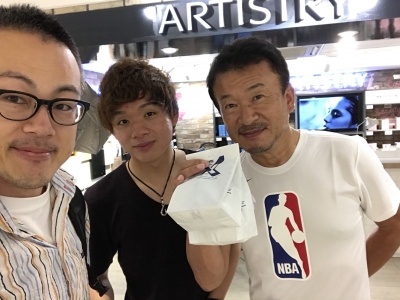 I want to go to Harbin!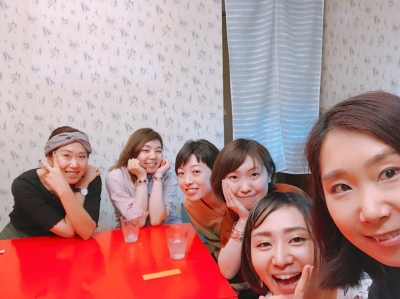 In Hakata too!
Thank you!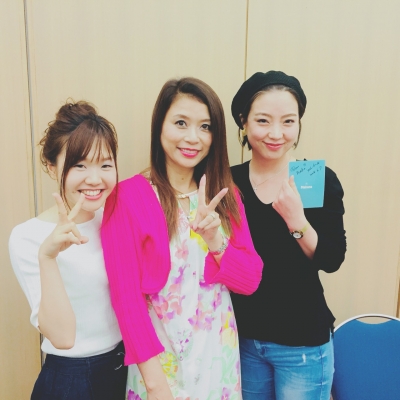 __________________________
Yarukino Switch seminar!!!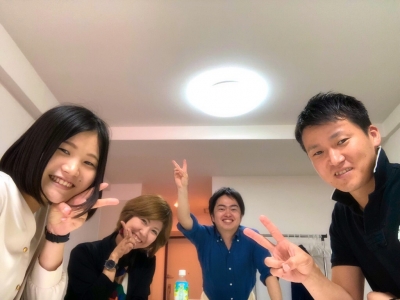 Takumi Yamazaki Book, English ver.
↓↓
http://www.amazon.com/Shift-ebook/dp/B007VSDZPG/ref=sr_1_2?ie=UTF8&qid=1370728415&sr=8-2&keywords=shift+takumi+yamazaki
Able to download if you click this site.