study trip to Korea・・・
Why Korea can make big result?
We came to learn.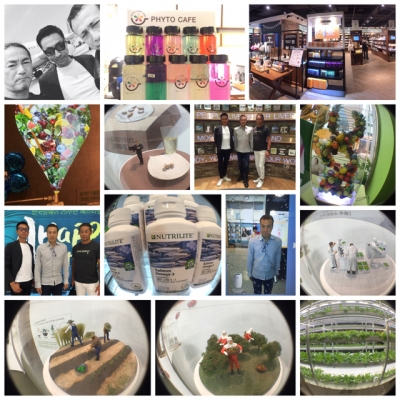 Is this strong point or no?
many thinking~♪

Plaza・・・

Brand center.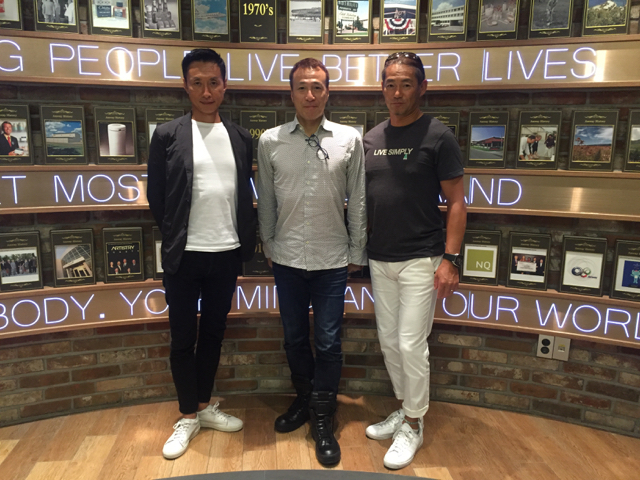 together with Yoshiyuki san and Masuda san.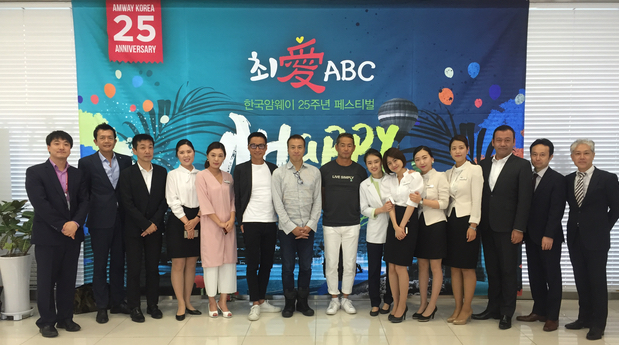 I was moved by welcome.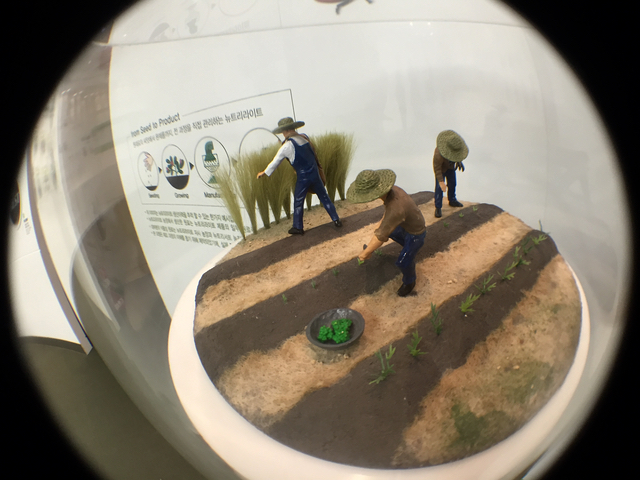 make a soil・・・
make vegitable and fruits・・・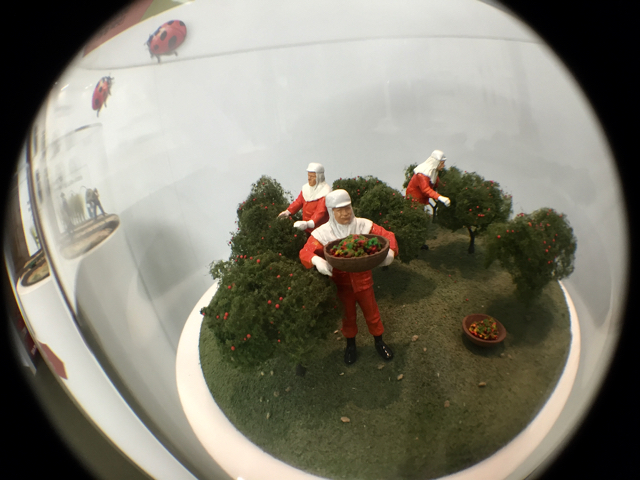 harvest・・・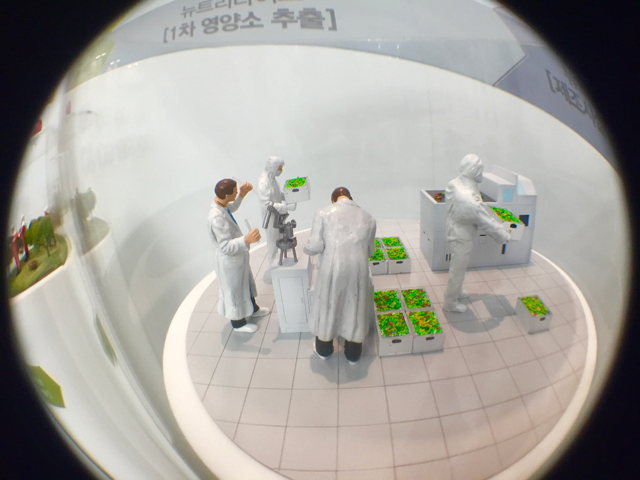 can deliver・・・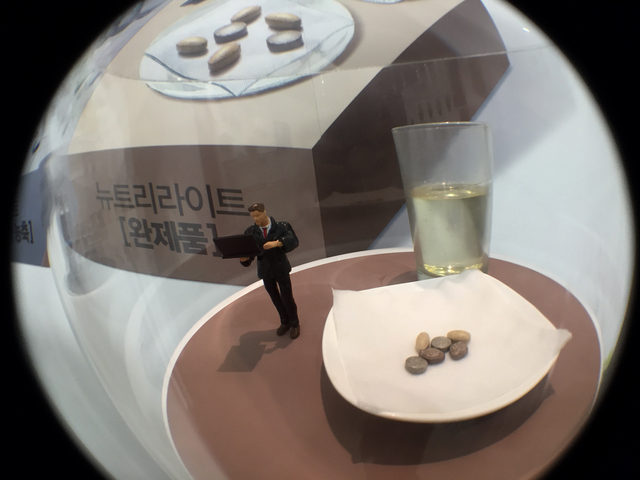 It was the place we can experience!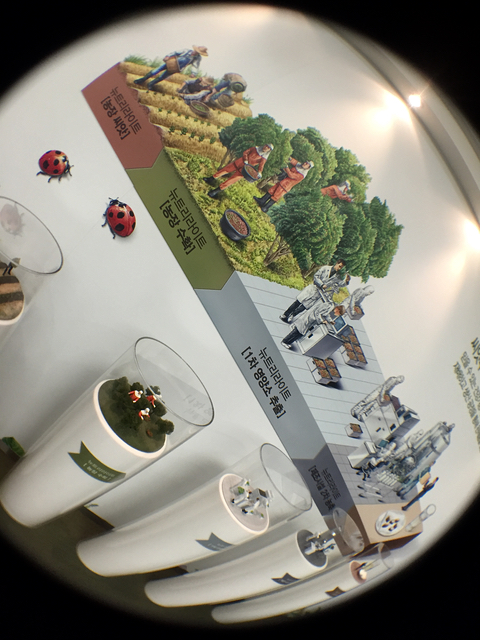 cafe was nice.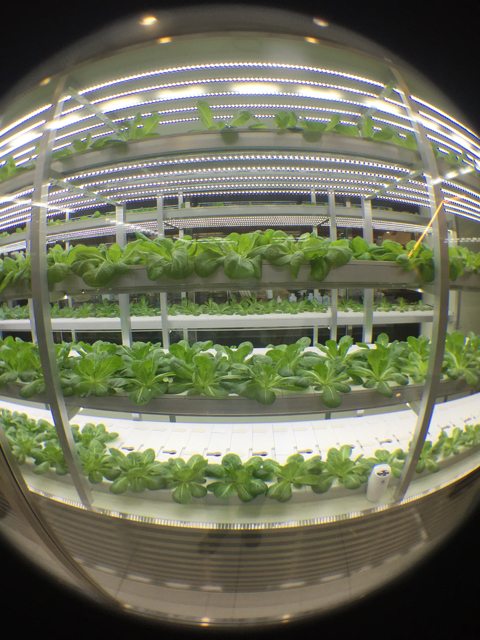 Moon group・・・

reunion・・・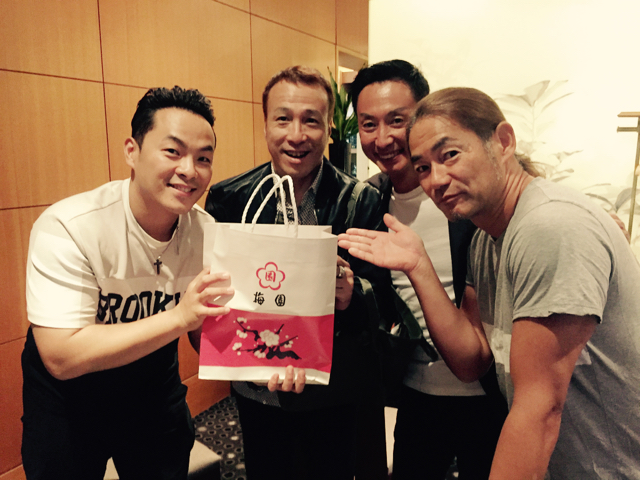 Kim minkey・・・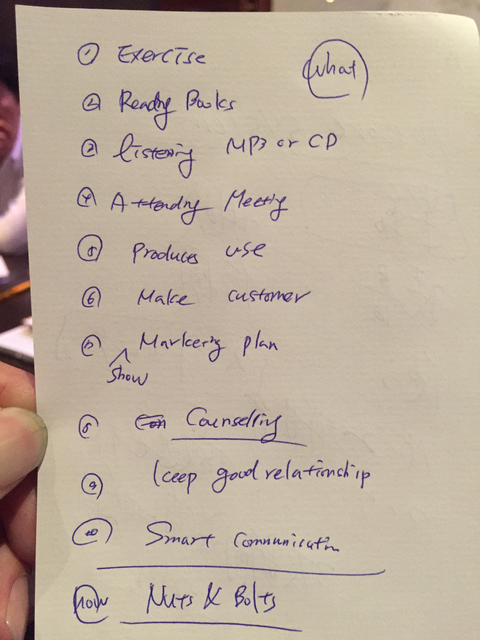 What to do you do? !

To 1) movement
2) read a book, learn
3) Listen to audio-visual materials (CD and DVD Ya)
4) meeting, participate in seminars
5) Using the product
6) Create a visitor (increasing the number of people who use)
Speak 7) plan
8) ride to the consultation to consult
9) make a great relationship
10) make a great communication (equal to me for a great companion to FACEBOOK, etc.)

Whether we are able to?
Or it could be how? brought to daily report every day to each other.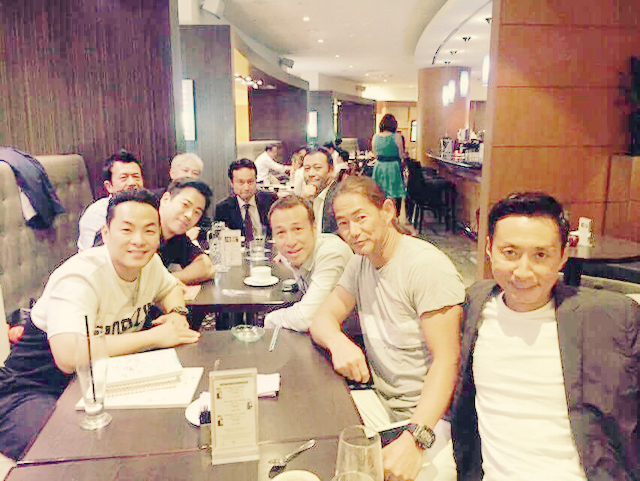 Night, I learned hard! lol
__________________________
__________________________

Talk live with Itoga kun! ! !
It was the best! ! ! lol
Sanctuary Publishing's,

Thank you very much.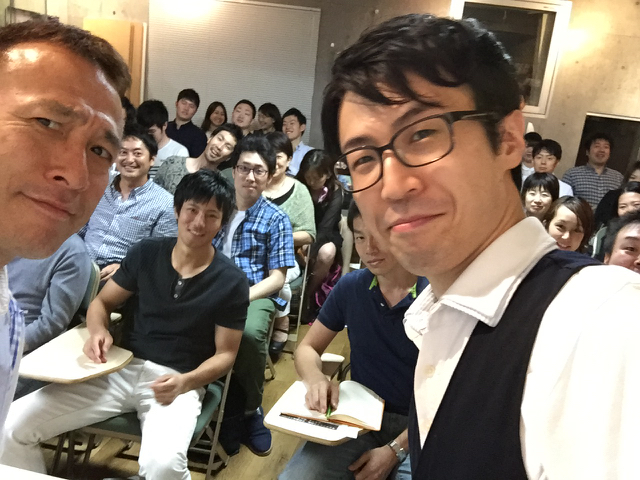 warm talklive~♪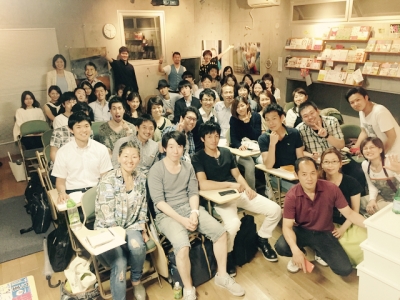 encounter with mentor・・・
encounter with firends・・・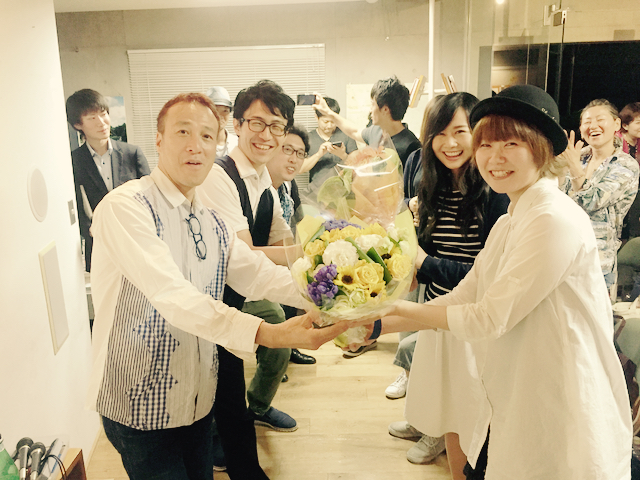 Thank you for flowers.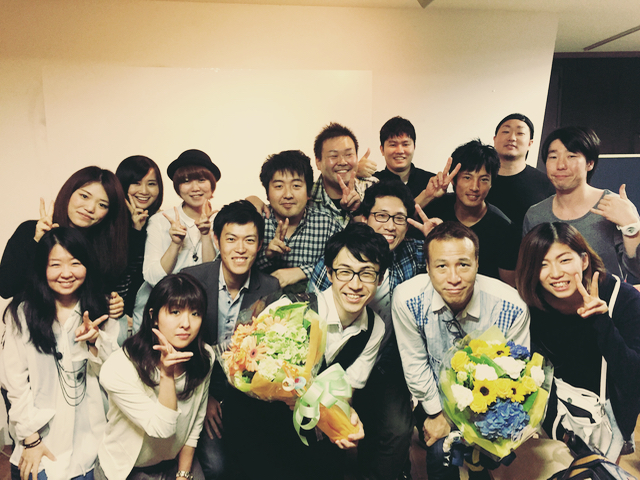 It has been yearning from people ...
For the first time coming as success.
Have the people that I admire,
With the people that I admire.
And, talk about that person.
Then people respect you and yearn.
__________________________
__________________________
Osaka, everyone ... uplifting to talk with Kitakon san!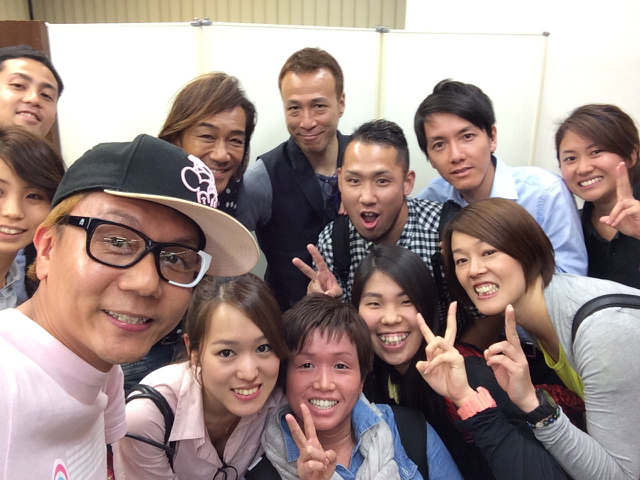 Thank you!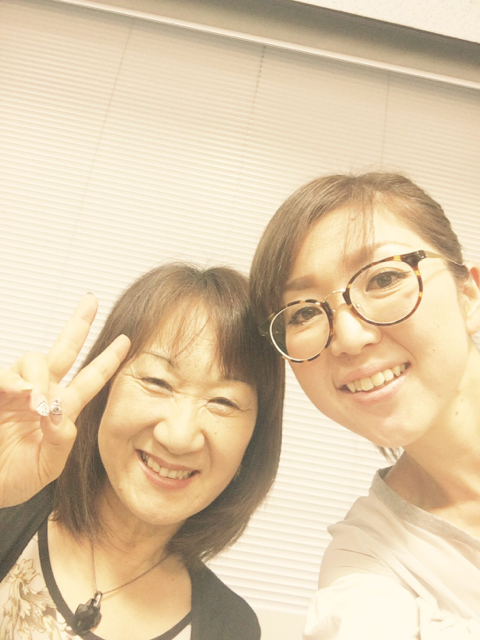 I am glad you are well now~♪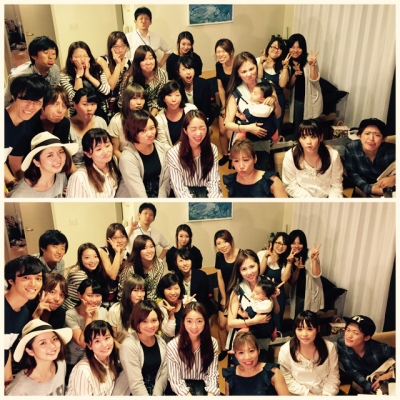 nice funny face・・・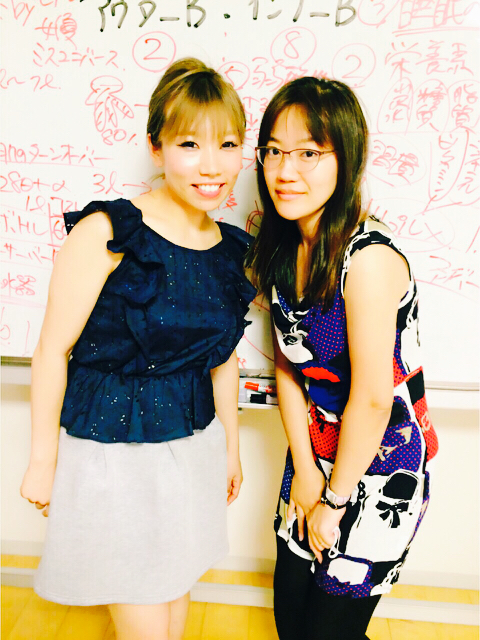 Thank you!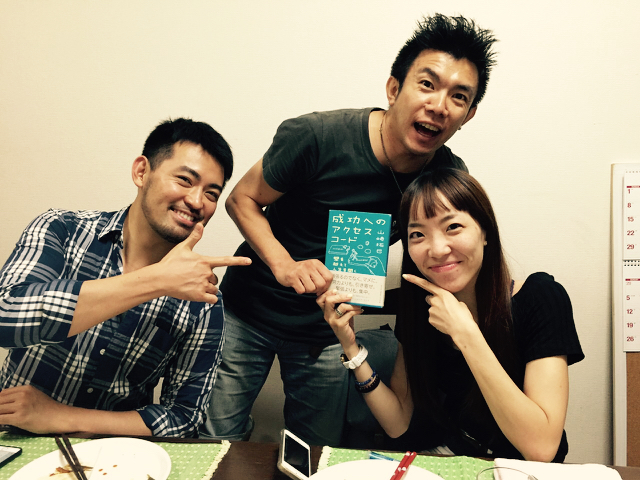 We want access girl!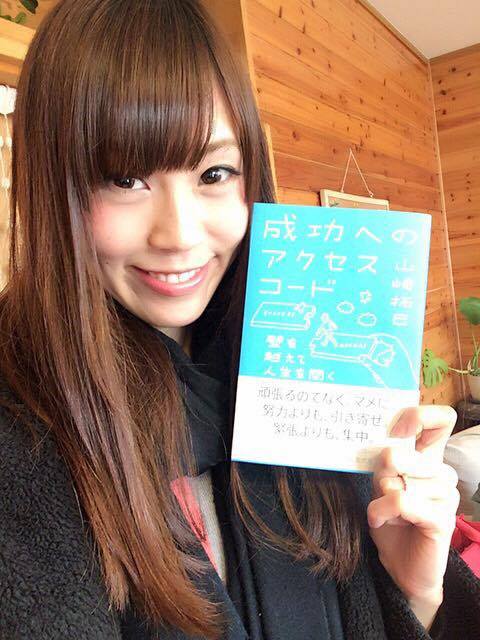 Please let us know your name, address, telephone number and number of ※.