I got an email with "Will we be able to prepared?".
I will write here because my head has been organized during the reply.
Prepared. There is a fear, but ...
The thing I do not prepare yourself
Which consists not ready.
If there is a reality to be overcome by preparedness
It means that the resolution of not overcome is by not prepare yourself.
Thing I can pick something
Thereby selecting the reality on that extension line.
I do not choose something
This also becomes that you have selected the reality that is on its extension.
We'll do something
I would have selected the reality an extension did it.
I I do not do anything
I would have selected the reality an extension that did not do it.
Accept.
To accept the things
is a very annoying.
Problem happened,
Heart is shaking,
Ambivalence,
If you are mopey,
Belly exploded standing,
At a loss,
Just views distance,
And accept.
Acceptance is
There would be Plus minus 0.
By accept,
People will be prepared.
From "Why is this become so?"
Becomes "How do you do?".
Fast speed people accept
It looks like people who do not get depressed
but It is short time to accept reality.
See!
would you become want to prepare? ! lol
September ends.
1 year ... until the next year in August
And,
1 year ... from the next year in September
First of all,
How you want to be in the end of December?
Have time to organize in the head.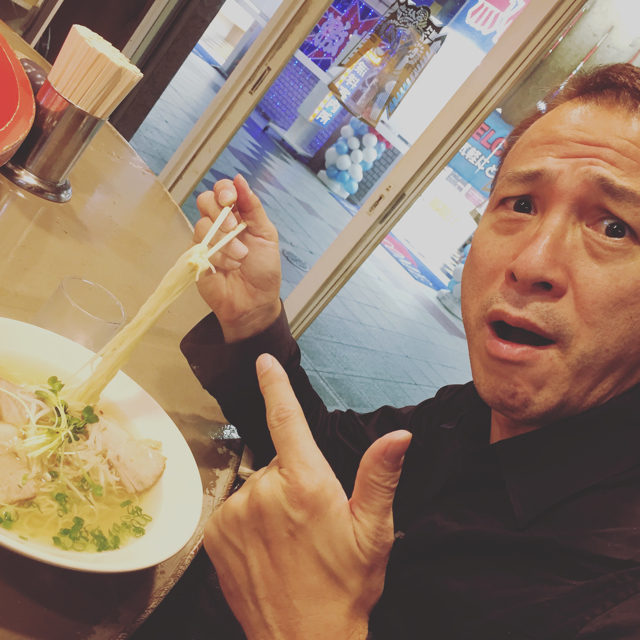 @Yosuko ramen!!!
I ate again. lol

Yesterday・・・
From Sapporo to Osaka!!!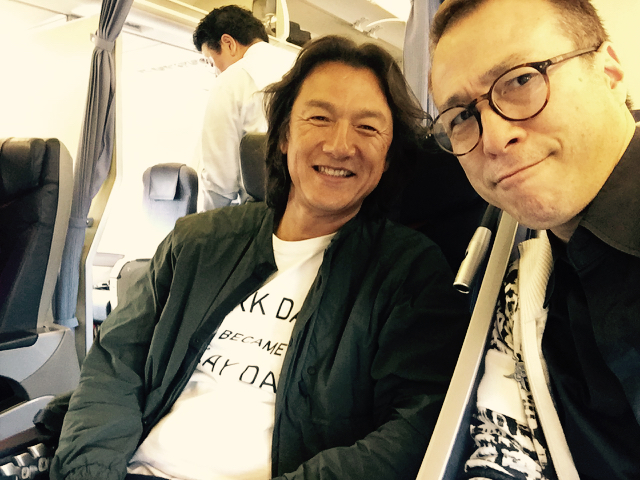 next seat was Hosomi san. lol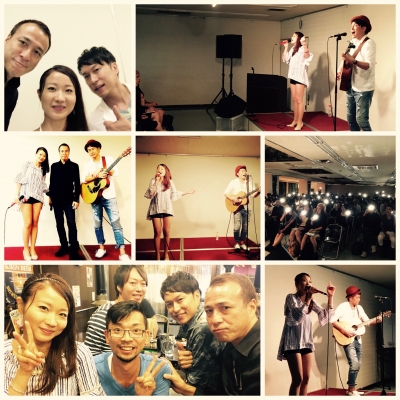 I talked abotu trip.・・・
and talked about my love in 20s.
Oh my...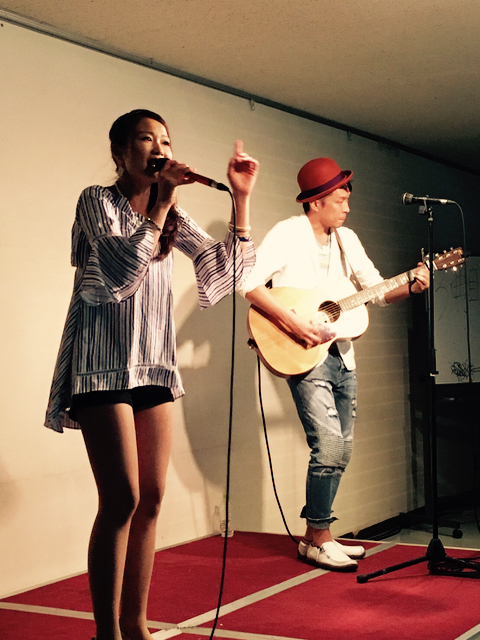 Upper ground sang!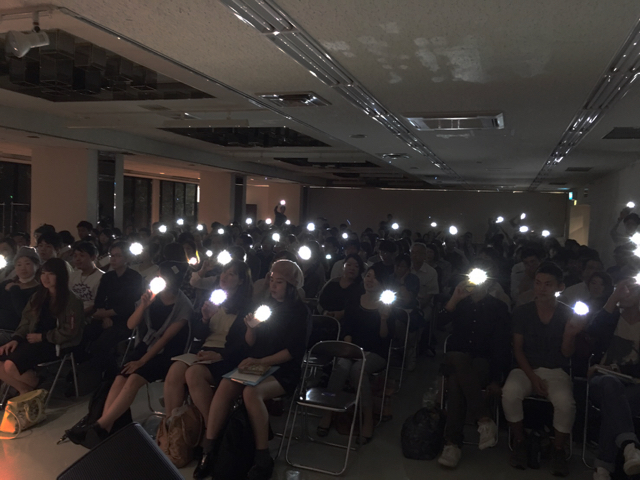 some people were crying・・・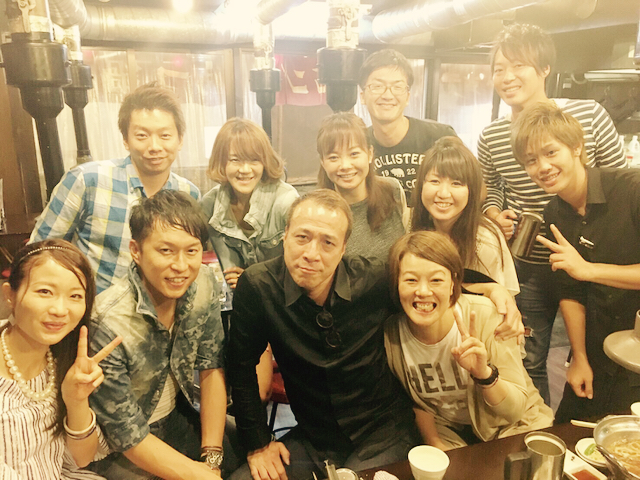 Sapporo's passion・・・
So many Irimo group. lol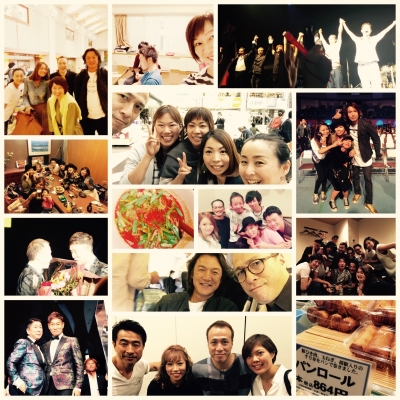 ・・・・・・・・・・・・・・・・・・・・・・・・・
A!
Please come to Asataku. lol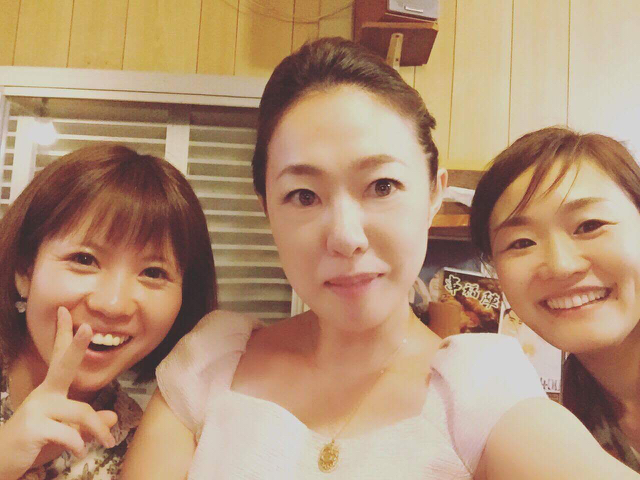 Amamiya san, Happy san・・・
/////////////////////////////////////
Event~♪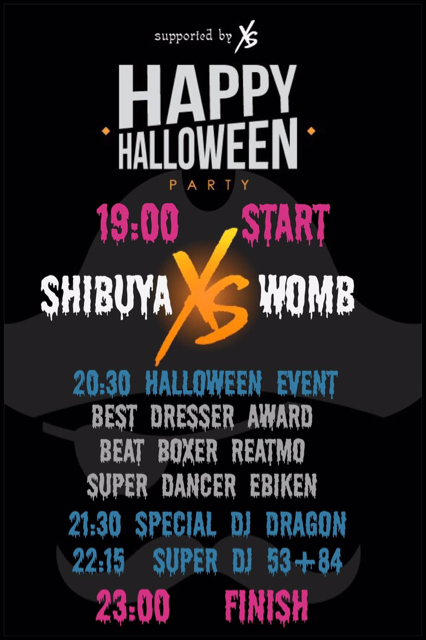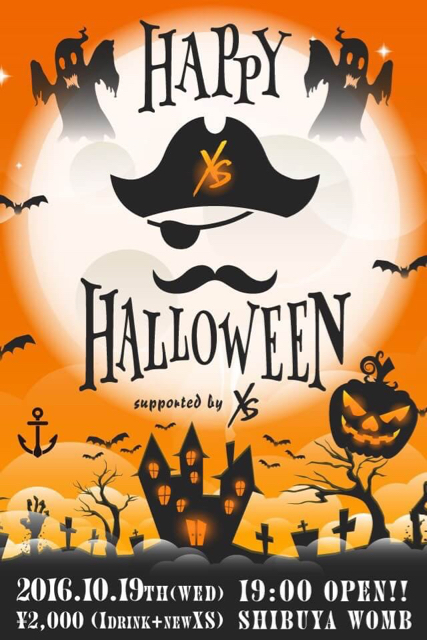 Takumi Yamazaki Book, English ver.
↓↓
http://www.amazon.com/Shift-ebook/dp/B007VSDZPG/ref=sr_1_2?ie=UTF8&qid=1370728415&sr=8-2&keywords=shift+takumi+yamazaki
Able to download if you click this site.