Tuesday, April 25, 2017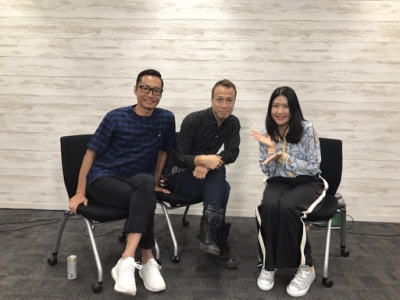 Meeting with Joyce, who is from Thailand・・・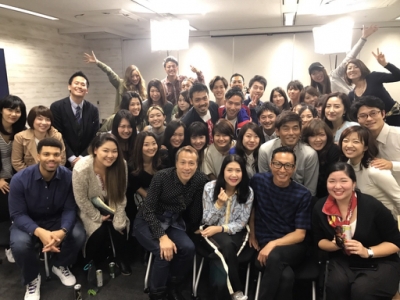 English meeting ...
I was screaming! lol
What I thought today is ...
"The goal is first! The way is after!"
Once you decide, the way will come later.
Even if you are trying to reach a range that understands the method.
I can not escape from the curse of maintaining the status quo.
I woke up this morning.
I woke up.
Do not do it if you do this!
I Woke up!
You can be a diamond when you concentrate for 2 years.
People who take a long time are taking time to make decisions.
After deciding, you can be in 2 years!
I see.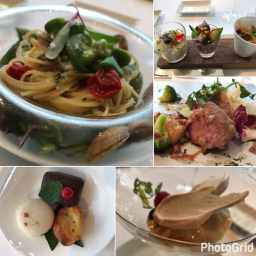 Lunch was also delicious ~ ♪
Argento ASO
3-3-1 Ginza Chuo-ku, Tokyo ZOE Ginza 8F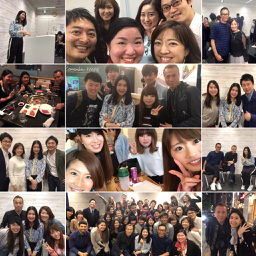 The excitement of everyone who participated was amazing ...
I was stimulated a new part of the brain. lol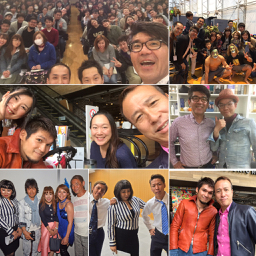 Thank you everyone!
From the morning, thank you Nao kick.
Mr. Noda,
Thank you very much.
Ah!
Keiko is becoming a blouson san. lol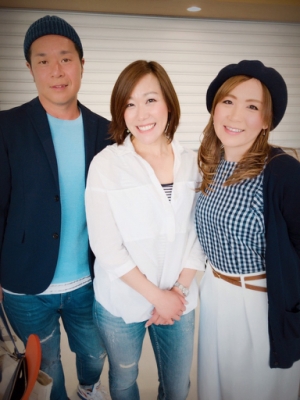 Thank you!
__________________________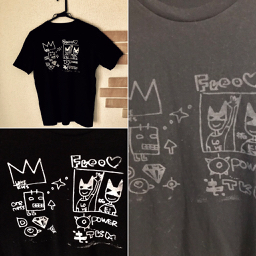 This "Takumi Yamazaki T-shirt" on sale from Hokkaido!
////////////////////////////////////////////////////
↓ ↓ ↓
Yamazaki Takumi
Original T-shirt Click here
You can purchase!
It is the last staff T-shirt!
So popular · · ·
↓ ↓ ↓
This time, there are 2 colors ✨ original T shirt with different colors!
Best regards,
Http://lovehappy.base.ec/
···about it.
Please buy the one you want!
__________________________
"Today is the day,
The day of tomorrow
It is worth two days.
Do not put off till tomorrow what you can do today. "
(Benjamin Franklin)
From Nodacchi mail magazine
I see.
I read this when I got a little sleepy.
Then I am awake now. lol
Taku.
__________________________

Takumi Yamazaki Book, English ver.
↓↓
http://www.amazon.com/Shift-ebook/dp/B007VSDZPG/ref=sr_1_2?ie=UTF8&qid=1370728415&sr=8-2&keywords=shift+takumi+yamazaki
Able to download if you click this site.