previous night・・・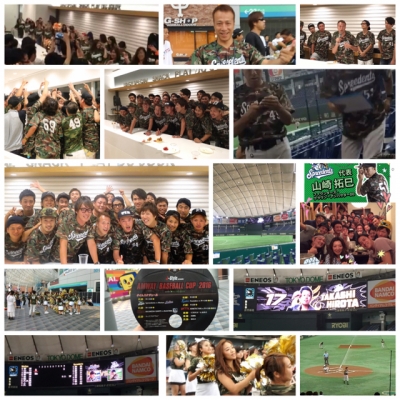 In the "bridge to the glory" by Kawaguchi san.
To every player's mind, cheers and Brabant, ...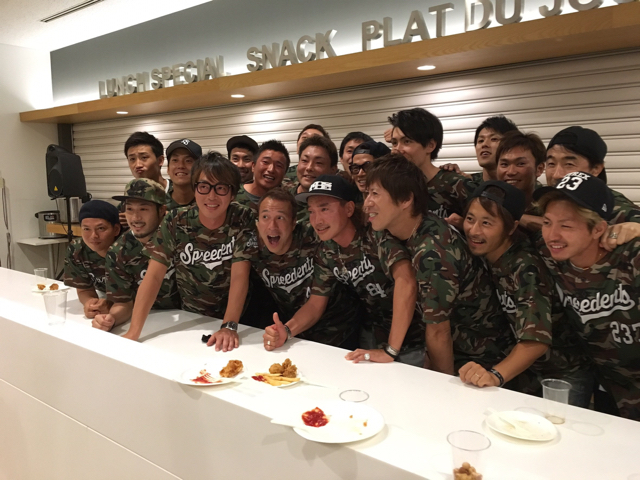 Thank you.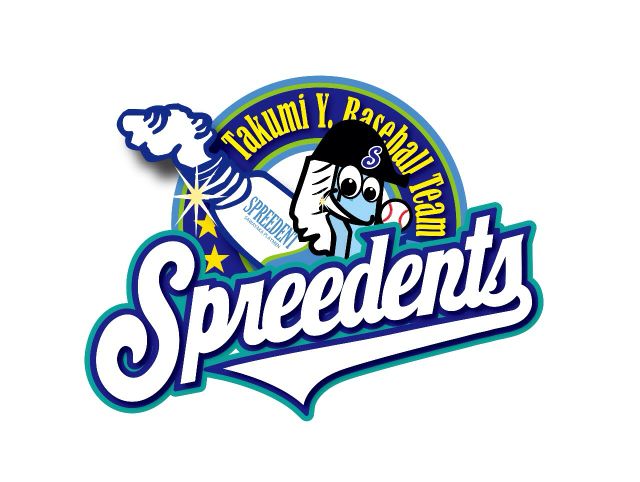 Gathered in Tokyo dome in 6:30am!!!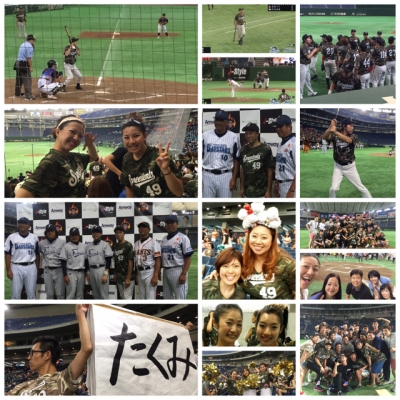 game started in 9:30am.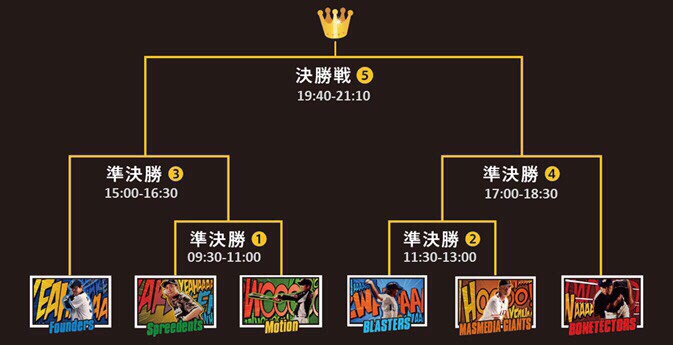 First game battle by MOTION.
... Tangle to tangle
became sudden death.
With 6 points difference,
I thought it is easy to win but ...
4-point taken, we were safe at the last minute.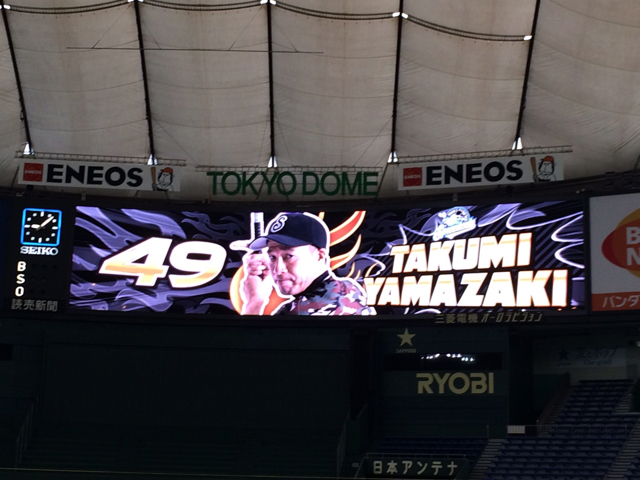 this or that,
There is a thing that comes to mind now,
then let's use it into practice.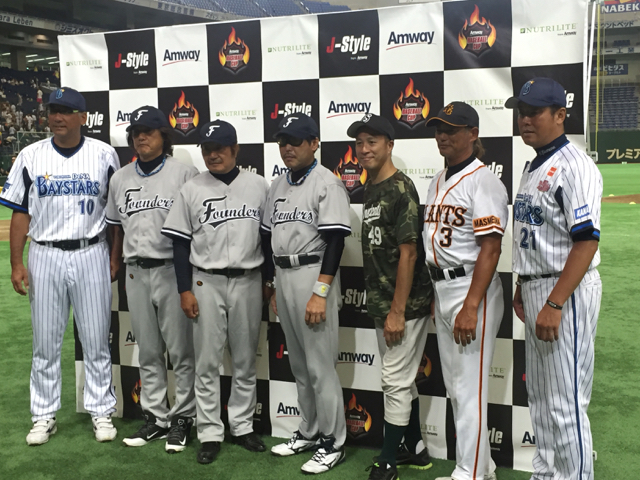 we are serious. lol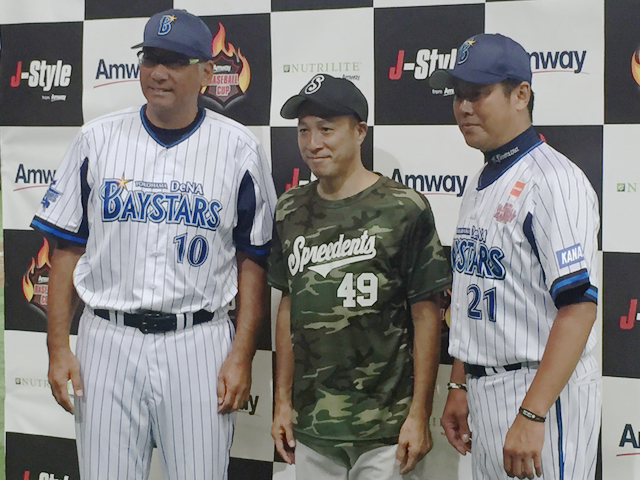 Back to boyhood,
Feelings in baseball of win and lose.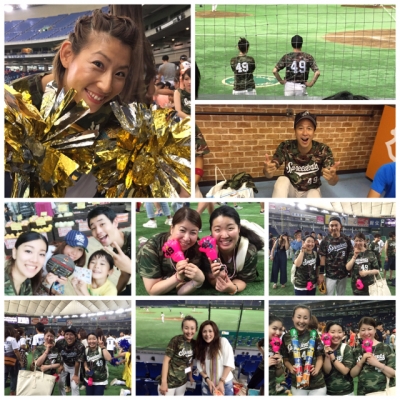 second game  
FOUNDERS・・・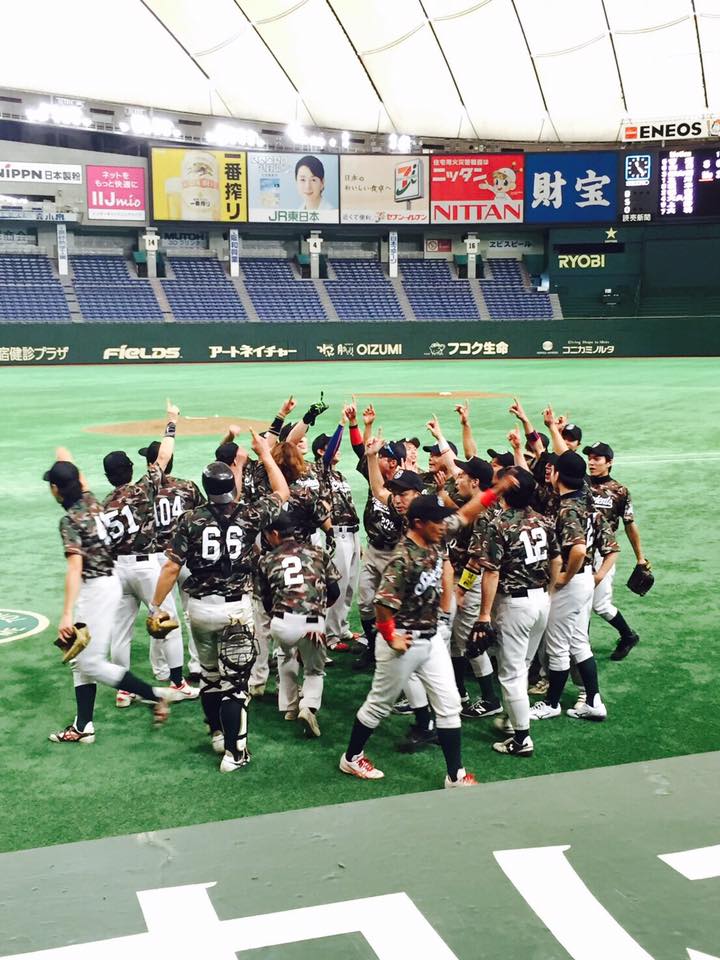 Lost in 3-2
I was mortifying・・・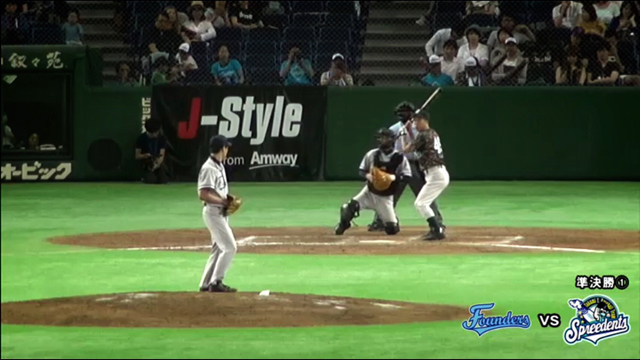 but it was fun.
this is true baseball difficulty and fun.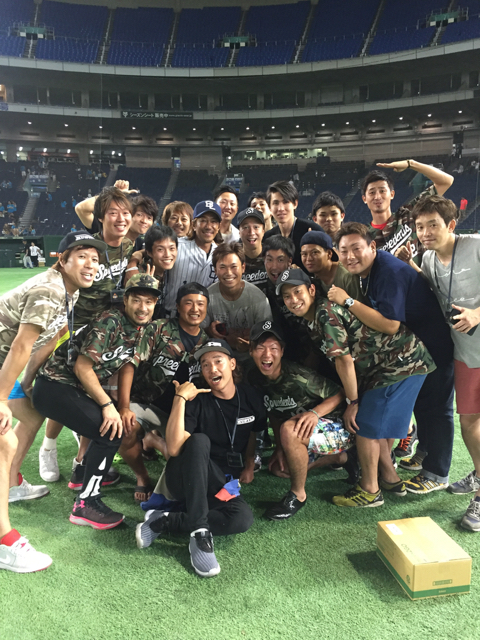 Thank you everyone!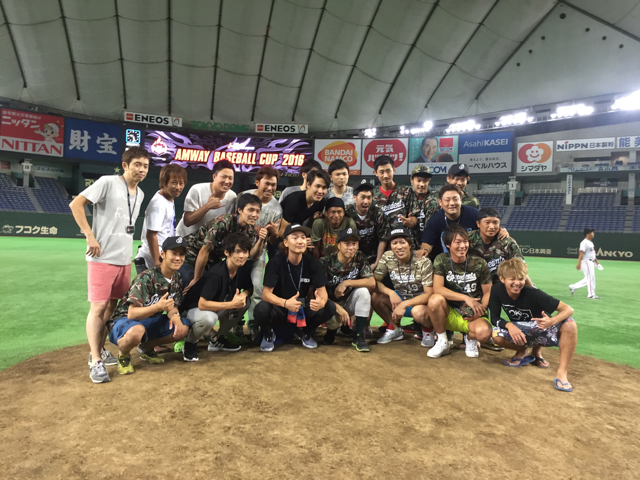 Thank you for everyone who came for support!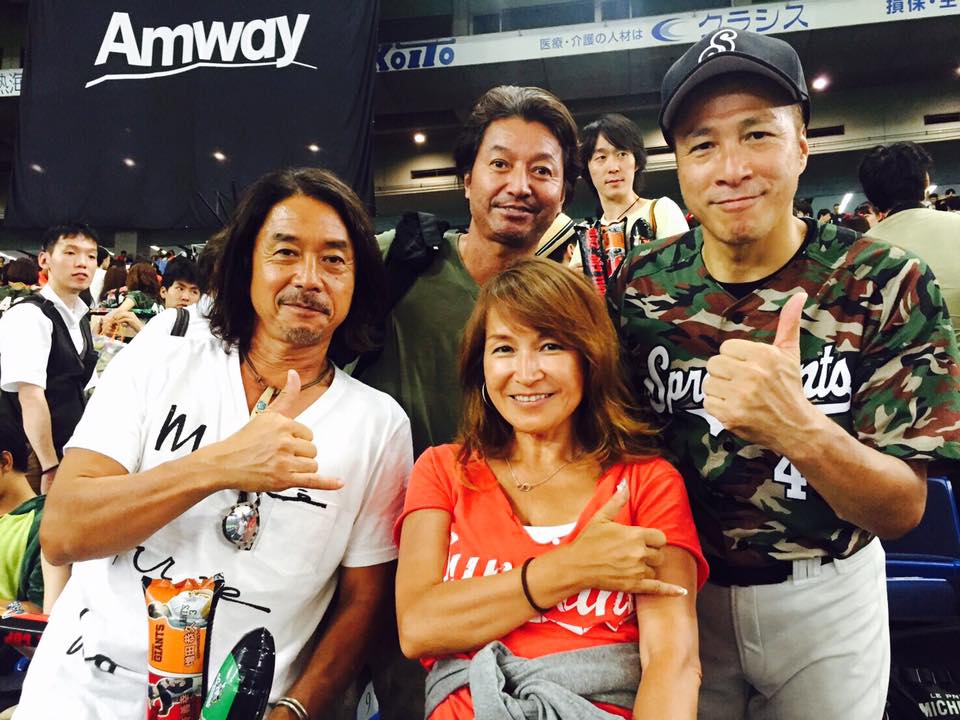 cheers were all cute too~♪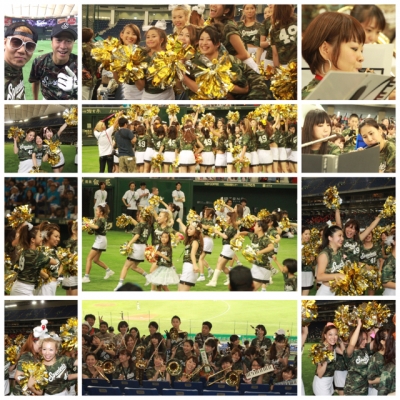 usetream were good too~♪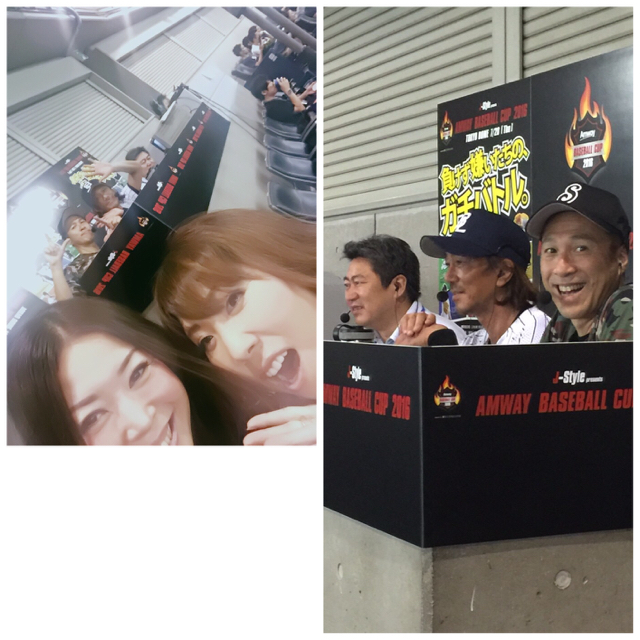 Thank you all brass band~!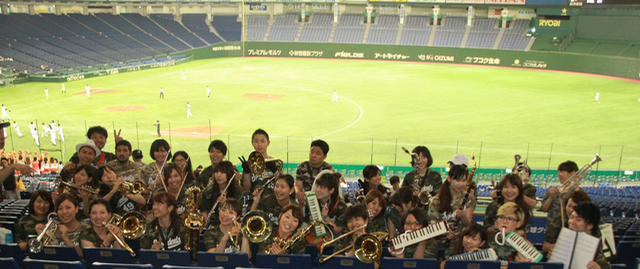 Thank you everyone.

Takumi Yamazaki Book, English ver.
↓↓
http://www.amazon.com/Shift-ebook/dp/B007VSDZPG/ref=sr_1_2?ie=UTF8&qid=1370728415&sr=8-2&keywords=shift+takumi+yamazaki
Able to download if you click this site.