If that is the credit for the table ...
On the back side is a "spiritual challenge" of "polishing the soul".
There!
Table and back ...
Let's do our best!
__________________________
Yesterday was "Iridita"
Entering Kagoshima!!!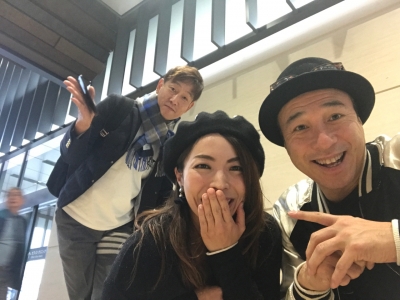 By Irimoto's pickup
Kamiko Hamada is ecstatic♪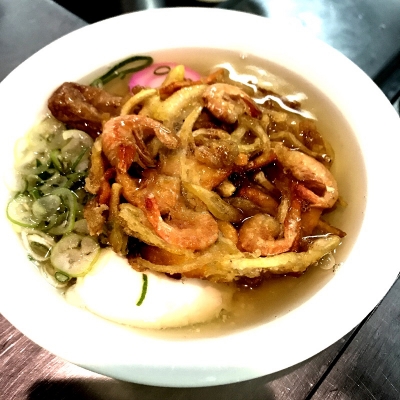 Speaking famous Kagoshima ...
Black pig?
Sakurajima
Satsuki-udon?
No, it's "Udon" in ferry!!!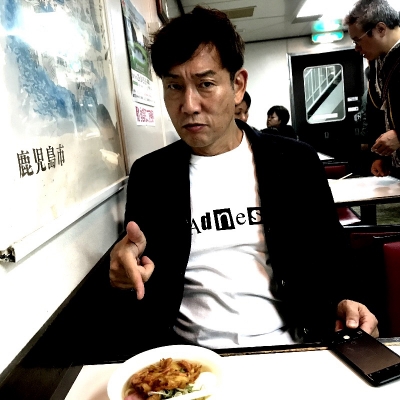 I brought Irimo who does not believe it. And store opened at the same time as departing,
I was impressed by the udon noodles making a queue in a flash.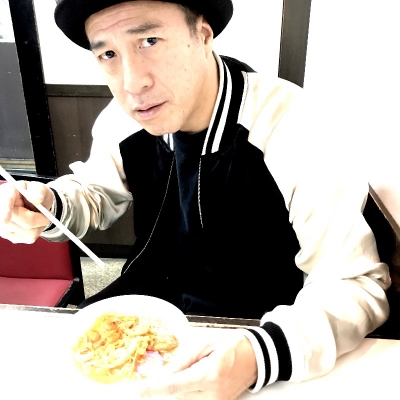 Yummy・・・
Yummy・・・
and Yummy♪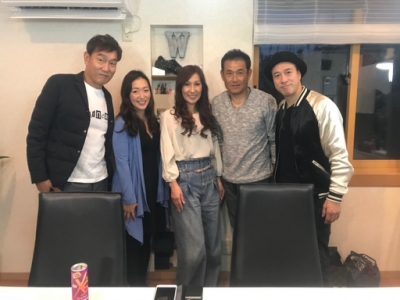 I drove the car to Kanoya's house.
It is a countryside.
It is a rural area.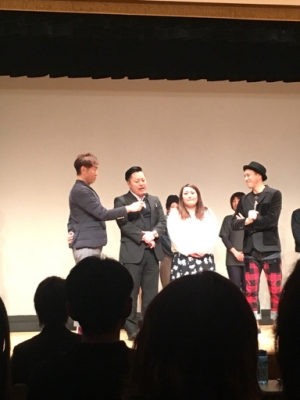 「Iritaku」was nice time♪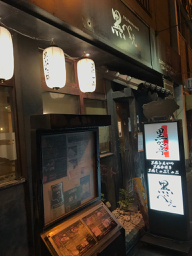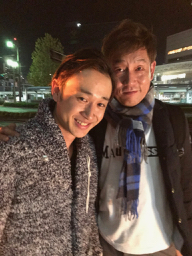 Kagoshima, Iritaku attract!
I'm so happy! lol
Great success!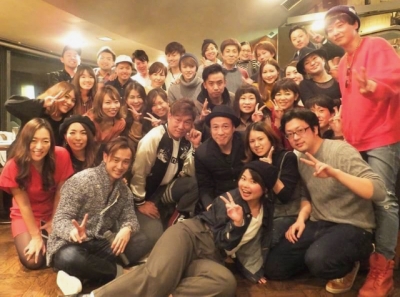 After party was great!!!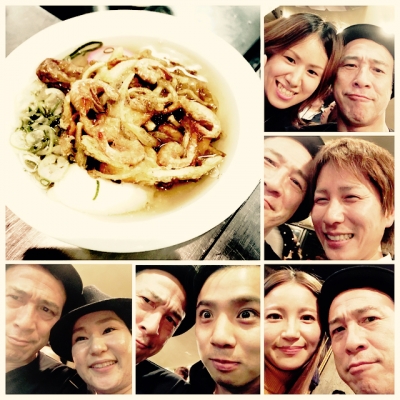 Everyone who participated ...
I'm really thankful to you.
There is no hitting hand,
Hit until the last hand,
Do you get the first "honesty"?
Before that you get "straightforward"?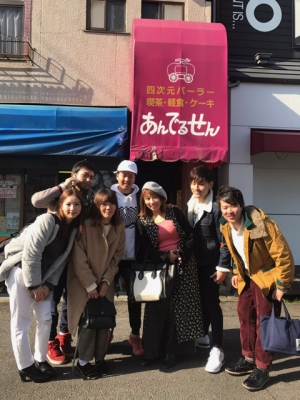 From Gumma, fellows who came from Kanto.
To Andersen on the river.
Super powered coffee shop!!!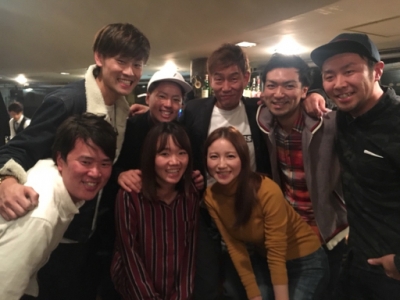 From morning to Miyazaki
Move by Saori's car!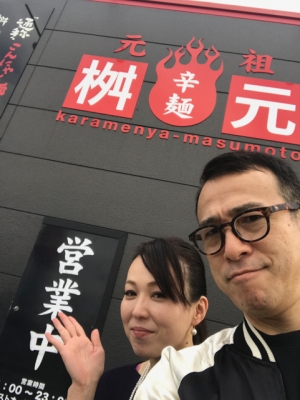 I came!
I came!
Masumoto's noodles!!!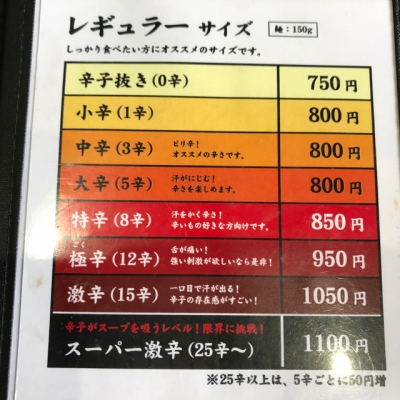 Spicy ramen!!!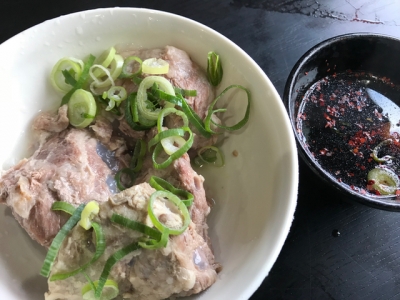 Pig・・・is nice!
__________________________
Thank you!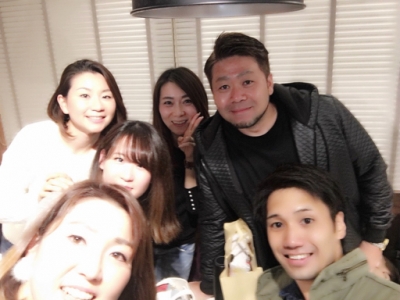 In Osaka・・・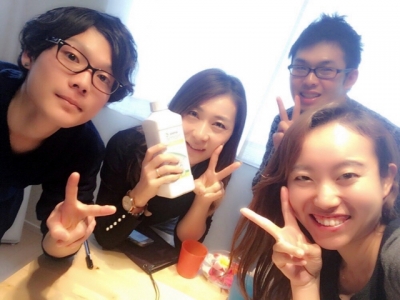 Great time・・・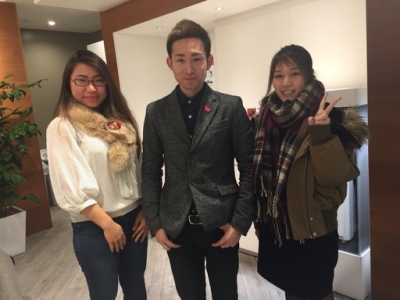 Thank you♪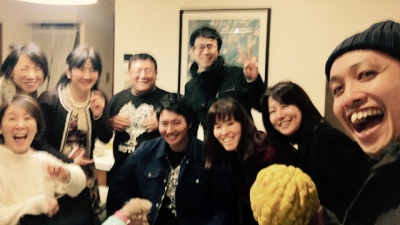 In Shizuoka・・・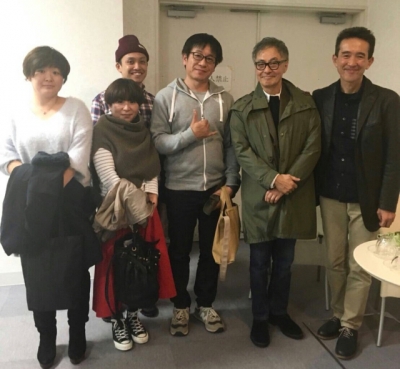 Tatsuo Hayashi♪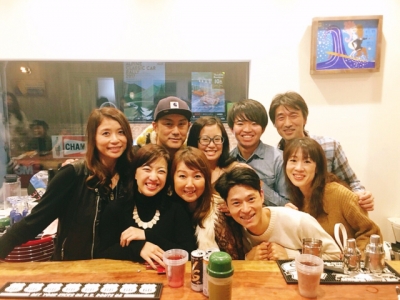 Oh no!
Hatayama san♪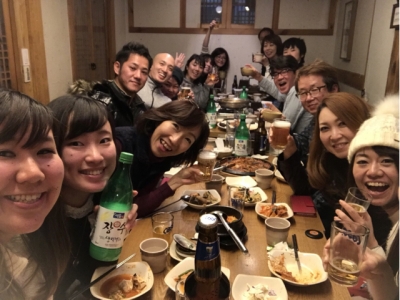 Funny group in Korea!!!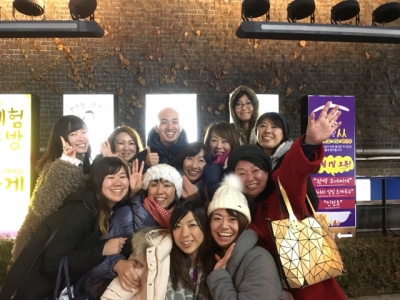 Fun!!!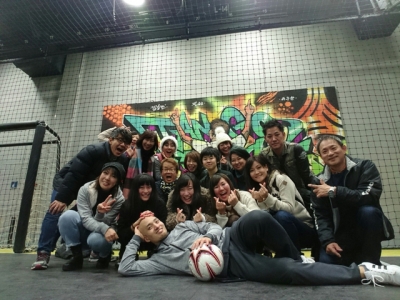 Futsal, a match between Japan and Korea!!!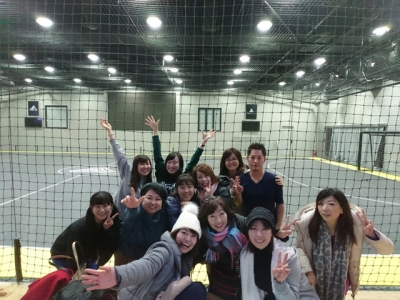 Please enjoy and come back!
today
From 20 o'clock in Miyazaki
"Yarukino switch"! ! !
"Secret of motivation" @ Miyazaki
【Date and time】 November 27 (Monday)
【Place】 Stars Dia office
(Arrow)
(four-leaf clover) Miyazaki ken Budokan large conference room
〒889-2151
Miyazaki City Kumano 2206-1
【Time】 open 19: 30
start 20: 00
【Guest】 Takumi Yamazaki FCA
[Ticket] 1000 yen
【Application】 Chieko Toyama
starsdiachieko37@softbank.ne.jp
I will go to Miyazaki!
I am planning a small seminar.
The secret for motivation ...
How can I get motivated?
How can I continue motivation?
A heart-friendly motivation technique
I would like to tell everyone! ! !
↓ ↓ ↓ If you want to prepare

Takumi Yamazaki Book, English ver.
↓↓
http://www.amazon.com/Shift-ebook/dp/B007VSDZPG/ref=sr_1_2?ie=UTF8&qid=1370728415&sr=8-2&keywords=shift+takumi+yamazaki
Able to download if you click this site.