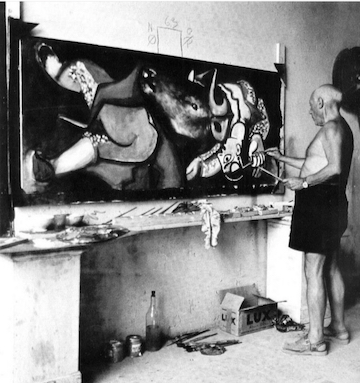 I like painting Picasso.
I went to the Picasso Museum the other day and saw a picture.
After that, the picture and graffiti are immediately affected.
The line changes. The picture changes. The atmosphere changes.
It will also disappear after three days.
I will attend a seminar.
I watch DVD.
Meet people.
On 3rd the bean and numbness.
I am affected by that person.
To decision, to choice, to action ...
So I thought that it was necessary to remind once every 3 days.
__________________________
This lecture of Anthony Robbins, will be studying!
↓ ↓ ↓
Why we do what we do | Tony Robbins
https://www.youtube.com/watch?v=Cpc-t-Uwv1I
__________________________
Alan Cohen is also saying this.
↓ ↓ ↓
Let's give your business to others.
That way, the surroundings will create your business
When I was 20 years old I learned the feeling of leaving this ...
It was audiovisual material of Jay Band Andel.
"Mandate"
It was the phrase.
Do not let yourself do the work you can do more and more to people! ! !
I do not do it myself.
I do not do it.
This is unexpected, courage is necessary.
Learn the greatness of giving up
!!! Taku
__________________________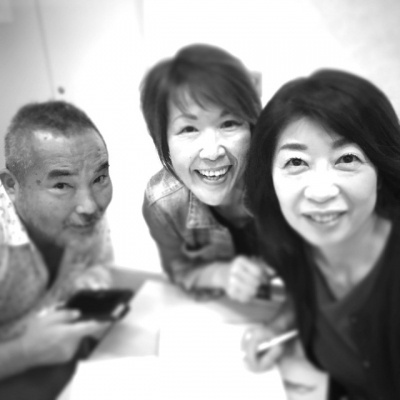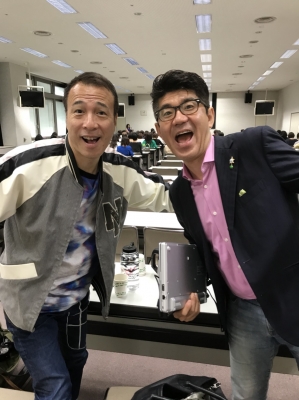 Ok, Takamatsu! ! !
Collaboration with Mr. Noda, too
Takamatsu, Okayama at night ...
It is exciting! lol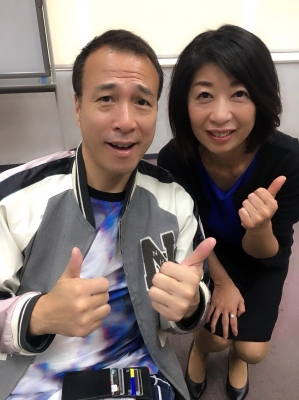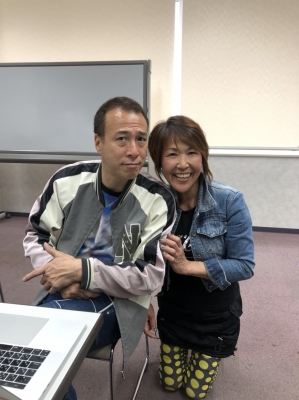 __________________________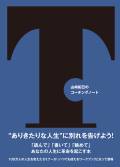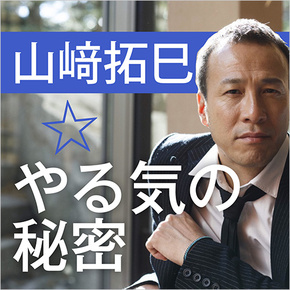 [Himalaya application] "Yamazaki Takumi ☆ secret of motivation"
Audio is distributed as a radio program.
↓↓↓I am talking about 'emotion switch' now↓↓↓

Takumi Yamazaki Book, English ver.
↓↓
http://www.amazon.com/Shift-ebook/dp/B007VSDZPG/ref=sr_1_2?ie=UTF8&qid=1370728415&sr=8-2&keywords=shift+takumi+yamazaki
Able to download if you click this site.