Wednesday, May 31, 2017
With Keisuke Oshima "Asataku"!
Celebrate beforehand ... prewar.
Influence of Hisui Kotaro · · ·
How to achieve the best dream.
I am amazed at how brain functional!
☆ What is your best dream now?
Please say "good!" With a smile.
☆ What cherishes you to make your dream come true?
Baseball club, if they are not enjoying.
When the director says "Good!" They can go to Koshien.
You can succeed if you get excited. (Professor Nishida)
Because we can draw out abilities ...
"How to fulfill dreams in the world"
Are you excited about your dream?
1) Are you excited about your dreams and goals?
Everyday, image of what has come true
The best success is when the wedding ceremony is decided
It is not a diet, but an image after that
2) I'm excited when harder it is
3) I'm excited about my daily work and practice
4) I'm excited for the fun and excitement
5) I'm excited from the morning
Serotonin is secreted when taking the morning sun until 7 am
6) I am excited about my possibilities
7) Who do you want to please now? Exciting = thanks
Softbank's Son san also everyday,
He is thinking about the great success of the project
It seems that he is starting a project after he was delighted.
Cherry blossom viewing celebrations are also prestigious ...
It seems that he prevailed the rice crop of autumn.
Learning cram school · · ·
Have my diploma write my passing.
And also the pose at that time.
What kind of words do you get from around?
I was impressed and then studying.
Mothers who fulfill their children's dreams ...
Takeda Tetsuya's example → picture!
Jump box image https://www.youtube.com/watch?v=gZyFJpvBgIA
Who would you like to be happy?
A dream will come true when the switch turns on as much as you can cry!
Jump box = to encourage sick mother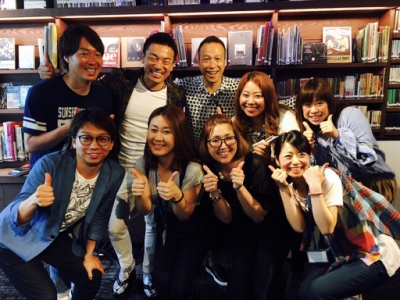 I moved and it was great!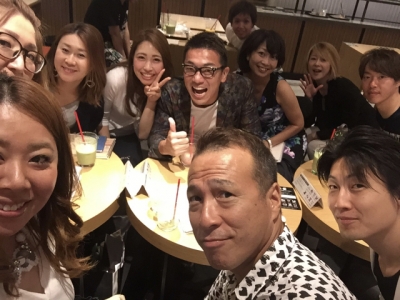 Nice!!!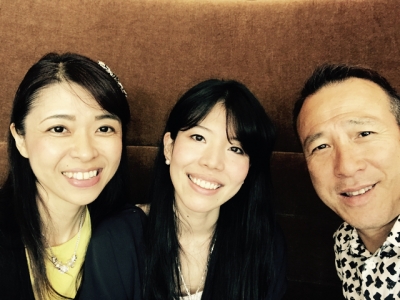 Tea with intercontinental afternoon!
was fun!
Time passed like an arrow (lol)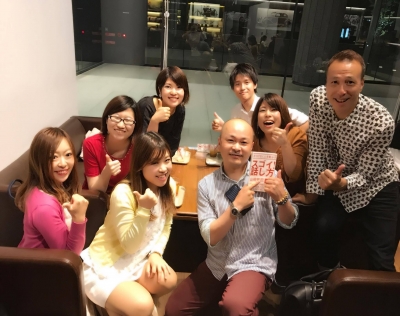 Yesterday in the evening,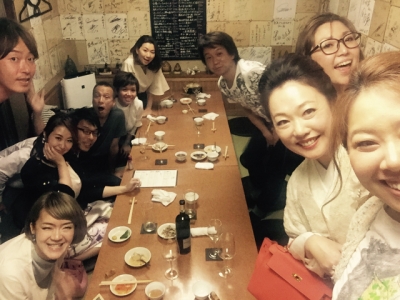 "Act 3 of the night is over and went to "Sumiya"!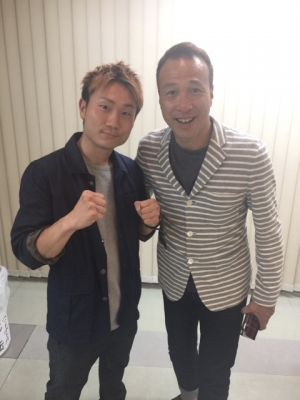 Ah! yesterday!
I met Mr. Tetsuya Hisada!
40th light flyweight Japan Champ.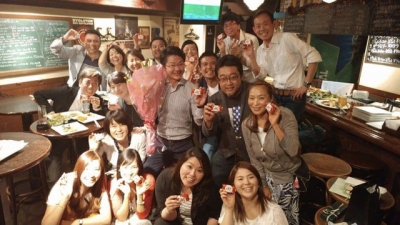 Congratulation, Kiryu san!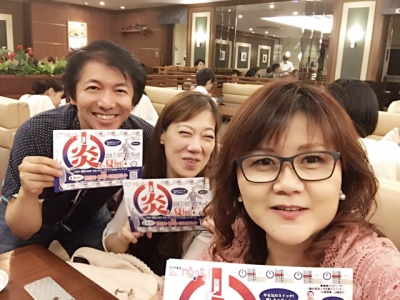 Takumi Yamazaki children!!!
Thank you!

Takumi Yamazaki Book, English ver.
↓↓
http://www.amazon.com/Shift-ebook/dp/B007VSDZPG/ref=sr_1_2?ie=UTF8&qid=1370728415&sr=8-2&keywords=shift+takumi+yamazaki
Able to download if you click this site.