Great day in yesterday too!
Had Burashabu lunch with Matsunaga wataru and Kei!!!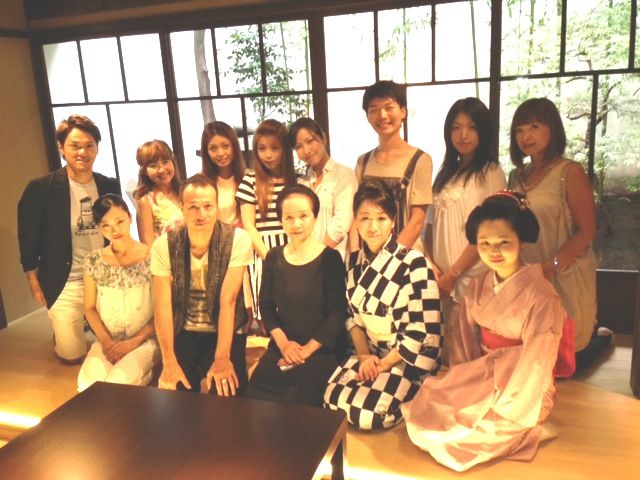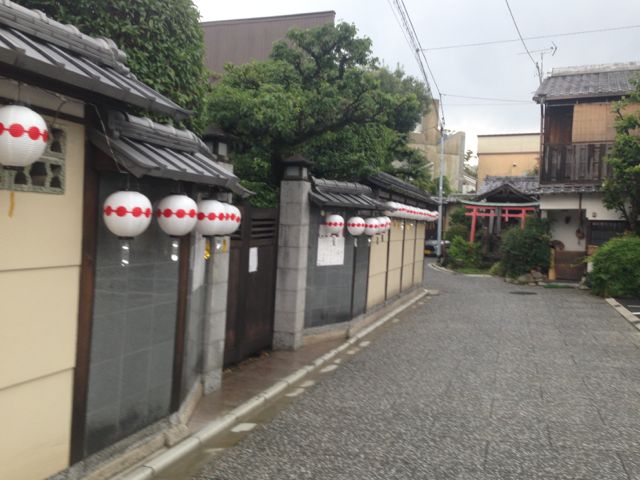 Kamishichiken has changed・・・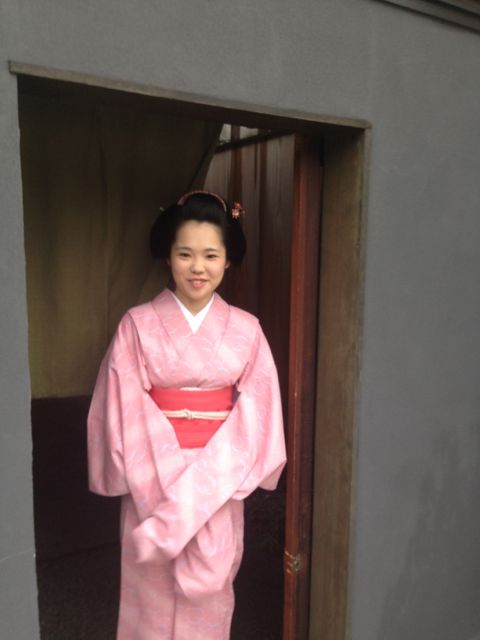 Renewal time and atmosphere.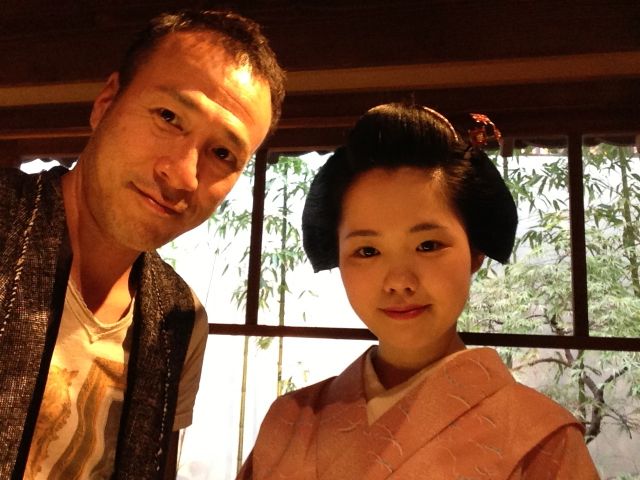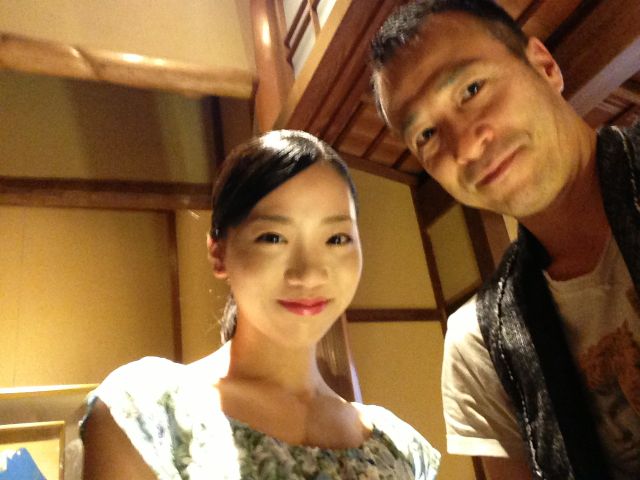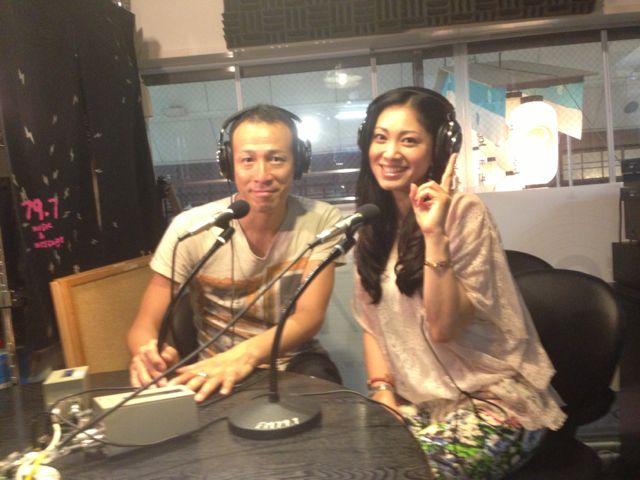 Acupuncture is so quick recover way!
Bimajyo, Kaoru Shibata's recording studious.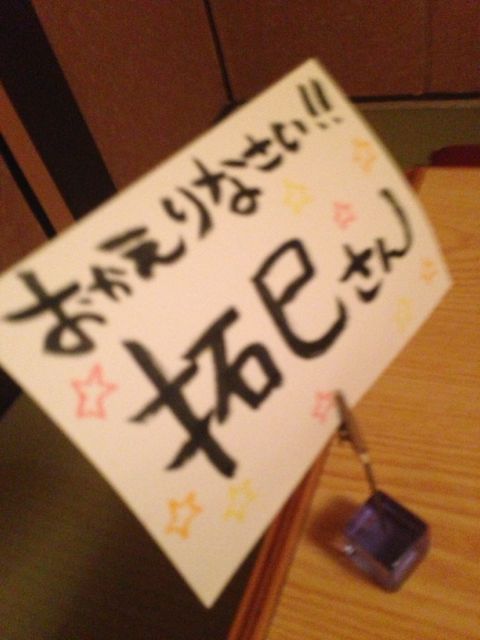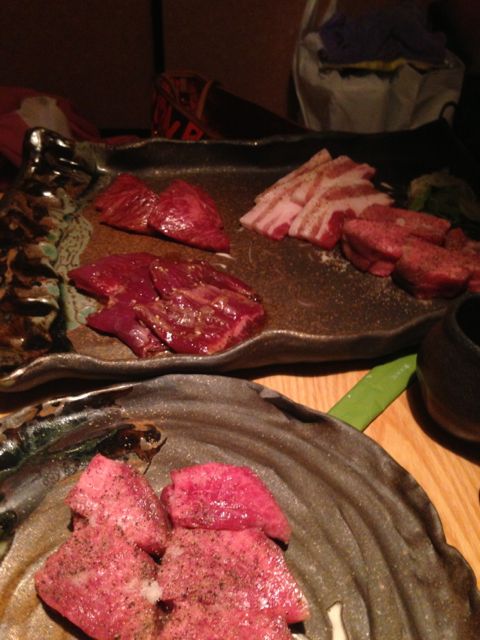 __________________________
Anti glycaction 3month has passed.
This is same weighs compare to high school days's!
Calculated with my brother・・・

Books of Takumi Yamazaki, English ver.
http://www.amazon.com/Shift-ebook/dp/B007VSDZPG/ref=sr_1_2?ie=UTF8&qid=1370728415&sr=8-2&keywords=shift+takumi+yamazaki
Able to download if you click this site.