Tokyo girl came to Osaka ...
Together with Okawa's emotional achievement event
♪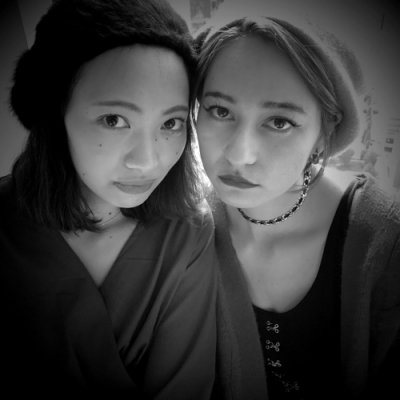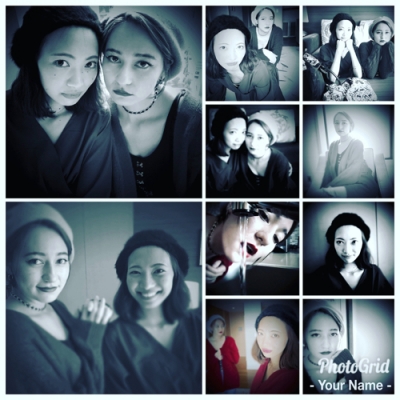 Was interesting♪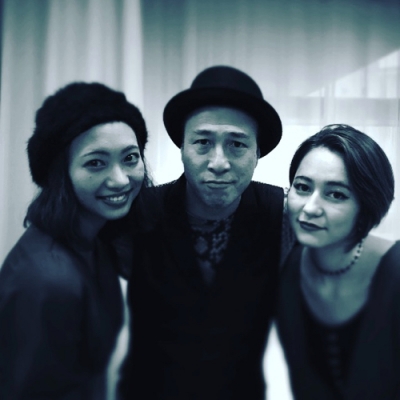 Enjoyed Osaka! lol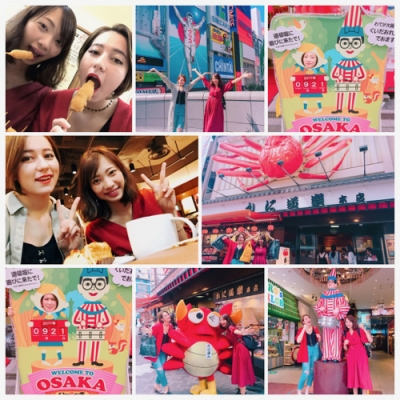 Okawa's event touched us・・・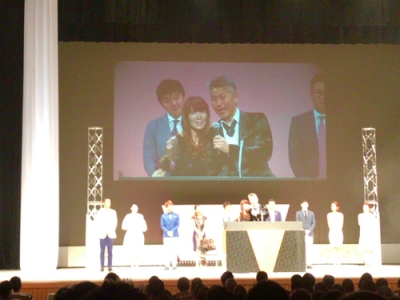 Okamoto couple 's joy made everyone in the venue into' love mode '・・・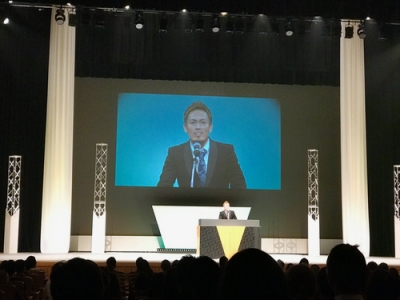 Everyone loves you・・・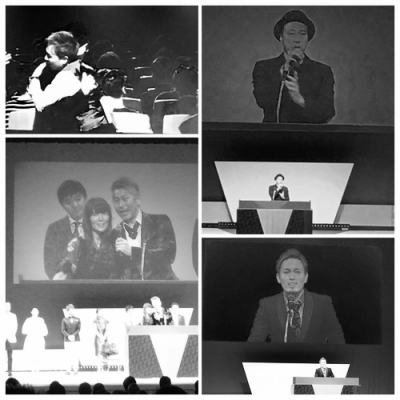 Places where "Congratulations" and "Thank You" Intersect・・・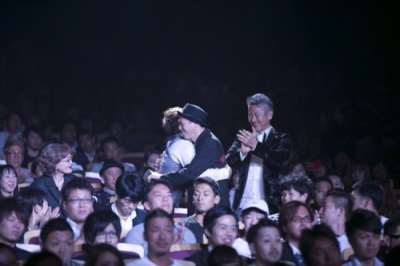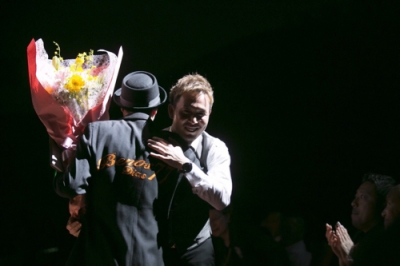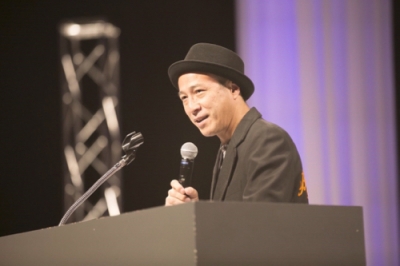 Karaoke in living was fun!!!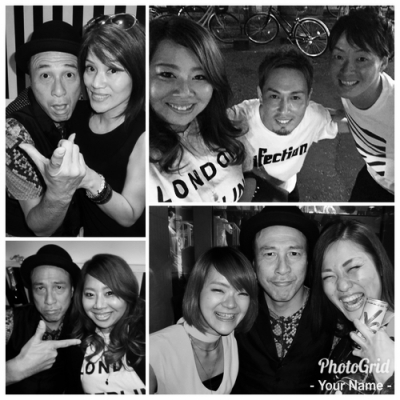 A person distorts his / her face touches and cries.
The person who saw it also cries again.
The impression turned into vibration,
Shaked the hearts of many people,
Wash memories and the future as well at once.
One man decides in his mind,
Without changing his mind and challenging from my heart
The reality starts to move.
It moves even in mountains.
The venue in Osaka was literally drunk by a moving whirlpool.
Sensor restarts when touching delight.
__________________________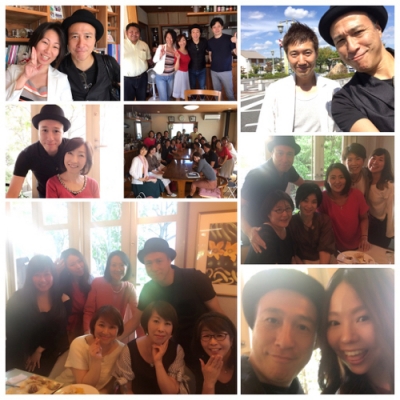 In the morning at Fudai home in Okayama ...
Lunch also ♪
Kaori · · ·
It was fun ♪
__________________________
Yesterday's afternoon ...
Talked in Mie, then joined with my mother♪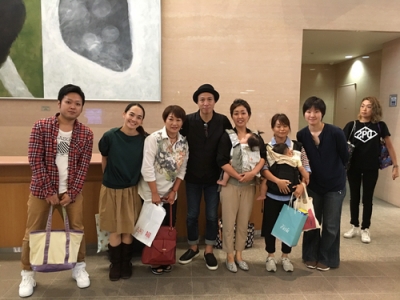 Congratulation for your achievement♪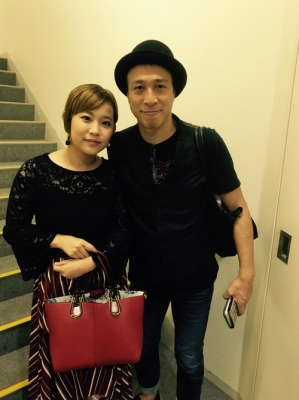 Eel in Tsu・・・
yummy♪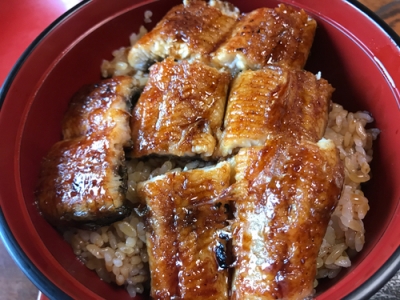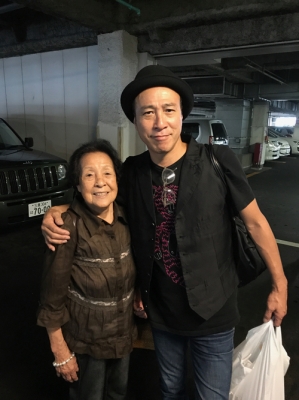 Stay health forever.
__________________________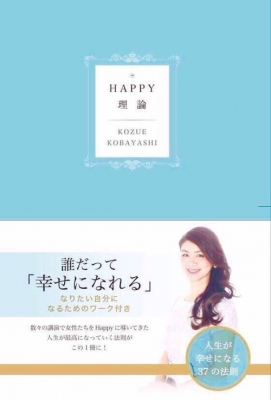 Kozu Kobayashi called me for seminar yesterday ...♪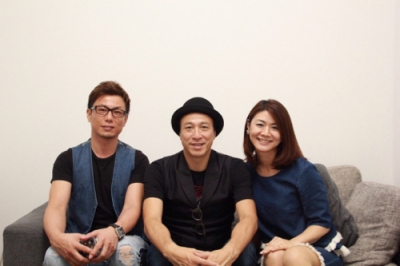 Yokkaichi's cooking "Katsura" ...
It was delicious ♪
Thank you!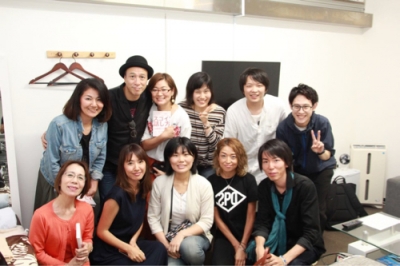 Messege I sent yesterday...
Maybe you got it now?!
__________________________
Thank you!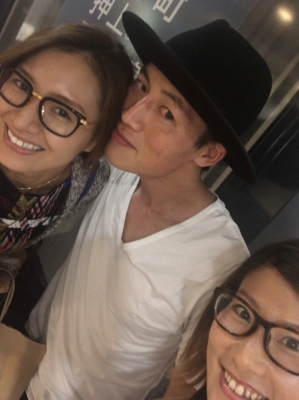 Thank you!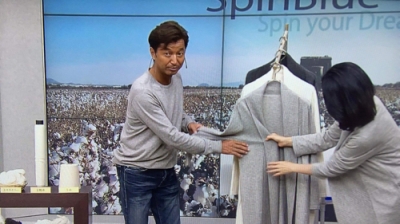 A!Go chan♪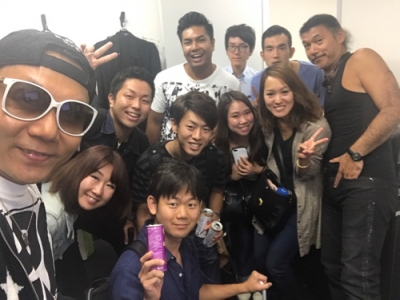 I'm in 6th・・・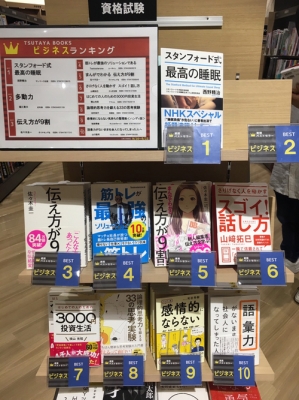 Takumi Yamazaki Book, English ver.
↓↓
http://www.amazon.com/Shift-ebook/dp/B007VSDZPG/ref=sr_1_2?ie=UTF8&qid=1370728415&sr=8-2&keywords=shift+takumi+yamazaki
Able to download if you click this site.