| | |
| --- | --- |
| | |
| | |
| --- | --- |
| | |
I graduated Matsuzaka high school at Mie.
Matsuba kun, two years younger than me, is now playing baseball trainer.
When They went to Koshien, I was neary cry.



and his book・・・『flight game 』is sold and


he is trying to distribute.
When I go dinner with him, I can't stop writing memo.
He is very attractive man so I want to read his book. Taku
Takuya Matsumoto's facebook saying his passion!



●

「Flight game」

Facebook page
●flight game application format

Osaka's tea meeting was fun too!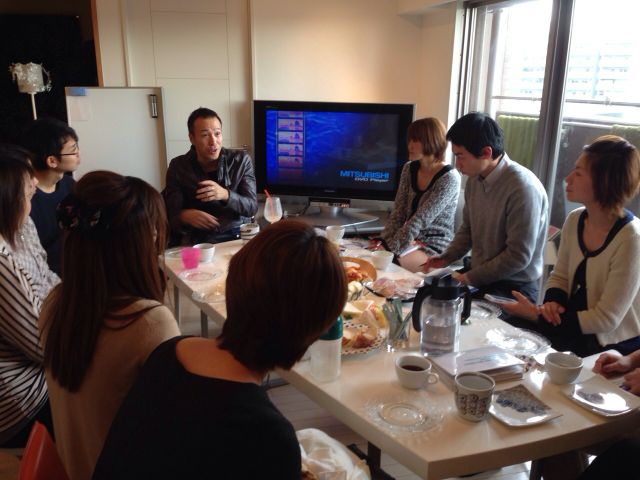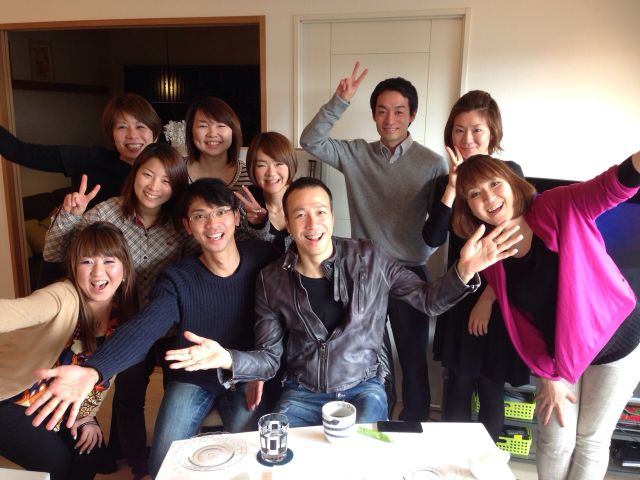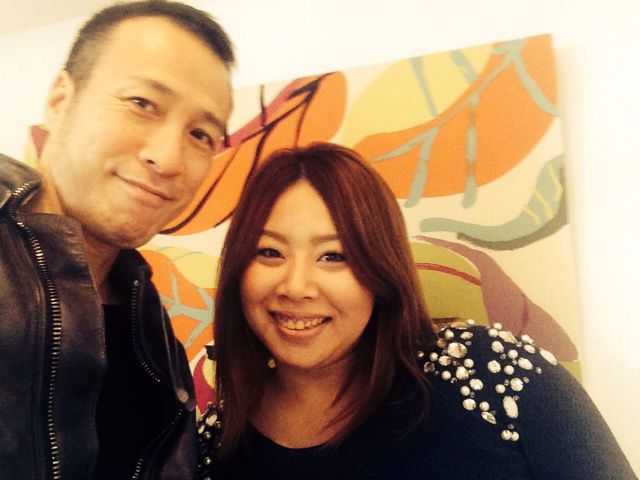 __________________________
__________________________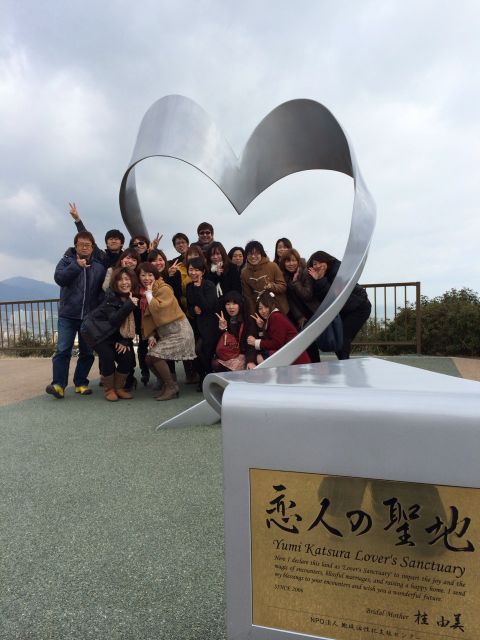 got together in Mie!
Oh!This picture is nobusada's group picture!
couples sacred place?
and that is?
__________________________
__________________________




want to make musicー♪




become feeling of as if we watched musical !


maikoー♪become like this!

__________________________
__________________________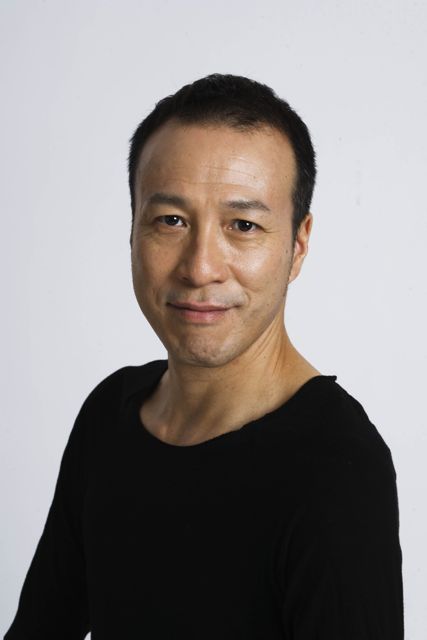 Mie's yokkaispchi city!

__________________________