It's a golden week so you can make time to listen! ! !
https://www.youtube.com/watch?v=pAHyrGILjTI
The idea that was generally thought to be wonderful was "poor idea".
Actually, "rich idea" thinks like this! ! !
__________________________
Yesterday was Mr. Kaoru's auction
!!!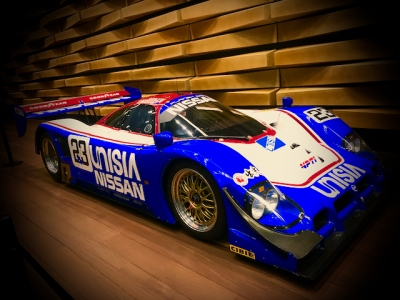 At the entrance
Kaoru was dropped
(170 million yen)
A car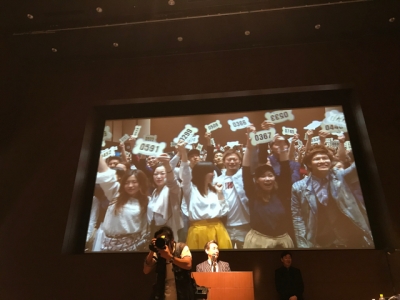 super nurveous・・・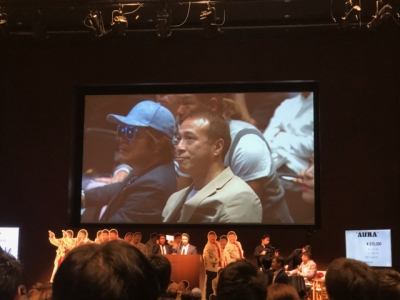 It is dokidoki.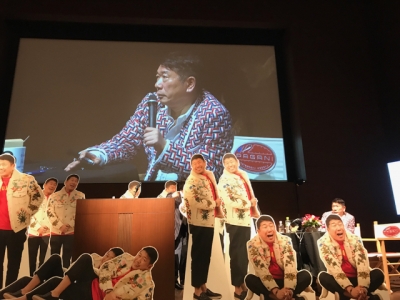 I made a successful bid.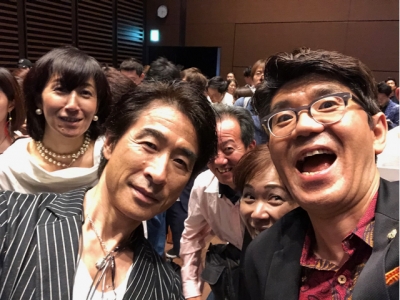 Nodacchi got it too!!!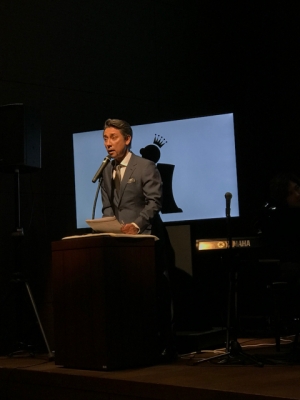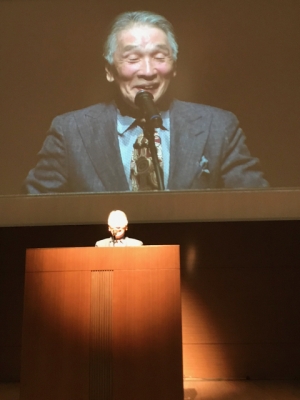 __________________________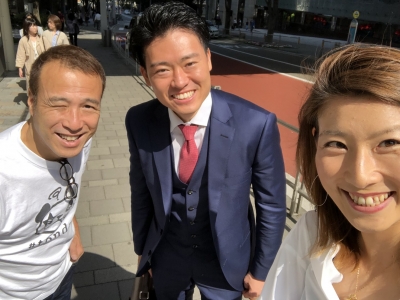 Lunch with Lawyer, Suzuki!!!
__________________________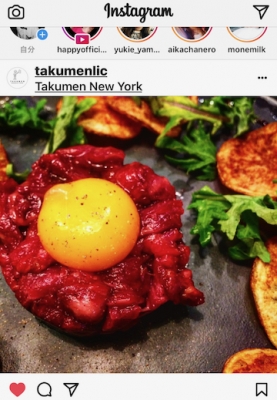 "Takumin"
[Takumen @ NY's homepage]
Takumi Yamasaki is eating and drinking at New York LIC!
http://www.takumenlic.com
[Takumen's delivery]
https://www.trycaviar.com/brooklyn-queens/takumen-izakaya-and-noodles-8112
[Takumen Apartment "Five fifty fifty reserved subret room"]
If you want to stay in New York ♪
https://www.facebook.com/5fiftyfifty/
Please come and visit us~♬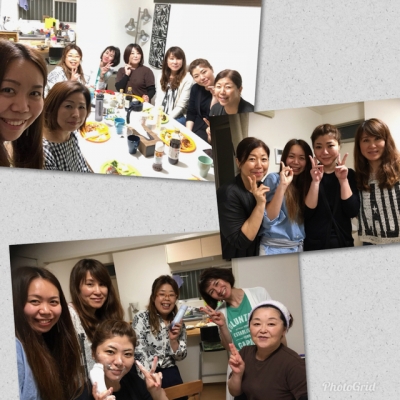 Thank you everyone!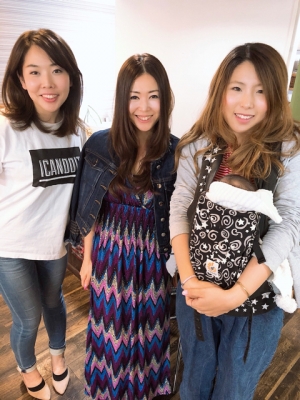 Apple pie!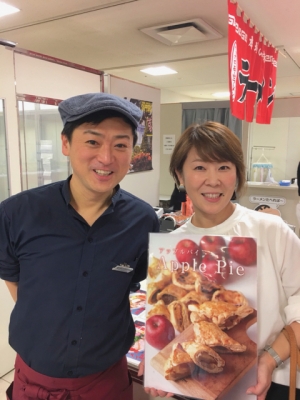 Parade succeeded!
Congratulation!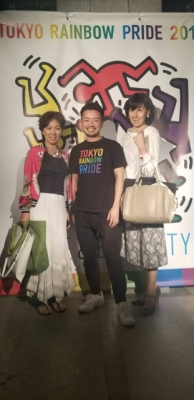 O!
Thank you Yuri♪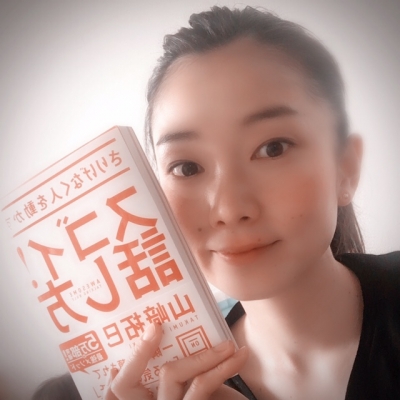 Takumi Yamazaki Book, English ver.
↓↓
http://www.amazon.com/Shift-ebook/dp/B007VSDZPG/ref=sr_1_2?ie=UTF8&qid=1370728415&sr=8-2&keywords=shift+takumi+yamazaki
Able to download if you click this site.