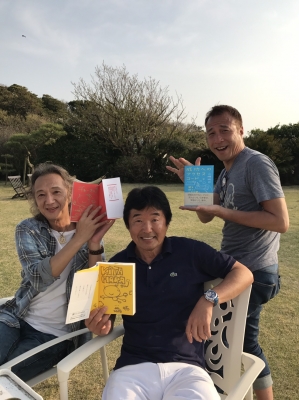 Miracle shot!!!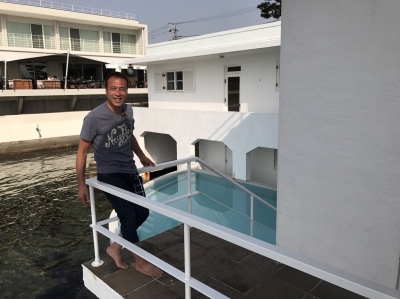 Takeda house is back!!!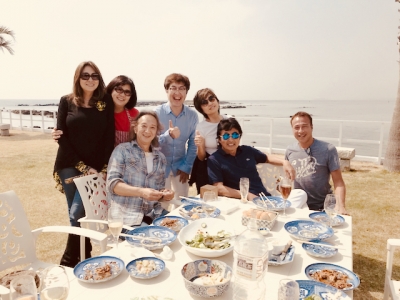 Best lunch party♪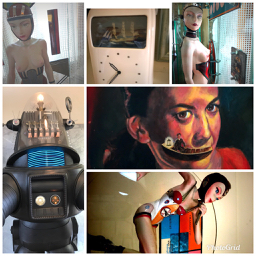 I droped by Kitahara-san's home in Sajima!
It is with Mr. Char.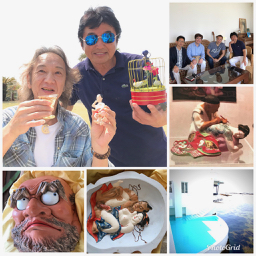 I was fascinated by the room collection.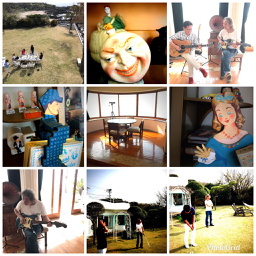 I am addicted to the Japanese seal.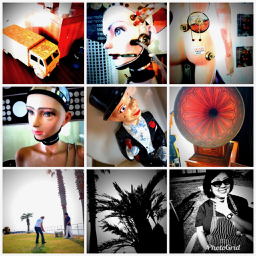 Mr. Char and Mr. Kitahara are approaching tournament in the garden♪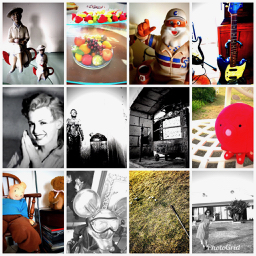 Selfish adult 's free time・・・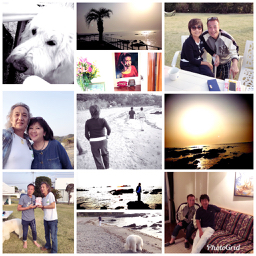 10 senior older char ♪
Mr. Kitahara, 20 young people ♪
A big back that a nice adult should aim,
Thank you!
I am happy that there are wonderful adults that are affected
I'm really thankful to you.
It was a bad day.
"In the past, what is not happening" now "
The future is "not yet" occurring now "
Kokoro shook the word on this word from taka.
"I am awake" = "Now"
What is it?
Lunch in Sajima, really, it existed now ♪
Taku
__________________________
Today from morning to Hamamatsu
!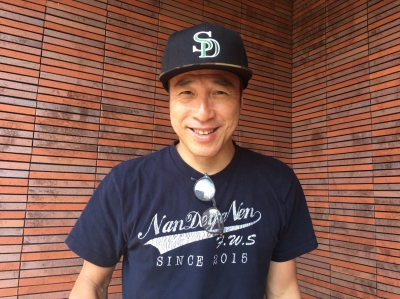 How can I do it?
I talked the instruction manual. lol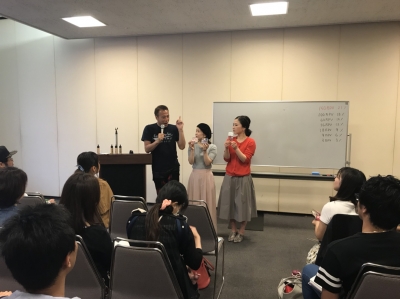 Man
point
Motivation
Up method! ! !
__________________________
Mr. Sakurai's online salon starts! !
https://lounge.dmm.com/detail/935/
All in Sakurai - how to make life shine any number of times
Let's listen to 87-year-old Mr. Sakurai "The real pleasure of living"
!!!
↓↓↓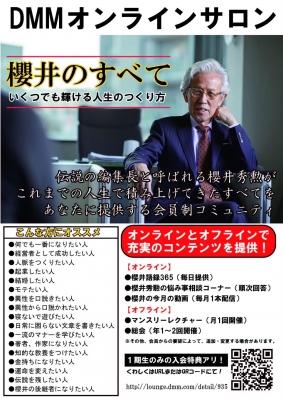 __________________________
In local・・・
Thank you!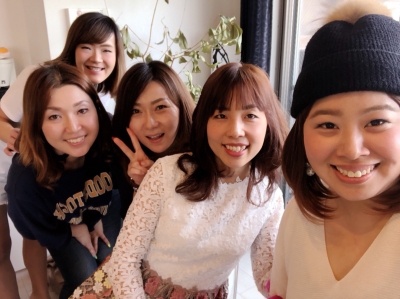 Thank you!
__________________________
Marubeni "Internal side work" mandatory 15% of working hours urge new business
https://www.nikkei.com/article/DGXMZO28850350R30C18A3MM8000/
What should a company seriously do to increase productivity
I started thinking
__________________________

Takumi Yamazaki Book, English ver.
↓↓
http://www.amazon.com/Shift-ebook/dp/B007VSDZPG/ref=sr_1_2?ie=UTF8&qid=1370728415&sr=8-2&keywords=shift+takumi+yamazaki
Able to download if you click this site.