Asataku from morning・・・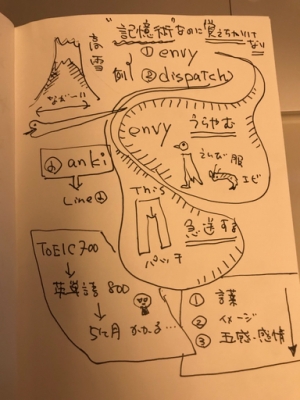 Nagai Takayuki)
Do not remember it as memory.
envy
↓ ↓ ↓
People in the swallowtail are eating shrimp.
Enviousness
discatch
↓ ↓ ↓
Send this (patch)!
Urgently ♪
Language as image
Incorporate the image into five senses & emotions
Two pictures are taken with "two shots"!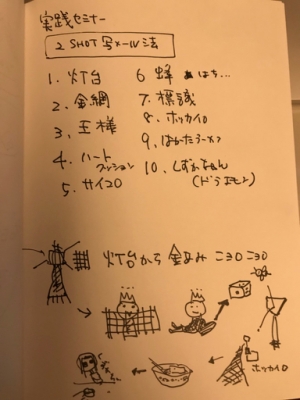 Wire gauze is coming out from the University of Tokyo!
The King is wrapped in a wire mesh!
The king is sitting in the heart cushion!
A dice came out from the heart!
The bees are stopping at the dice!
A bee bumped into a sign!
Hokaron is falling under the sign!
Hokaron is entering Hakata ramen!
Shizuka spilled Hakata Ramen!
Make it a case! ! !
How to refine your memory! ! !
It was easy!
It was just a matter of what!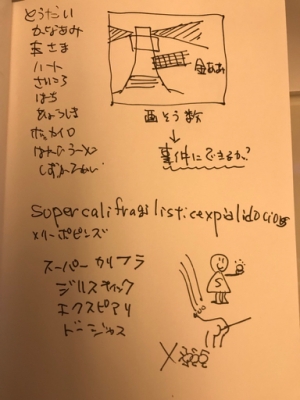 From Mary Poppins
supercalifragiliexpialidousious
How to memorize long words? !
Superman has cauliflower
A stick is stuck in the buttocks
Pink ants batten
It's a pacifier!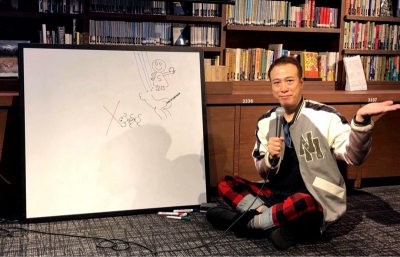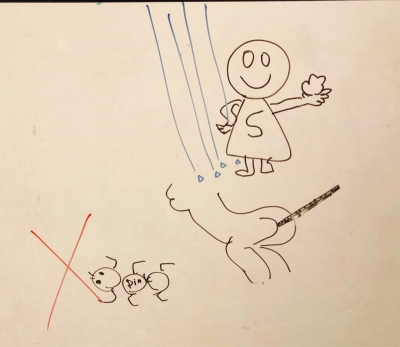 Good players will be the king of memory! ! !
Up the number of pixels of the image!
it was fun!
↓ ↓ ↓ Voice will be delivered at "Takumi College" ↓ ↓ ↓
[Taku ☆ JAPAN]
Takumi University → Please register!
Please make it "Wisdom's library" with one coin.
Many collaborative voices will satisfy intellectual curiosity.
http://taku.jpn.com/
__________________________
Yesterday···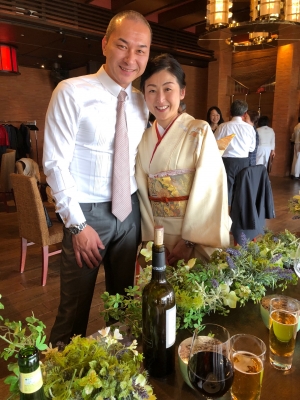 Chi
Congrats! ! !
Something, two people are very happy aura ...
I got the power.
Thank you really♪
And
Congratulations ♪
Next time drinking,
Thank you.
lol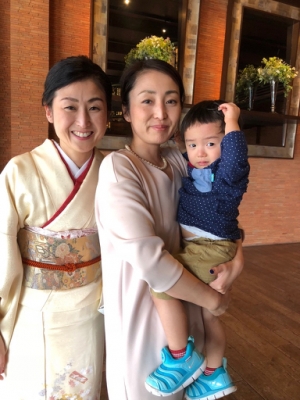 __________________________
After wedding reception,
Move by Shinkansen while drunk ...
Then,
Rico & Madoka and power dinner in Osaka! lol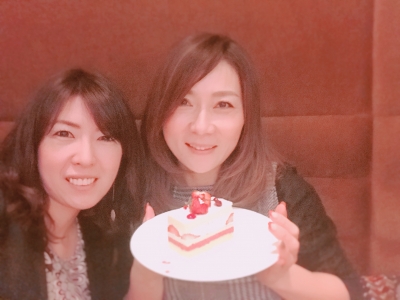 Rent office@Shinsaibashi・・・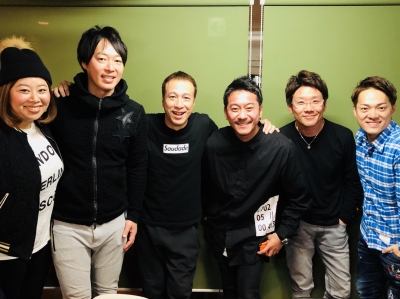 Powerful Q&A!
Thank you!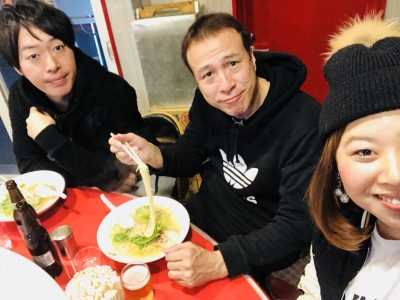 In the middle of the night · Yangtze River noodle ♪
Oh, I ate it.
And what
Between Today and Shin Osaka
I ate Yangtze River noodles! Again! lol
__________________________
Thank you everyone!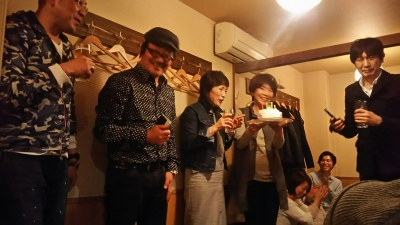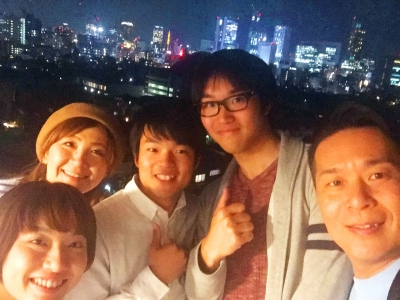 In Tokyo・・・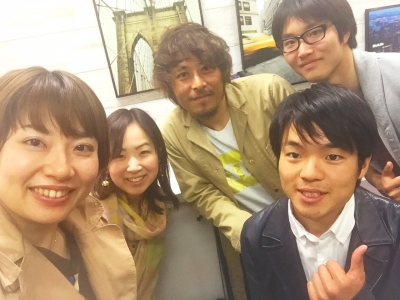 Thank you everyone!
__________________________