Seminar in Shibuya yesterday ...
If there is momentum
Turn the water wheel to make electricity.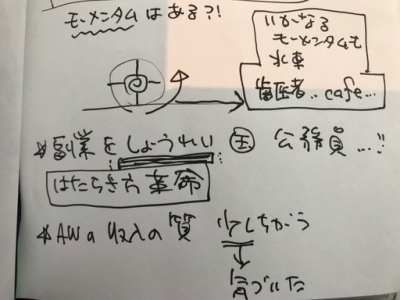 Revenue increase and asset formation are different.
Can you notice the difference?
5-60 thousand yen a month
We converted that we got less than 20 million assets.
If it is 300,000 yen every month, if it is 500,000 yen
From less than 100 million to over 100 million.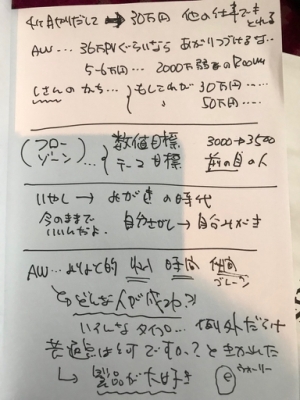 Numerical targets and theme goals ...
Which is in the flow?
There are various types of successful people
What is in common? !
that is···
I also challenged the presentation of water purifier yesterday.
I was impressed and pressured by Yoshchan's air purifier presentation
Unexpectedly, I can speak when I stand on stage ~ (bitter smile)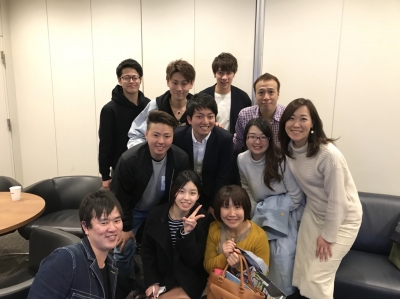 Change to action which you learned!!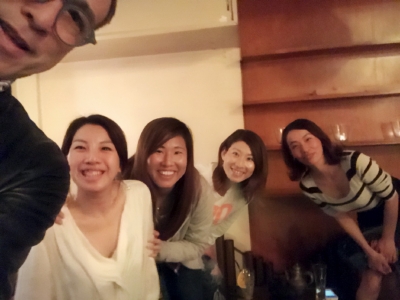 Crayfish cafe, I love you!
A long-established long-established cafe in Okubo · · ·
Return to the United States, cure the injury, and have a big success ♪
Nadeshiko Japan♪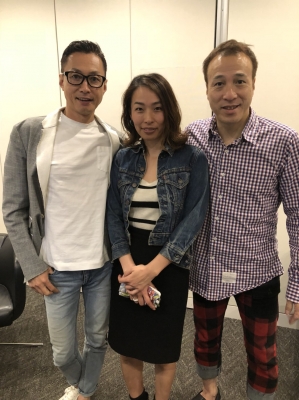 I'll go hot yoga at Ebisu!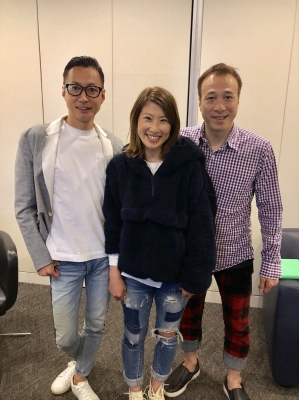 Everyday is connected to the future ...
As the leader changes, the team changes.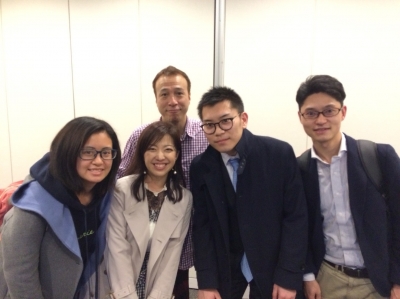 When it becomes warm
It's already "preparing for the second accounting".
Already this ten days in time for the next season!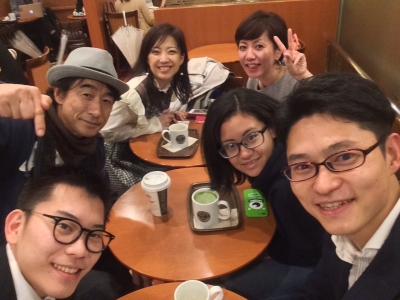 There really is a story that the future will change ♪
Please become yourself welcomed in the future!
__________________________