"life is,
It is to concentrate on what you can do,
It is not to regret what you can not do. "
(Dr. Stephen Hawking)
From Noda Tsuchi Mail magazine
↓ ↓ ↓
Dr. Hawking was passed away.
On the future of the earth, he was a doctor who left a lot of complaints.
To change.
Toward the possibility, it is advocated to start moving now.
Also the other day, an aunt of Mie 's Shima "Snack Para" died.
It was a wonderful aunt who gave a lot of memories.
My aunt, thank you very much.
Focus on what you can do.
I firmly do what I can do.
Instead of focusing on what you can not do in front of you
Focus on "what you can do" in front of you.
It is "doing"!
Pioneering
__________________________
Yesterday, Hiroshi Itsuki's 70th birthday event ...
Everyone is a gorgeous cast.
Yoshizo Yoshinori, Yuki Saori, Tahara Toshihiko, Sakamoto Fuyumi, Toba Ichiro, Yamamoto Juji, Kadokawa Hiroshi, Tetsu & Tomo, Pico Taro,
Ichikawa Yukino, Keisuke Yamauchi, Hiroshi Miyama, Daisuke Kawakami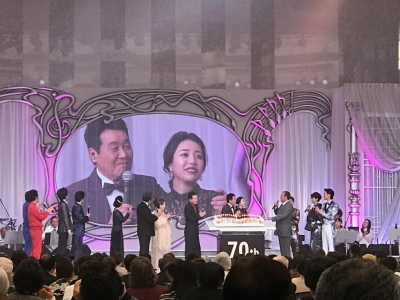 Many people sang with Hiroshi Itsuki.
__________________________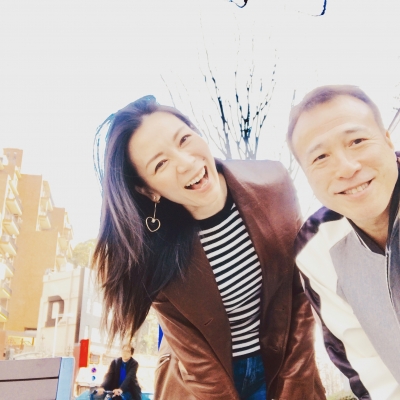 Kyo Miyazaki, Miss universe.
「Sugoi power」seminar at the night.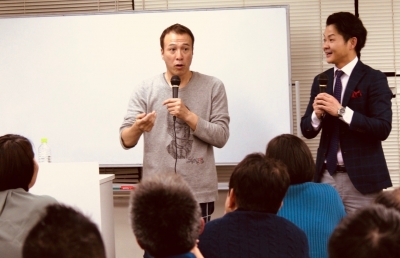 Tips to talk ...

It is good to use emotional paint.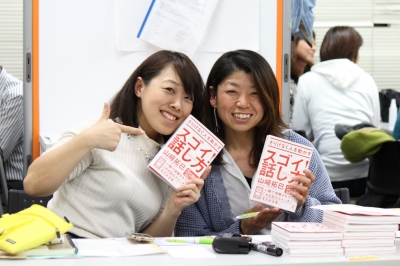 Thank you.
__________________________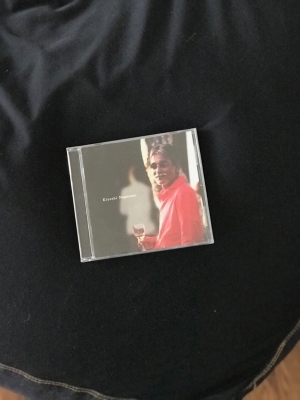 A DVD of Nagatomi Kiyomasa came out.
Contact: van: yu_jin726kyo_ko@yahoo.co.jp
__________________________
This executive seminar · · · seems awesome
!!!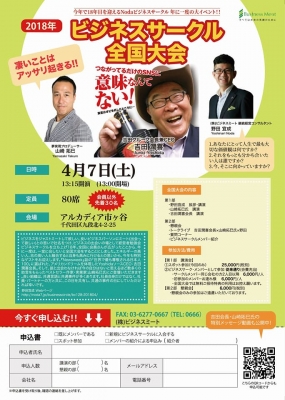 Yoshida san from Yoshida sause!!!
__________________________
Thank you everyone!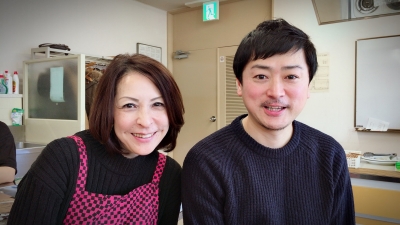 In Hokkaido・・・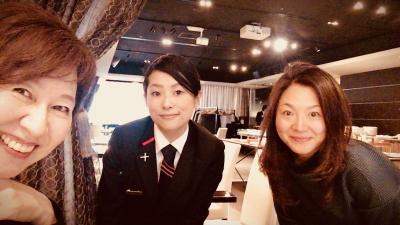 In Kagoshima・・・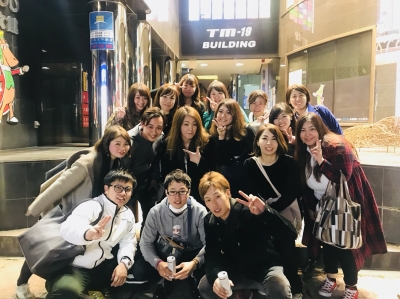 __________________________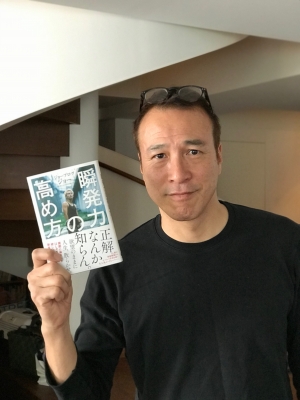 Joe blog 【CRAZY CHALLENGER】

Do you know?



This ↓ ↓ ↓ quite, I feel numb ↓ ↓ ↓

https://www.youtube.com/watch?v=JoAG4VDa9uM



In those days I also

I was shouting in the same way.

While doing the same as well.



On the way to becoming an adult

It reminds me of somewhere left behind.

Oh, I'm becoming an adult, myself! It makes me feel relieved.



Is it a "difference in instantaneous power"?