If you feel hungry
Count to hundreds "
(Jefferson politician))
From Noda Tsuchi Mail magazine
really,
Angry, angry, scold
Nothing has worked out.
Emotion of anger · · ·
What is feeling
Like the letters on the surface of the water
It seems to be there
As time goes on it will be something.
Buddhism is "sky".
Anger is
I write it to mail and send it to myself.
In the morning, when you read it ...
Oh, I do not think you should send it.
Clouds are floating in the blue sky.
However, as time goes by, the cloud disappears somewhere, new clouds come.
If the emotions are the same.
Even if anger is there, the next scene has changed to a different emotion.
I thought that the story of my feelings was life
I am surprised by the words "Are people who think their emotions are their own things?"
Huh? !
Is not it mine?
Please take it out if you are yours.
Please manage well if your own.
I was surprised that it was not my own.
Just like the clouds floating in the sky are not yours.
__________________________
Yesterday was Nagoya・・・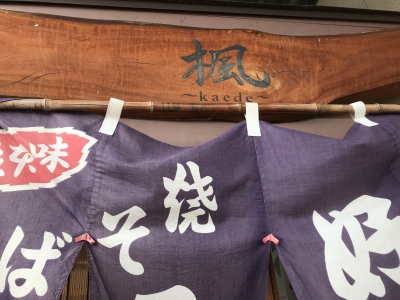 Before that I woke up early and went to Hiroshima ...
Radio recording ♪
https://www.facebook.com/junji.tokumitsu/videos/1648130038615233/
Then I moved to Nagoya with a big move!!!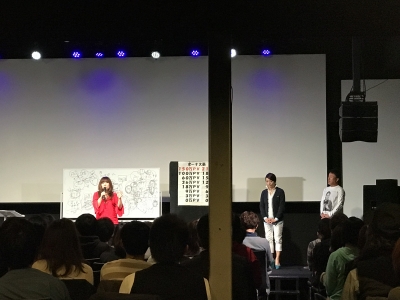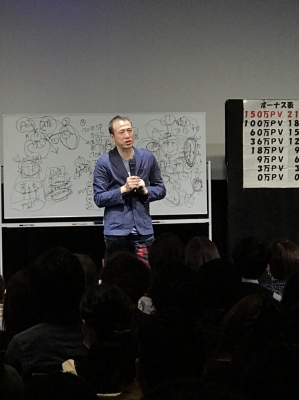 Thank you for participating everyone.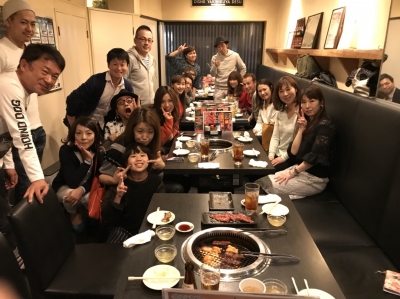 After a while with Tsuji hormone!
Yamazaki Takumi's Yakiniku tour starts here.
Moved to Shima from morning.
Lunch is also grilled meat · · ·
After my father's 17th anniversary to Tsu! ! !
Yakiniku tonight, Miyazaki!!!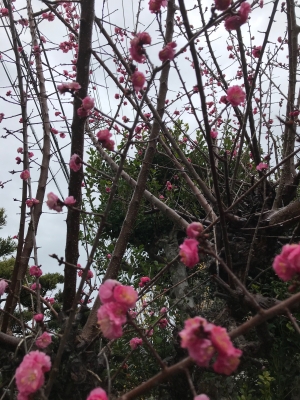 Plum household ...
It was beautifully in bloom.
__________________________
"18-year-old adult" Cabinet decision to revise the civil law Establish women's marriage age
https://www.nikkei.com/article/DGXMZO28037280T10C18A3MM0000/
Women's marriage age to 18 years old
Amended since the Meiji era
__________________________
Thank you everyone!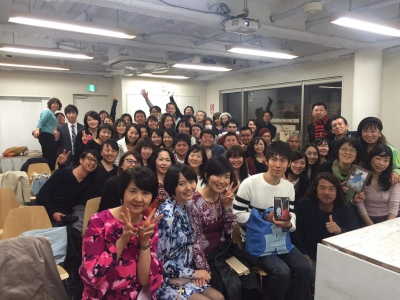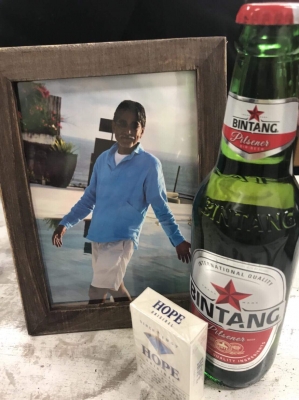 Nagatomi Kiyoshi's birthday on March 14th ・・・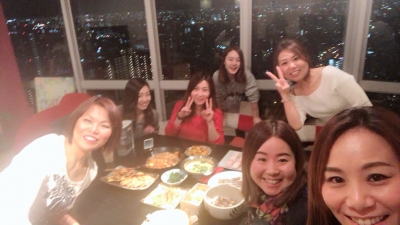 Thank you!