"What is sullen is,
As a result,
It is not less than that as well. "
(Alan writer)
Goal that is moody ...
But,
The future that sullness causes ...
Something happened.
I was annoyed.
That is the goal.
But,
The next future that frustrated self will bring.
Taku
_________________________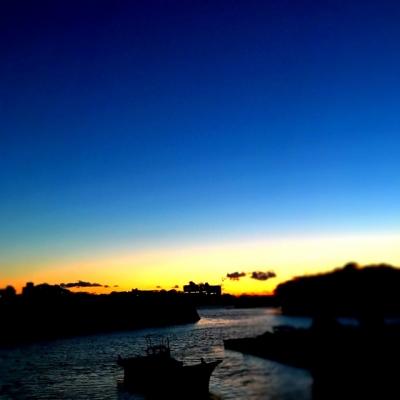 Shima's sunset!
Minor and explosion talk · · ·
Her "sound" wonderful ♪
https://www.friskyradio.com/show/hadou/05-10-2015/djhana-at-05-10-2015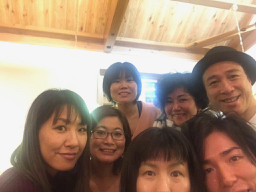 At Shima's 'Komeda'
Strategy meeting! ! !
Psychology of chances
There is a chance when common sense in the unexperienced common sense.
What kind of life do you want?
That's it, I am looking for it now!
Why can not you find it? !
I will search within the range that I can.
There are no fun things that will go wrong with you.
Burn to spreading "you can"!
Before you get tired of people, you are tired of you ...
Also amazing that burning in the future will go crazy!
Life, Chara! ! !
People who enjoy it will suffer later
People who work hard will enjoy it later
People who have neither easy nor suffering have no memory.
Everyone,
Lend to me, Tikara!
I was happy with sake and souvenir
The happiest thing is that everyone's "shy face"!
Thank you for your kind attention on the 9th.
I will come to Suzuka!
__________________________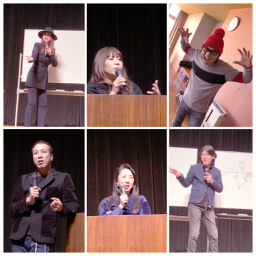 However, it was good yesterday's "s40"!
And one night at Shima sightseeing hotel "not in memory" spent together, the best! lol
I will not forget you for the rest of my life! ! !
__________________________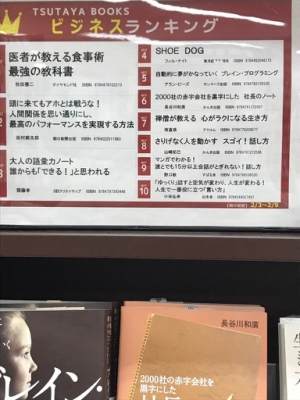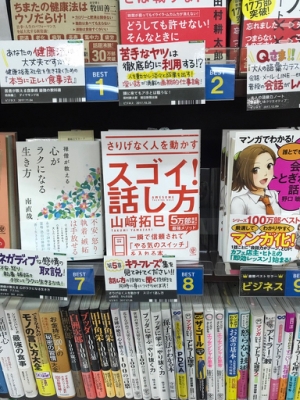 It is falling to 8th place.
Here, I want to rewind! ! ! lol
__________________________

Takumi Yamazaki Book, English ver.
↓↓
http://www.amazon.com/Shift-ebook/dp/B007VSDZPG/ref=sr_1_2?ie=UTF8&qid=1370728415&sr=8-2&keywords=shift+takumi+yamazaki
Able to download if you click this site.