I learned a story that really feels that your thoughts are making up your life.
Whats this mail?
↓ ↓ ↓
Takumi san! Hello!
Sorry for sudden email.
Do you remember cerebral palsy.
She lost three memories in my life so far, but lost my third memory in June 2014.
I have forgotten all my life, my family, relationships, and so on,
I forgot how I can not walk, I forgot that I was living with a wheelchair, I heard that he is now walking and living! ! ! !
The human brain is amazing.
Something awful things happen physically that you will lose your thoughts.
I felt like I could do anything!
I wanted to say to Mr. Takumi with thoughts made me think! !
If you already know sorry about taking your time m (_ _) m
Have a nice day.
↓ ↓ ↓
I feel that my belief is making a life! ! ! Taku
__________________________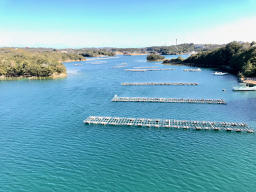 Beautiful ocean♪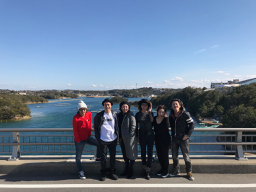 We went to woman house together!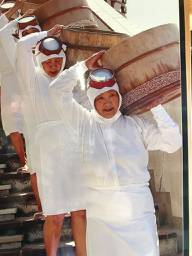 I got what she caught.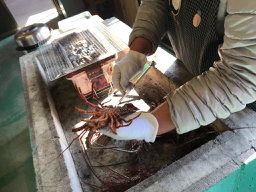 Here is the house at↓↓↓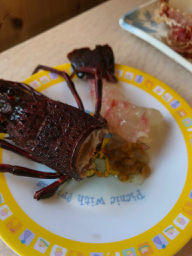 The young girl who came for marriage to Shima from Osaka
She was a surfer.
And she thought that want to be a sea lady・・・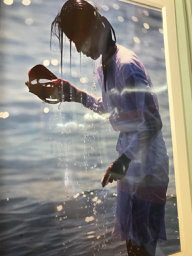 Powerful woman!!!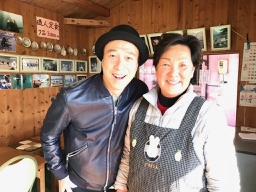 Dive a day and get it 10,000 yen, that means you are adlut.
She seems to get over 100,000.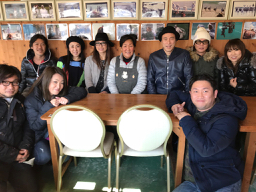 Miyasako couple and Agan, Thank you!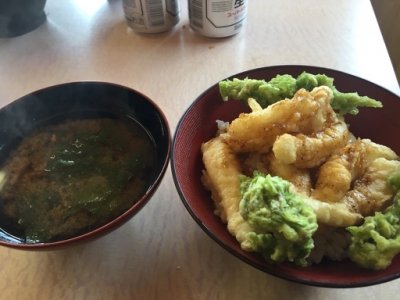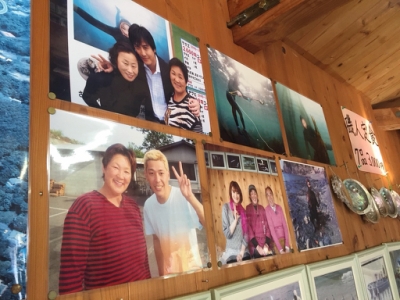 __________________________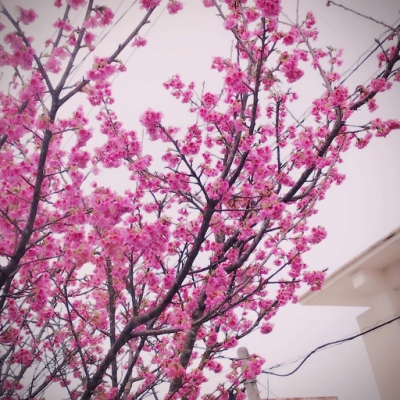 Cherry blossoms in full bloom in Okinawa?!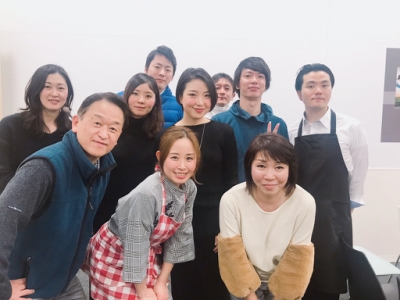 Thank you everyone!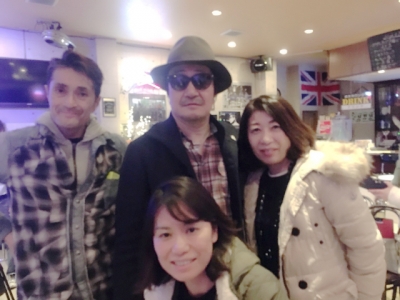 Takumi Yamazaki Book, English ver.
↓↓
http://www.amazon.com/Shift-ebook/dp/B007VSDZPG/ref=sr_1_2?ie=UTF8&qid=1370728415&sr=8-2&keywords=shift+takumi+yamazaki
Able to download if you click this site.