"How to speak"
15 minutes Short seminar second bullet
Thank you ♪
This time I gave a present plan.
Because the first bullet in the last time exceeded 50,000 views
・・・
↓↓↓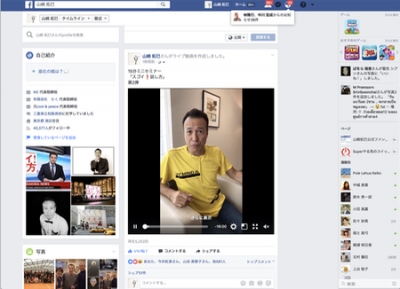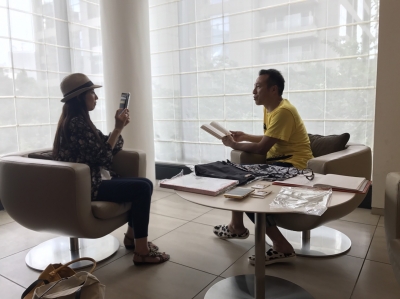 Photo is staff, Miki san♪
↓↓↓
present is・・・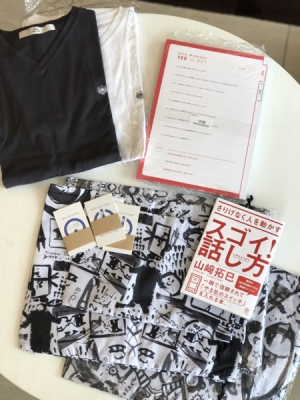 Festival T - shirt (5000 yen?)
Coaching Sheet (1500 yen for 100 parts)
Coaching card (500 yen?)
Drawstring made of Yamazaki Takumi's picture (large and small: currently not for sale)


↓ ↓ ↓ Winner ↓ ↓ ↓


Megumi Inoue
To Hasegawa Shinko ...

Festival with T-shirts
10 coaching sheets

Mr. Shuhei Kirihara
Mr. Tatsuya Chiba
To Mr. Chizu Kato ...

Coaching cards and
10 coaching sheets and
Let me give a drawstring bag [picture of Yamazaki Takumi]!

__________________________

Coaching Sheet
I want a coaching card! ! !
Festival Tshirt
There were a lot of people!

For inquiries ...
↓ ↓ ↓
Accompany yu_jin726kyo_ko@yahoo.co.jp

__________________________

Takumi Yamazaki Produce! !
Life Coaching Sheet

"Do you have a dream?"
Just by choosing YES or NO and answering the questions
My mind is refreshing now! ! !

I also do it with my friends, colleagues, and project teams ◎
It can also be used for coaching against myself!


1 set: 100 sheets → 1500 yen
Up to 3 sets Shipping 360 yen
Up to 10 sets Shipping 750 yen
More than 10 sets Shipping 1000 yen

Application place
__________________________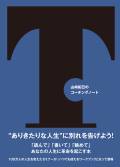 Coaching note is
↓↓↓here↓↓↓
D:gohan
PASS:3737
__________________________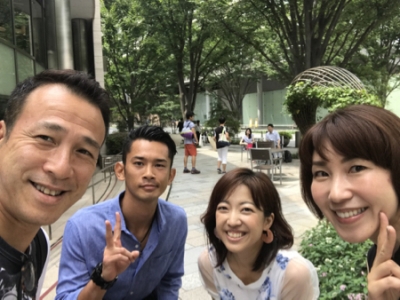 Today I met a boxer Ryuto Shintani!
Lisa, thank you.

Tsukino,
Thank you again. lol
__________________________
Thank you everyone・・・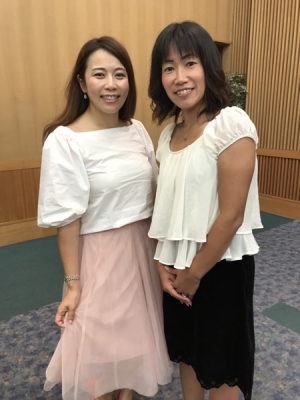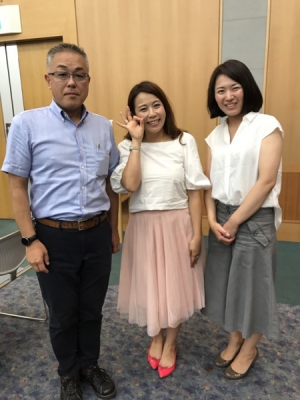 Takumi Yamazaki Book, English ver.
↓↓
http://www.amazon.com/Shift-ebook/dp/B007VSDZPG/ref=sr_1_2?ie=UTF8&qid=1370728415&sr=8-2&keywords=shift+takumi+yamazaki
Able to download if you click this site.