| | |
| --- | --- |
| | |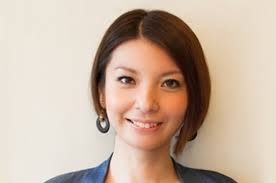 I
am reading her new publication now.
The contents of this time ... Bashar!
It is an interview with Darryl Anca. great!
I knew Bashar's information I wonder if she is 25 years old?
It was over 25 years ago.
Secretly I was reading. Like greedy I was reading.
That's it! That's it! Exciting is important!
I thought ... We rebuilt our plan for the next term from September.
From the target for the next term Remove things that I am not excited ...
It Supplement with excitement We reworked the achievable design drawing!
Then the excitement can not stop! (Lol)
In Umeda's Tutaya in August I will do collaboration talk (Takuaki)!

Takumi Yamazaki Book, English ver.
↓↓
http://www.amazon.com/Shift-ebook/dp/B007VSDZPG/ref=sr_1_2?ie=UTF8&qid=1370728415&sr=8-2&keywords=shift+takumi+yamazaki
Able to download if you click this site.