Toryumon today.
Internationl seminar!!!!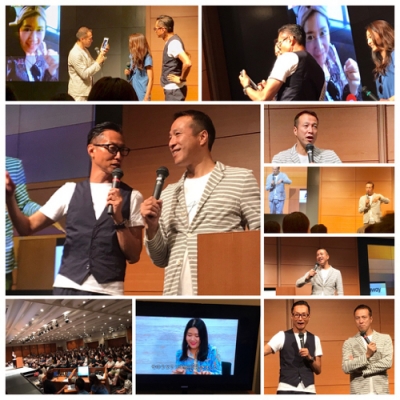 Thank you for all prizers!!!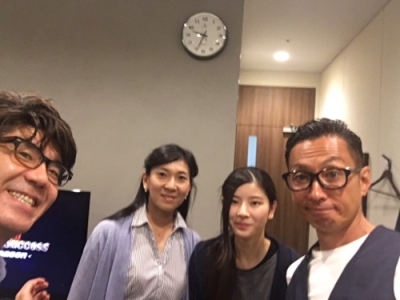 Munmun・・・

September began in another 2 months・・・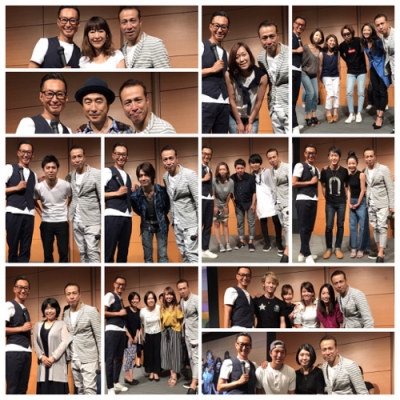 Joyce from Thai・・・↓↓↓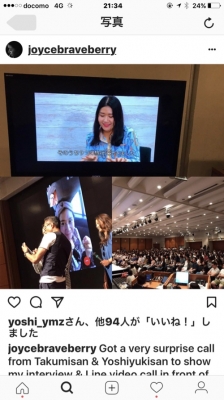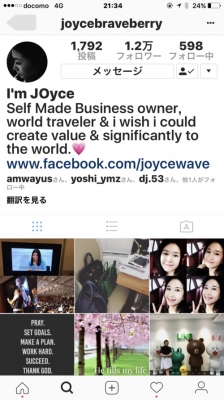 What kind of charm are there? than···
Why did you notice its appeal?
The past that has survived ...
A future that will survive ...
It is not "gambog" It is "to make a choice to do so". this···
I think that it will be very helpful. ↓ ↓ ↓
Kizuna Club Special Lecture Yamazaki Takumi × The Chogen Rinpoche
"Let's talk about important things in life"
Date and time Friday, July 21, 2017 Open at 6:00 pm Opening at 6:30 pm (Scheduled to end at 8:30 pm)
◆ Venue Ushikari crown citizen hall Shinjuku-ku Ward 15 Nagisaki cho * Toei Subway Oedo Line "Ushigome Kagurazaka" A1 exit 0 minutes on foot from the exit
【Lecture application page】 Https://passmarket.yahoo.co.jp/event/show/detail/016i2hyssage.html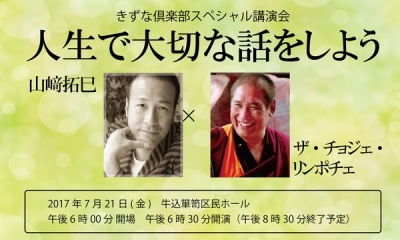 make that choice too Choose a new future!
__________________________
Soon this DVD will come out・・・!!!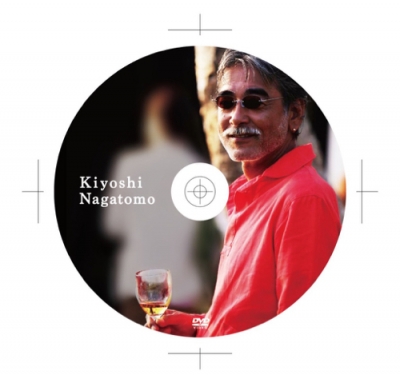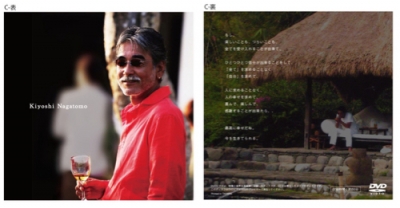 __________________________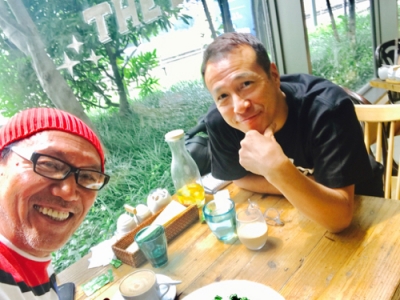 Yesterday morning
Together with Kawaguchi Tadahiro and power breakfast!
Move to New York From the moment I decided three years later
Mr. Chu Dai who makes the full of light full every day ♪
Best talk, Thank you very much.
__________________________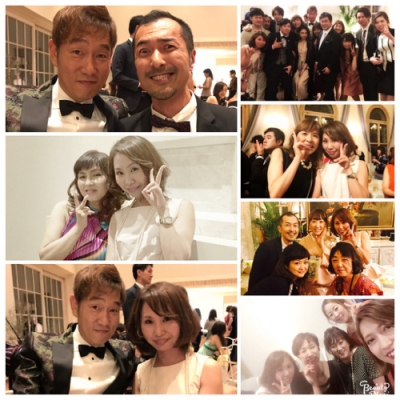 Thank you everyone!!!
__________________________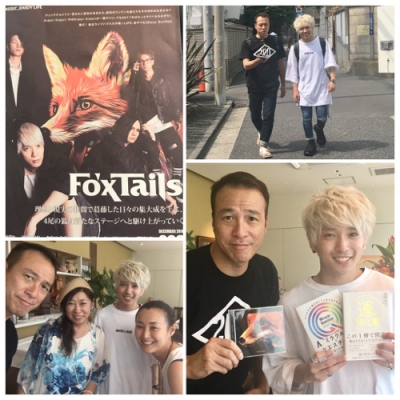 Lunch with「foxtails」takao・・・
↓↓Please listen↓↓↓
takao is cool!!!
| | |
| --- | --- |
| | |

Takumi Yamazaki Book, English ver.
↓↓
http://www.amazon.com/Shift-ebook/dp/B007VSDZPG/ref=sr_1_2?ie=UTF8&qid=1370728415&sr=8-2&keywords=shift+takumi+yamazaki
Able to download if you click this site.