I left the Bahamas tonight · · ·
I will headed for CASTAWAY.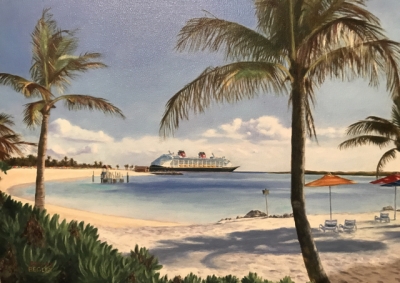 I'm writing a manuscript.
Something like that on a cruise
I feel different from usual!
__________________________
How to Increase a New Story
Everything happening in front of you is meaningful.
And what if the best thing happens at exquisite timing which is going to happen?
Received introduction from acquaintance, I participated in a drinking party.
Then, there were all the famous of Japanese table tennis world.
There was opportunity to drink alcohol with those active in the world.
Table tennis fans can't believe when they heard it.
Young people growing at the Olympic and world championship medalists...
The predecessors they admire, those who do not know about table tennis but who club doubles ...
A few days later, at lunch time...
When asked, "What were you doing in your school days?"
"I was playing table tennis at university."
That luncheon "I got a tight ping pong talk".
Everything that's happening in front of you is a trailer to the future.
Today, the new words I remember appear in front of me within a few days.
A new story that I learned today connects you with a terrible future within a few days.
The person he met today is a cupid deeply connected with someone as a common friend within a few days.
Do not leave things you did not know · · · that you did not know · · · Let's make a new information "drawer" in your heart!
From the moment you make that drawer, the next information will start gathering for you.
By the time that these points become a line, you are becoming you called "I am detailed!"
<Sugoi way of speaking 29>
Everything happening in the best timing.
__________________________
New book is from Kanki publishing!
I am glad "Totonou" book help a lot of people happy!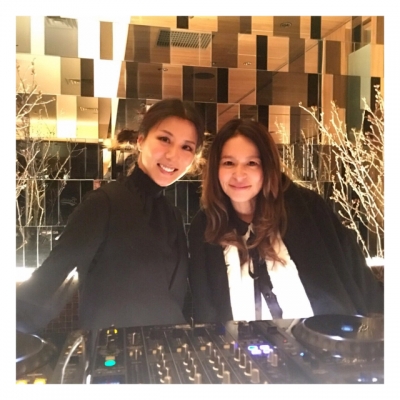 When she was acting a long time ago ...
When asking "What would you like to be in the future?"
She said "I want to be a DJ!"
She is becoming an amazing girl in the world now ~ ♪
Indeed, dreams come true.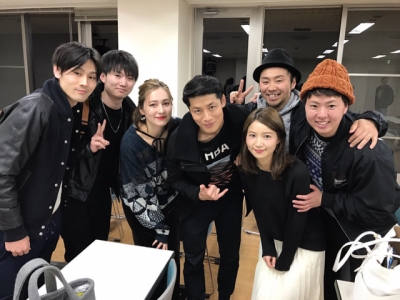 Thank you everyone really!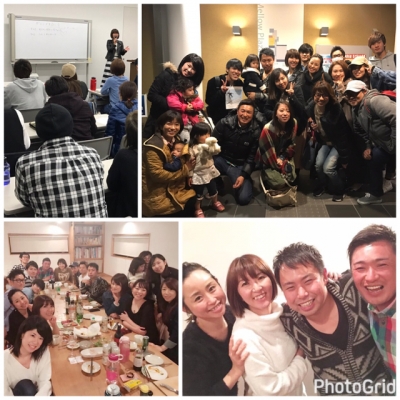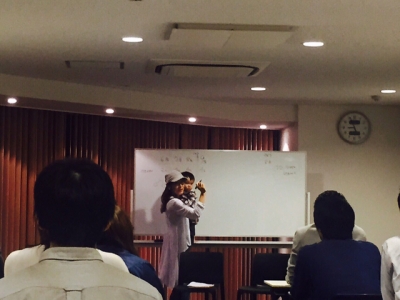 Asagi, presentation of a child's companion!
Excuse Bancho, Divergence. lol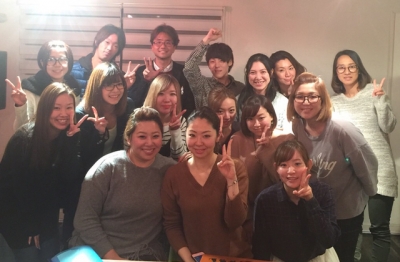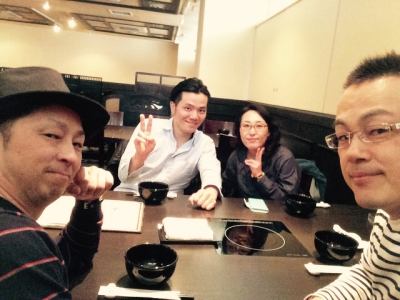 __________________________
It's a law of attraction ...
Are they being drawn? I will deliver it to you!
I also said in "LACO ● TAKU" ...
Https://www.youtube.com/watch?v=eSeGooIdo0k
You are already attracting reality appropriate for you emit!
Indeed, feelings are making reality ...
Hey, we are living in the world of recognition.
With 10 people there are 10 universe and 10 worlds.
It's a literally strong luck book. lol
There was a trick in luck ...

Takumi Yamazaki Book, English ver.
↓↓
http://www.amazon.com/Shift-ebook/dp/B007VSDZPG/ref=sr_1_2?ie=UTF8&qid=1370728415&sr=8-2&keywords=shift+takumi+yamazaki
Able to download if you click this site.