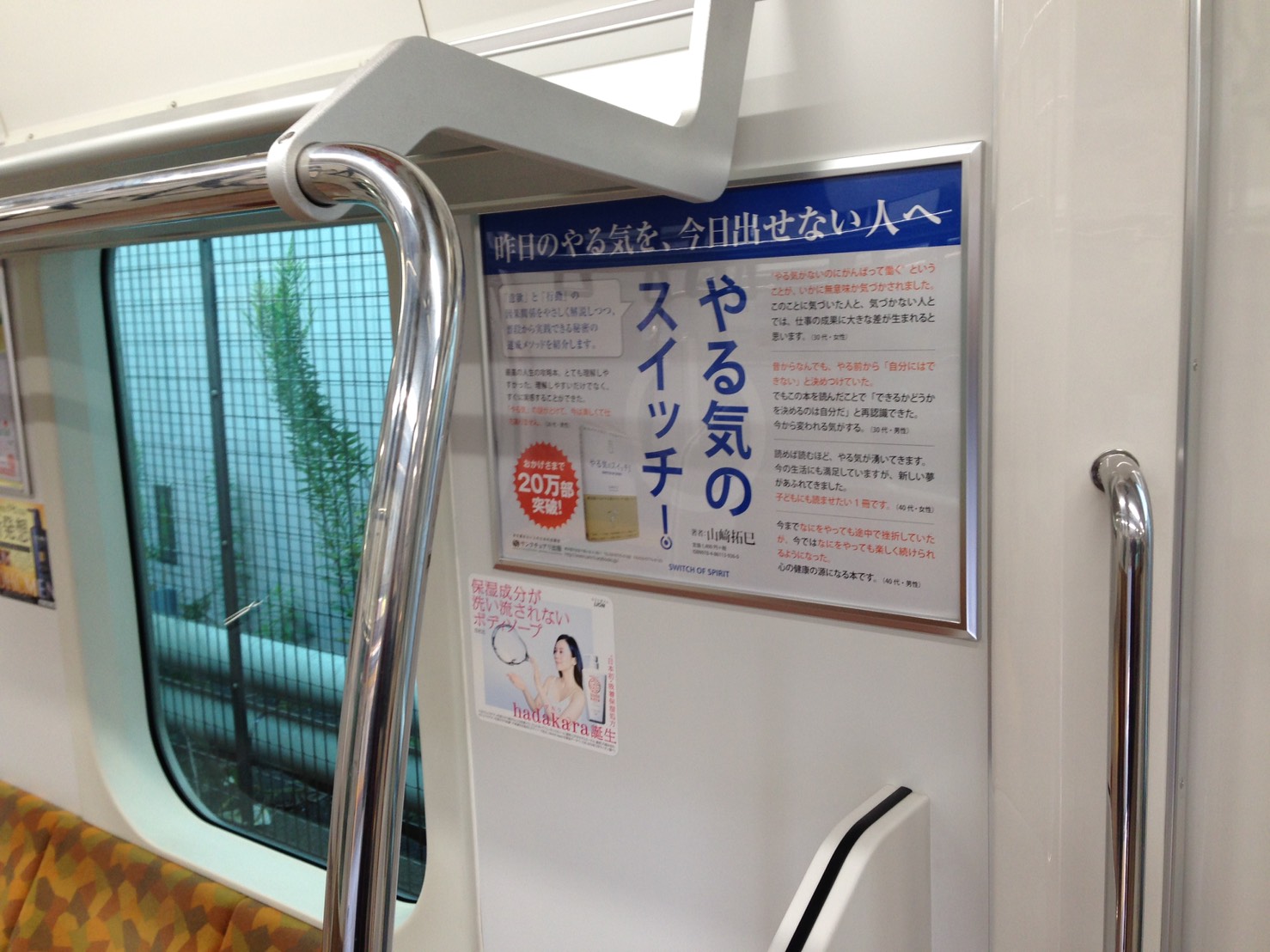 In the train・・・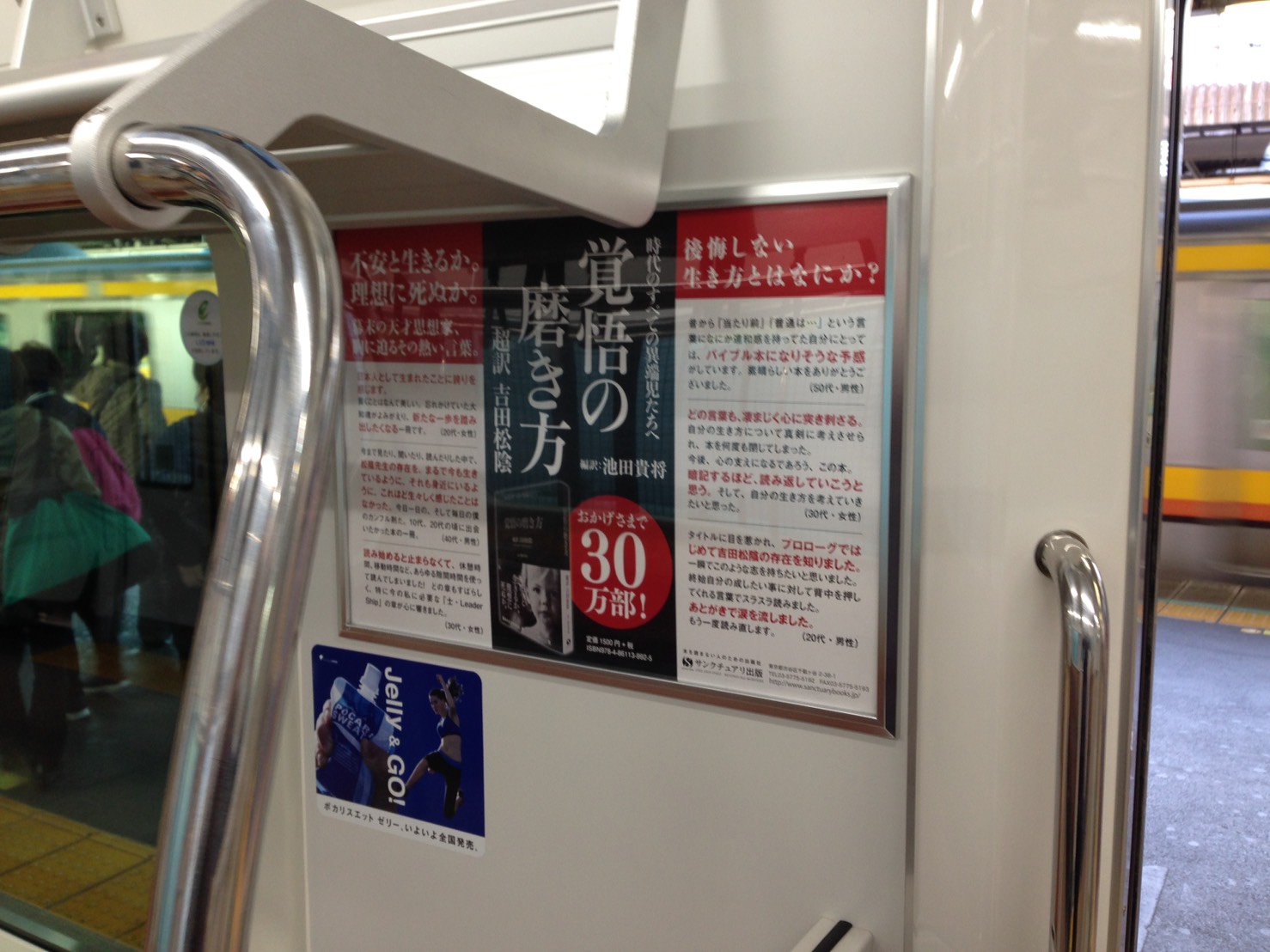 Please send me if you found~!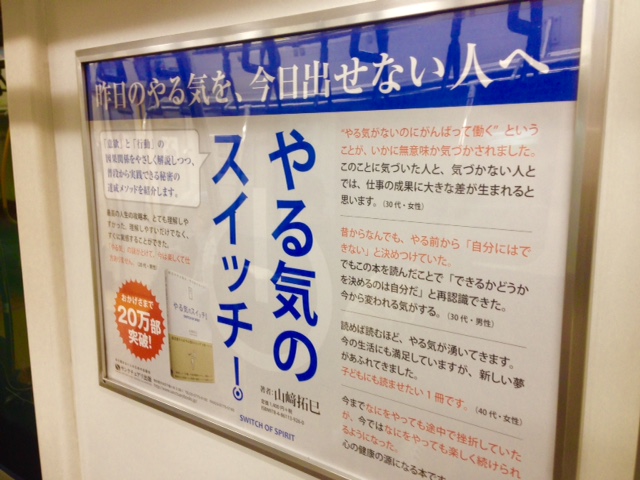 Takumi Yamasaki · 23 hours ago ·
Why would you come to Tokyo for a party?
Seminar in 6 areas from next week
Http://www.taku-blog.jp/?eid=8366
11/08 (Tue) Okayama Prefecture · Kurashiki
【November lecture meeting】 Finally, seminars in 6 areas from next week.
"Yarukino switch! "Sixth days continuous seminar for 200 thousand copy celebrations
Monday
next month
, it is the start from Fukuoka.
Event / social party / party
For details and to purchase tickets click here
Http://yaruki-no-switch.wixsite.com/201611seminar
On the final (Saturday) evening of the finale, the place is chic in Omotesando
We will transfer to a salon and hold a party!
The participation only for the party is welcome.
Please do not hesitate to come.
Https://docs.google.com/.../1FAIpQLScrd5GU8k6XPCwoN.../viewform...
* Depending on the type of venue and seats, there might already places full.
Basically, waiting for cancellation after the 【full seat】, application and individual correspondence are not accepted, so sorry.
Please give us your application as soon as possible.
For social gatherings of 11 / 7-11 / 11, only those who transferred and settled until the designated date in advance
We promise to secure your seat.
If you do not have funds transfer / settlement after applying,
Sometimes we can not participate in the social gathering on the day.
In this regard, please be forewarned.

Takumi Yamazaki Book, English ver.
↓↓
http://www.amazon.com/Shift-ebook/dp/B007VSDZPG/ref=sr_1_2?ie=UTF8&qid=1370728415&sr=8-2&keywords=shift+takumi+yamazaki
Able to download if you click this site.