Hiroko san took me to Oka shrine.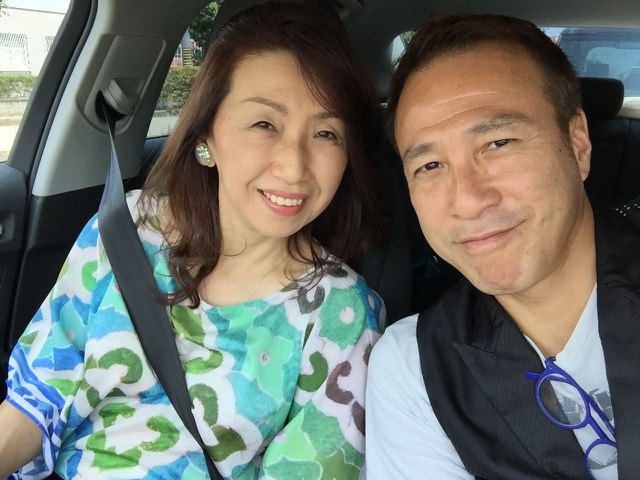 met with hotel owner who we become indebted!!!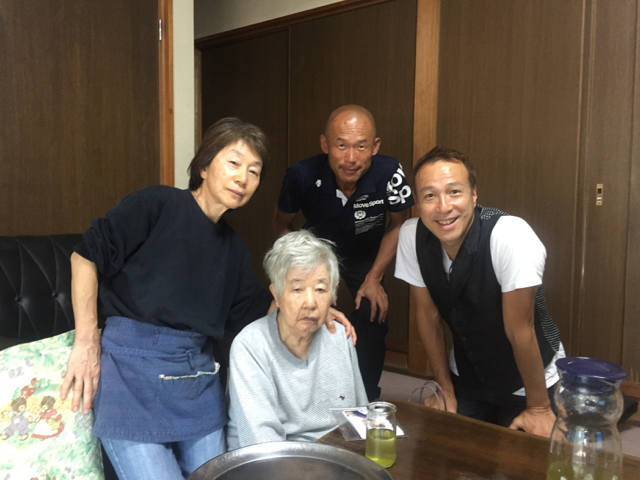 gathered with athletics team・・・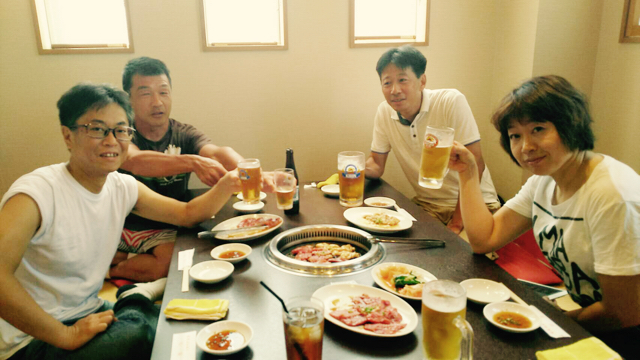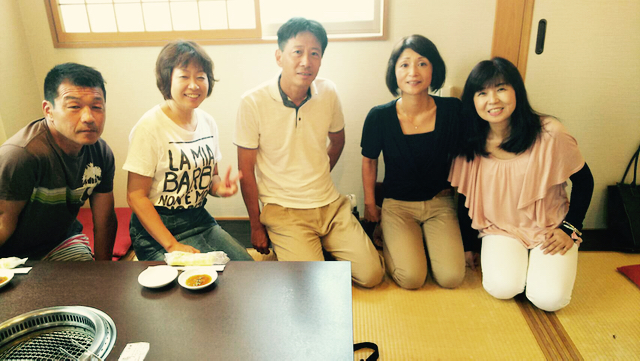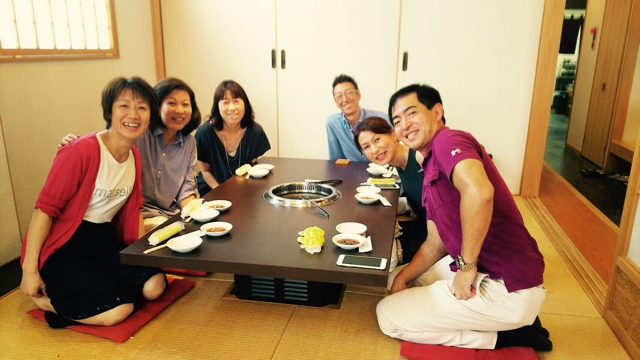 Women's professional cyclist,
Panasonic employees,
nurse,
Secretary and politicians,
Everyone has been active in their own way・・・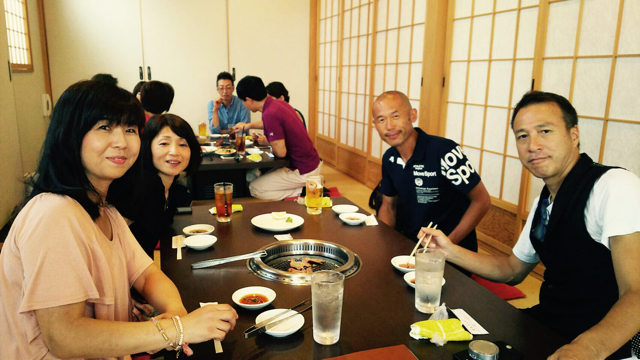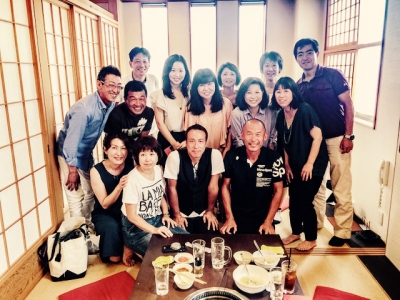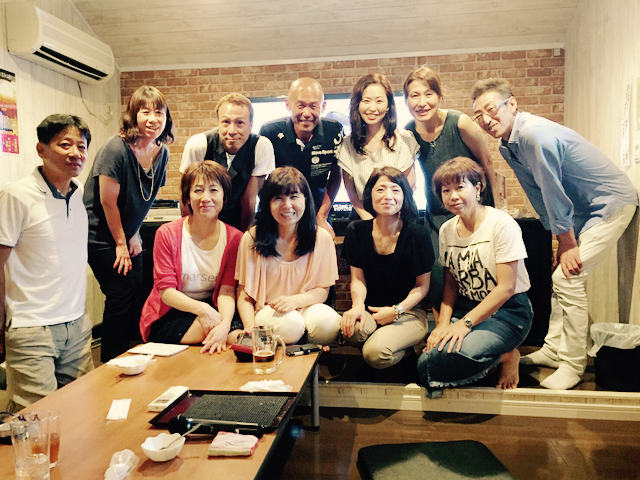 Thank you everyone!!!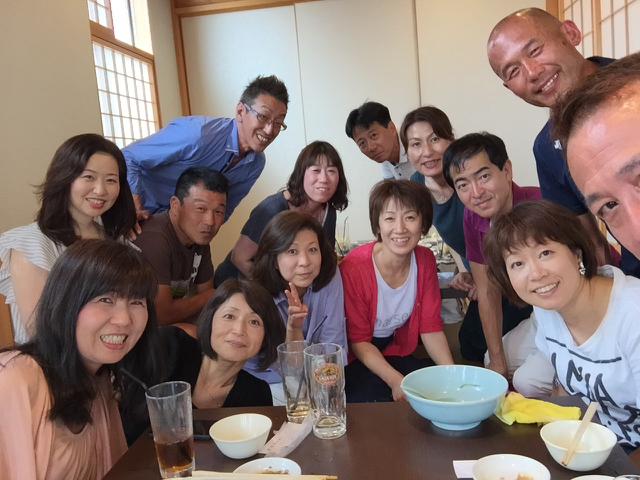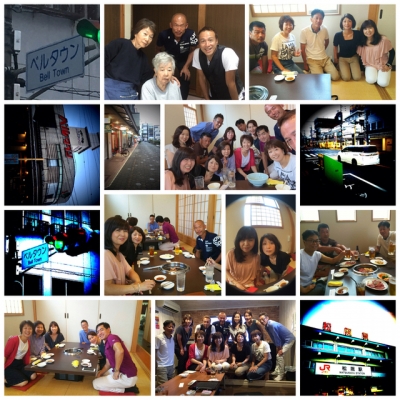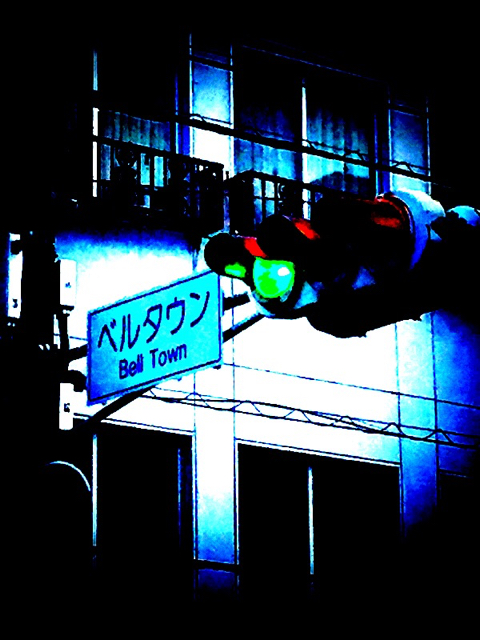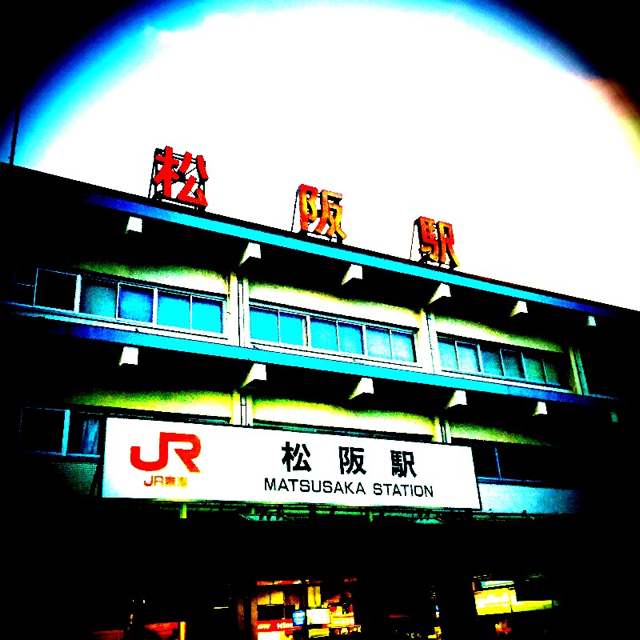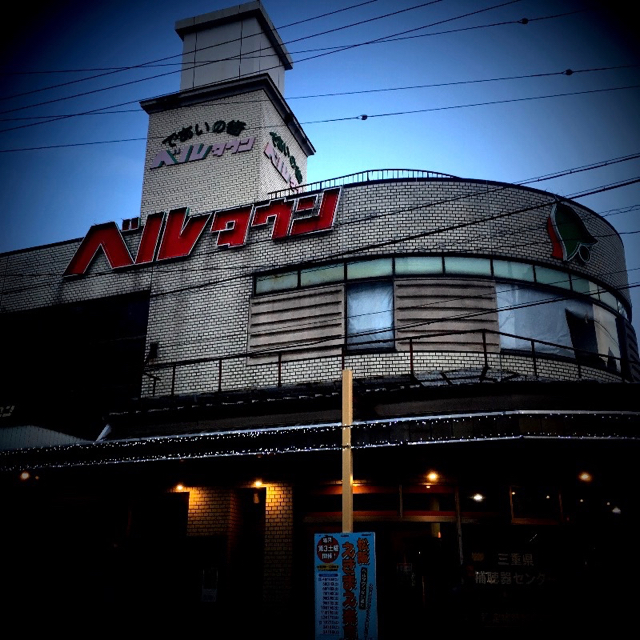 この街で過ごした3年間・・・
たくさんの思い出があるんです。

Takumi Yamazaki Book, English ver.
↓↓
http://www.amazon.com/Shift-ebook/dp/B007VSDZPG/ref=sr_1_2?ie=UTF8&qid=1370728415&sr=8-2&keywords=shift+takumi+yamazaki
Able to download if you click this site.