I visited to a grave・・・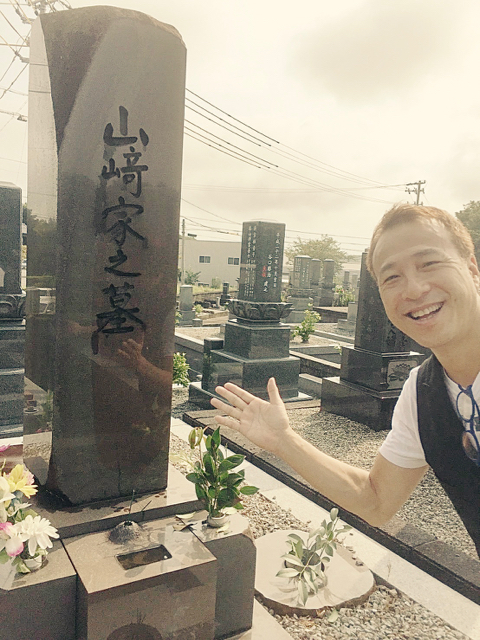 connecting to the world over our feelings.
from now···
I meet with younger players of the athletics after moved to the Matsusaka ~
Before that, go to see grandma and older sister.
His student last night, ran in Rio.
Harsh race called 3000M.
We are looking forward to see her Tokyo Olympics where you extracted the race.
Oh!
Yusumi kun!!!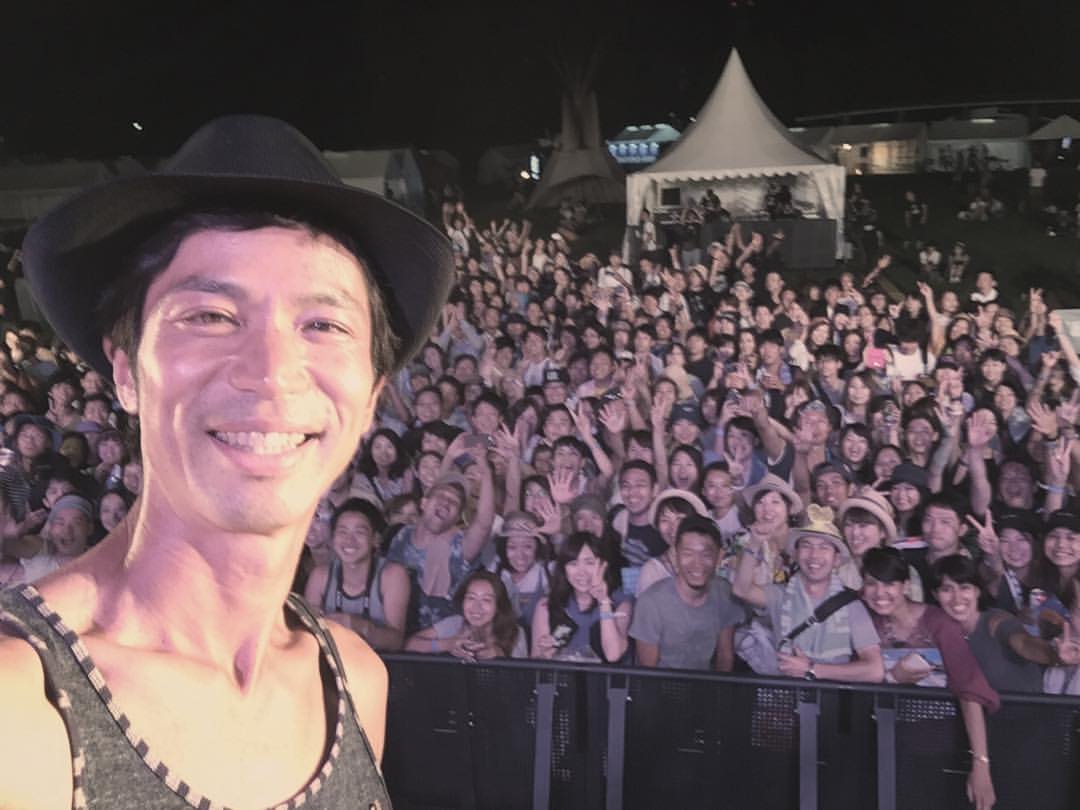 (pic・・・FB from Yosumi kun)
His new book coming!!!
「Trip」・・・
Life is trip.
I think so too.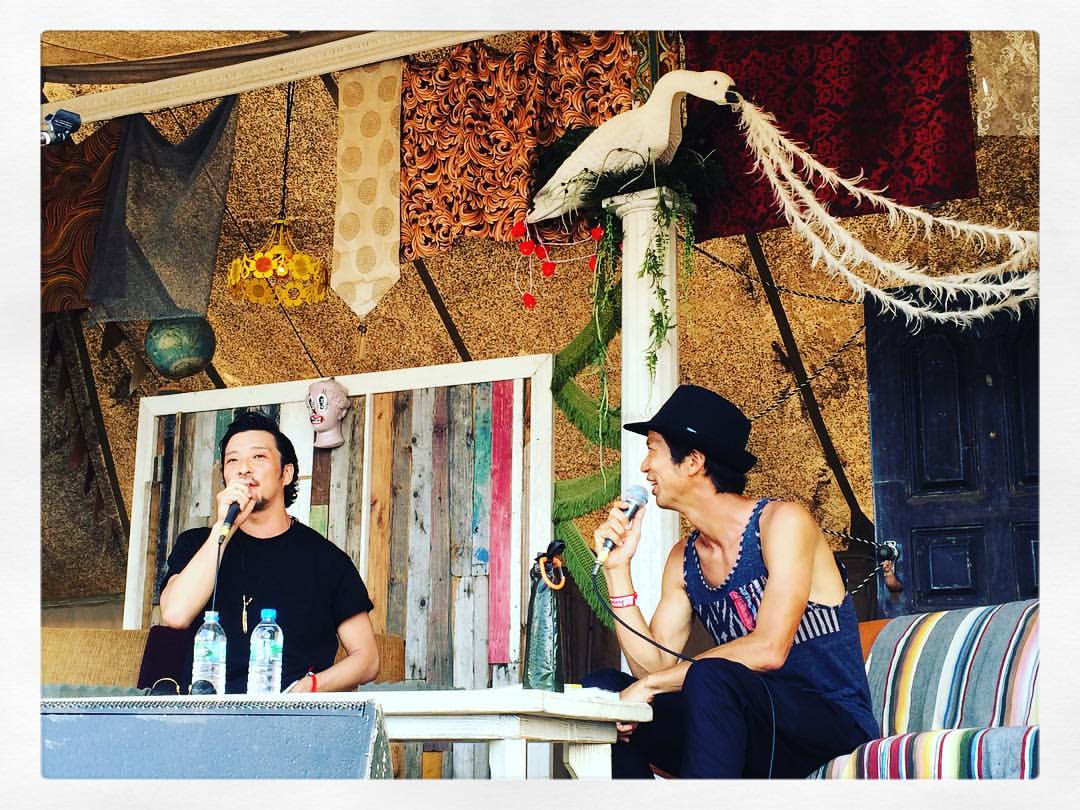 (pic=Akiko Okamoto Iwamoto's FB)
He introduced me Wakadanna.
Tabi festival has exciting encounter.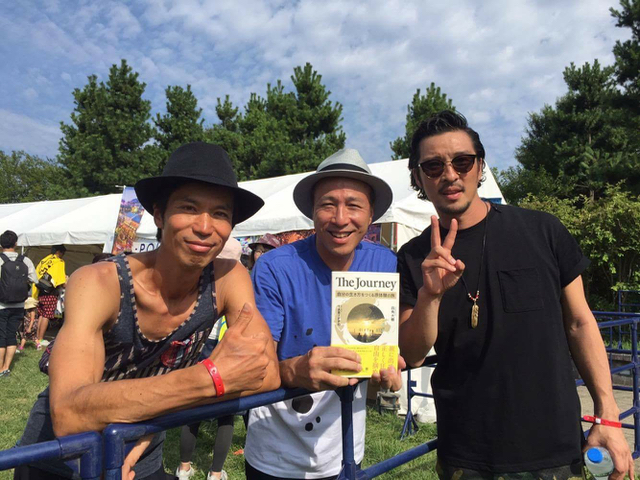 I was handed this new book.
His "heat" has been put in this one book.

This three ... If you want to change the life
It is important "reading", "encounter", "journey".

This book deliver those three to you.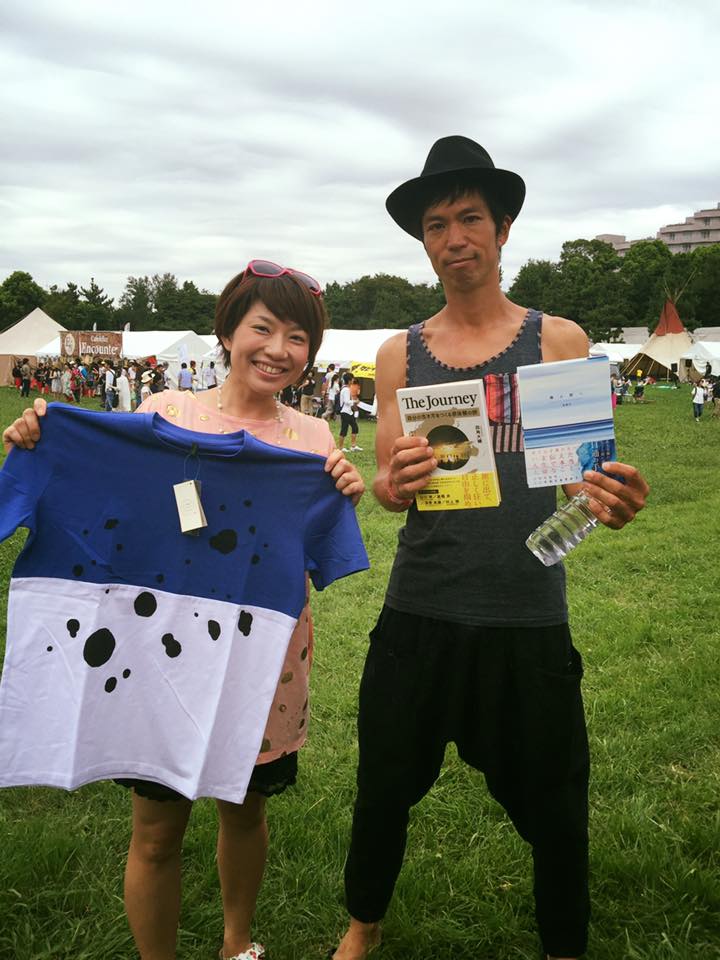 (Tomochin with Yosumikun, she looks happy!)
How we alive,
How we feel, and
How connect to the future?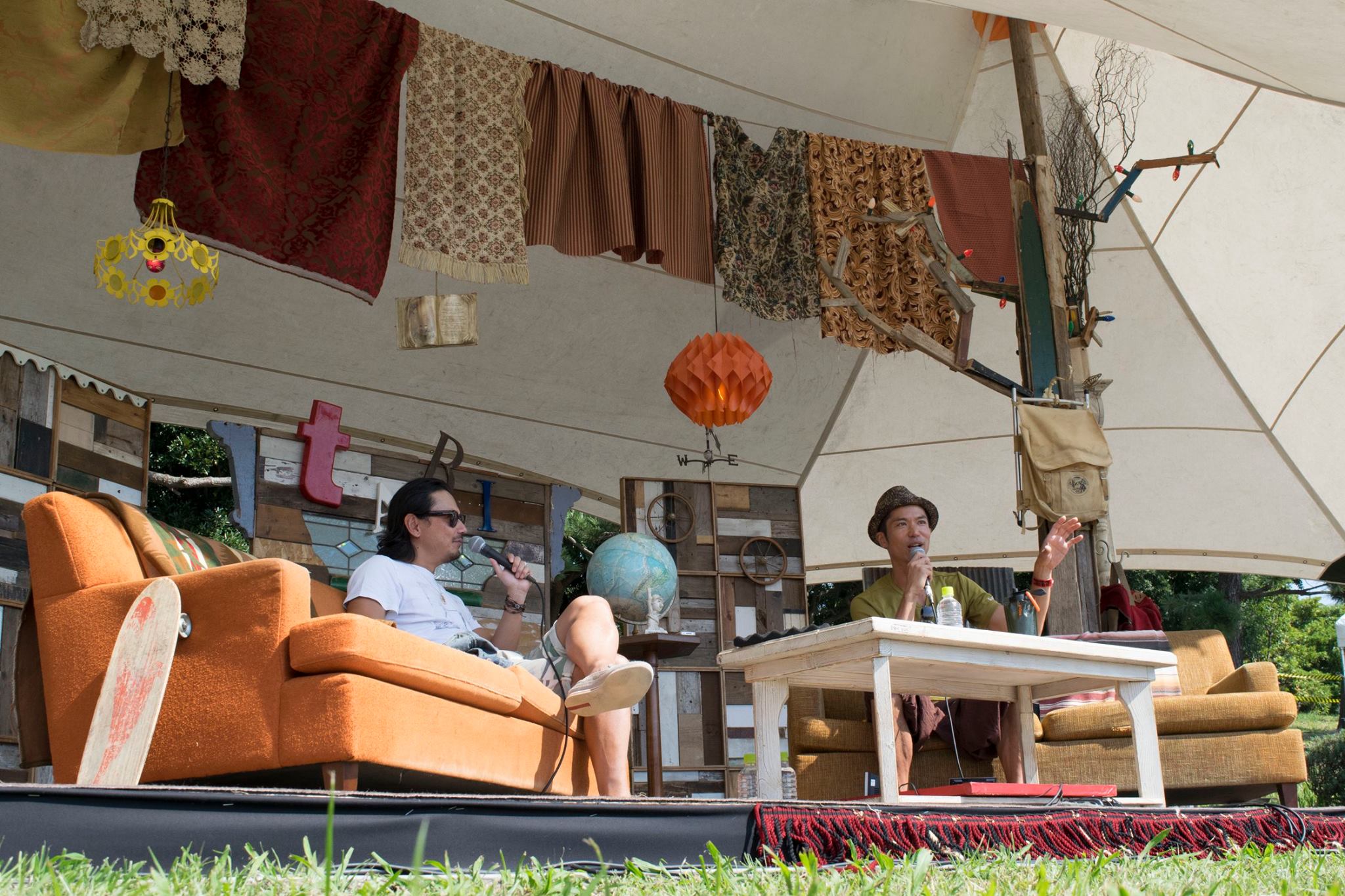 (pic・・・Yosumi's FB)
__________________________
__________________________

Takumi Yamazaki Book, English ver.
↓↓
http://www.amazon.com/Shift-ebook/dp/B007VSDZPG/ref=sr_1_2?ie=UTF8&qid=1370728415&sr=8-2&keywords=shift+takumi+yamazaki
Able to download if you click this site.