BBQ at gallery HAMA!!! ! Bonodori at the night!!!





150 people!
over people~♪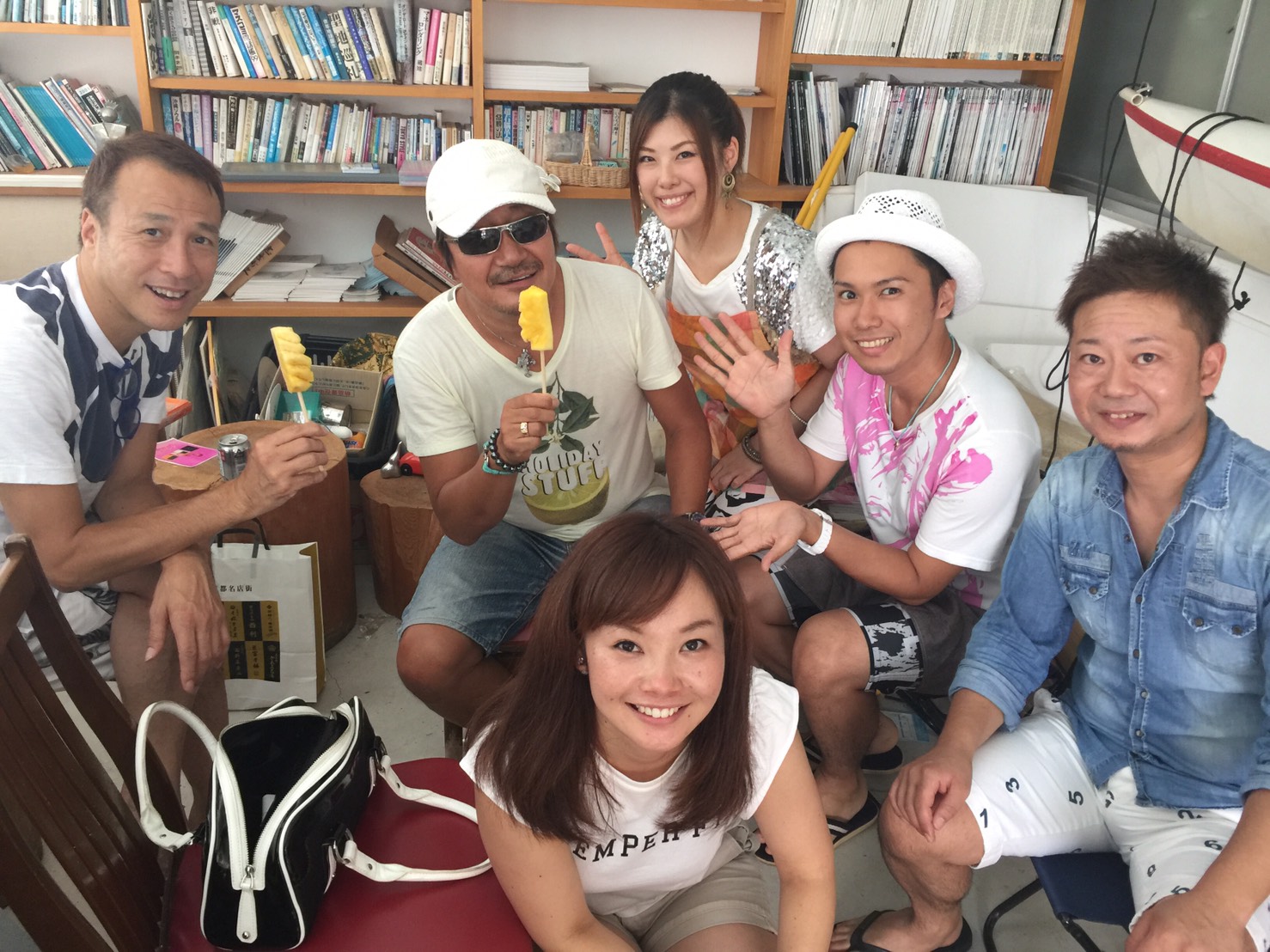 I went to Amanemu!!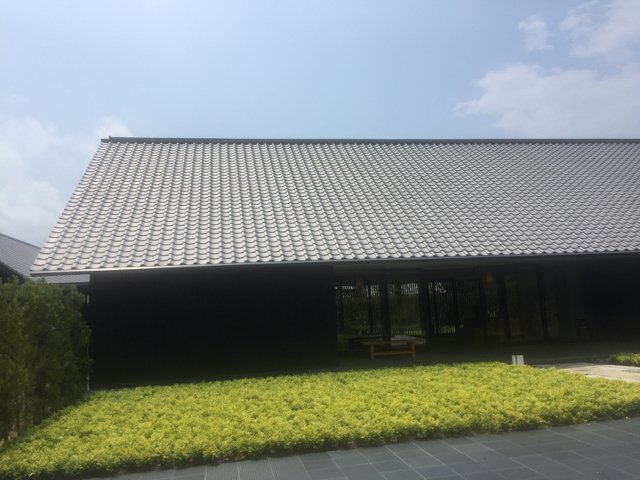 Aman in my old city・・・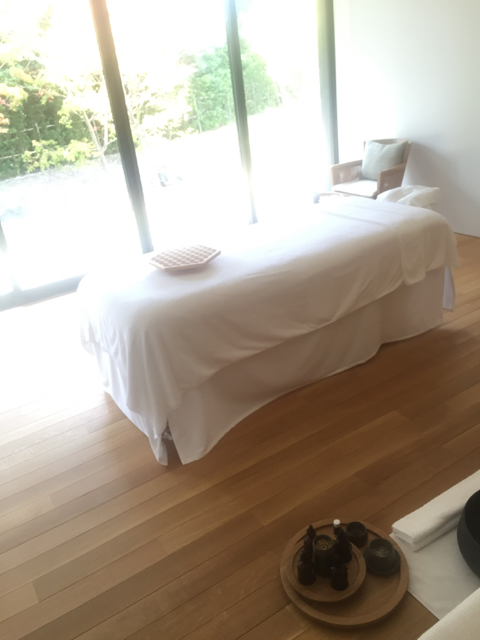 Spa.
So good!!!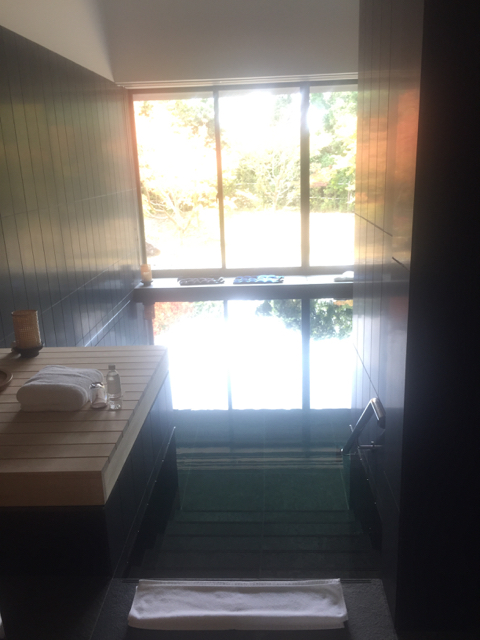 treatment in the water・・・
looks nice!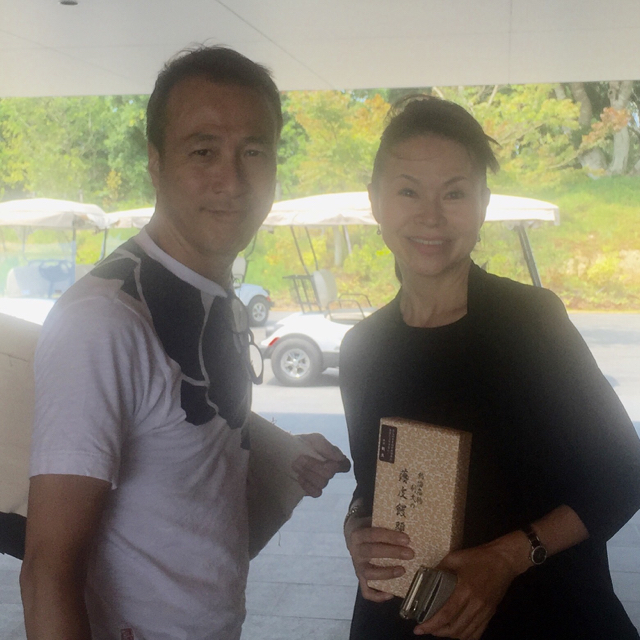 Hisayo san who is manager・・・
long relationship
first time meeting in Japan!!!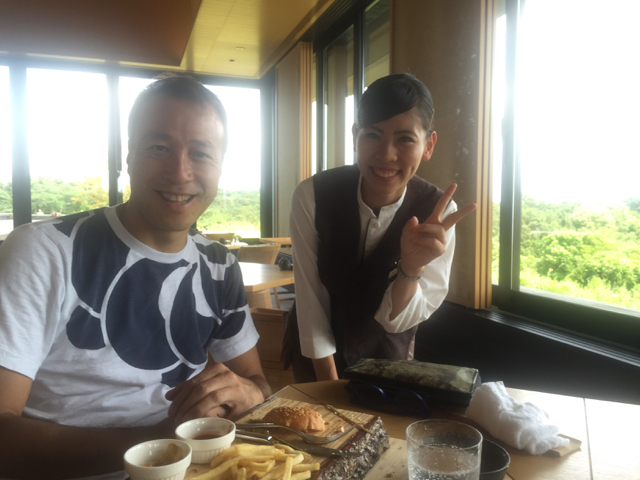 met with this lady!
Koike senpai's student!!!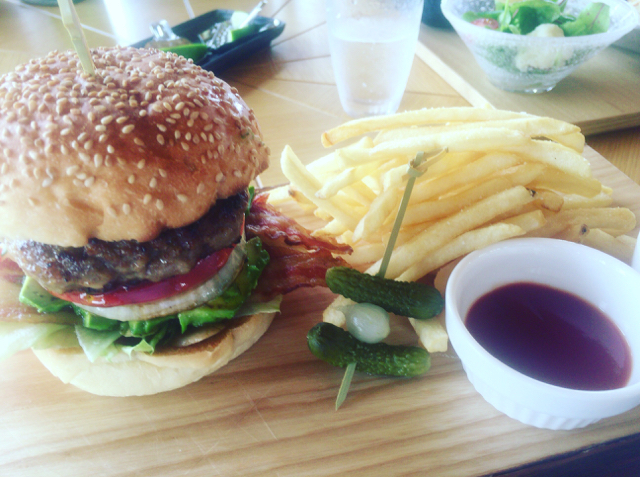 Matsuzakagyu・・・
Matsuzaka+lettuce+tomate=MLT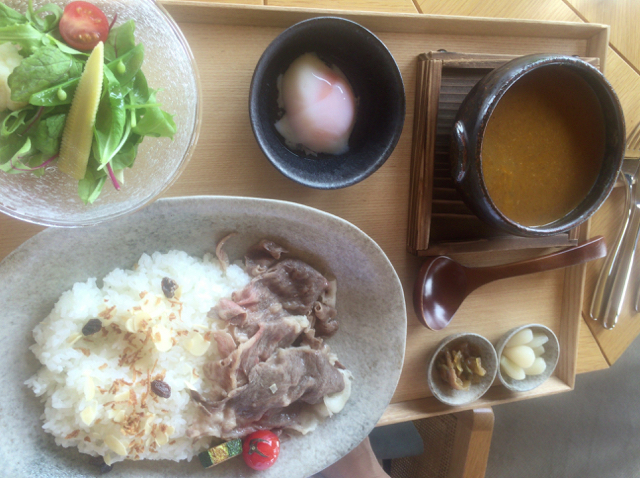 Curry!!!
was yummy!!!
__________________________
__________________________

Big life shift ceases by break the bound, come when the combined consciousness to the wave.

.. .: * · ° + .. .: * · ° + .. .: * · ° + .. .: * · ° + .. .: * · ° + .. .: * · ° + .. .: *

Words of Alan Cohen, from the e-mail magazine of Alan Cohen Japan.

"Fit consciousness to the wave" ...
"Make-up wave" is also important
"Read the wave, adjust the consciousness" is important.

Align the consciousness to flow.
Align the consciousness to fluctuation.
Read and fit consciousness to the movement.

In the bath
When I was a child, I played in ...
Play to make waves in the bathtub.

Making waves.
And,
Fit yourself to the wave.
Then ...
It will become big wave. lol

__________________________
__________________________

Noda e-mail magazine ...

Good company point is


1) The profit (However, as a result)
2) the employee is working with pride
3) Customers are also proud of the company
4) rather than rapid growth, gradually and surely growth
5) path the company goes, everyone to be happy
6) more comfortable than before, I feel everyone become happier
7) more than stand out, solid
8) I have to cherish the customer
9) for the world, for the people, are doing (opposed to the future is only for now, own and money)
10) rather than a discount, rather than a high price, trading with fair price



What to do in concrete in order to turn out this way is important.


1) Clean the company

2) Clean toilets

3) There are flower & Plants

4) Some regular events

5) drinking is fun

6) lunch are substantial (surcharge)

7) There are Employee Travel

8) There are employees commendation

9) there is a habit to learn, there is an easy to learn environment

10) cooperate with both in the public and private

11) There is a mechanism to be praised by customers

etc


I would like to think of more and more! !


looking forward.


Noda

__________________________
__________________________

We have taken care of in many places!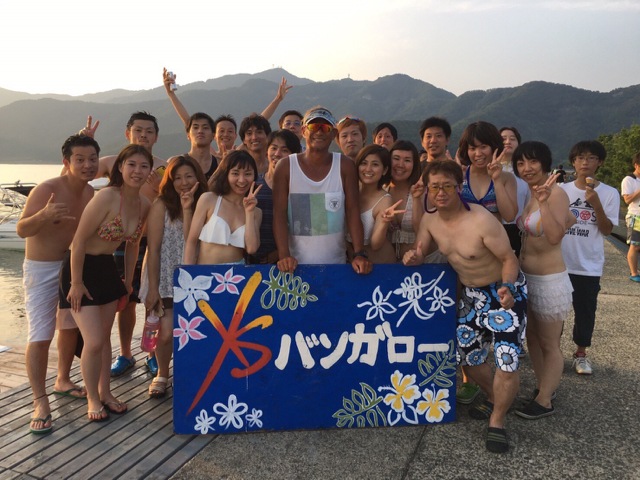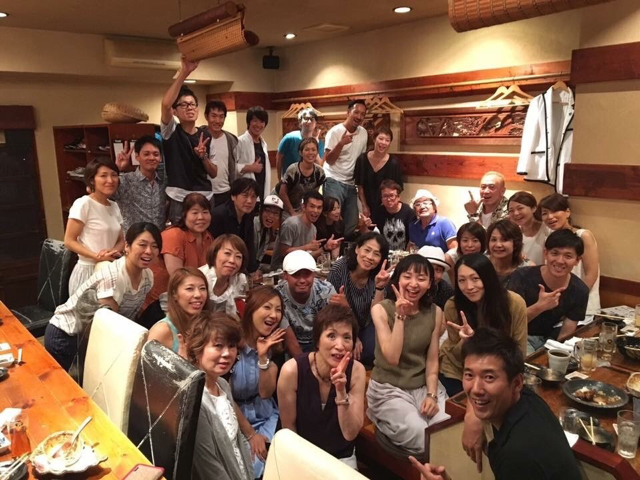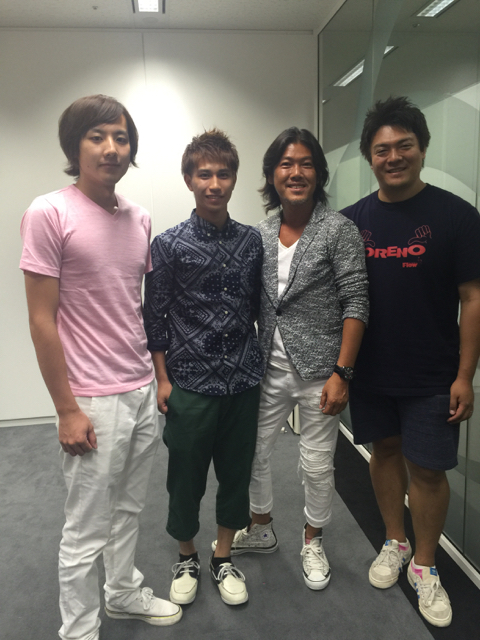 Takumi Yamazaki Book, English ver.
↓↓
http://www.amazon.com/Shift-ebook/dp/B007VSDZPG/ref=sr_1_2?ie=UTF8&qid=1370728415&sr=8-2&keywords=shift+takumi+yamazaki
Able to download if you click this site.