moved to Osaka
・・・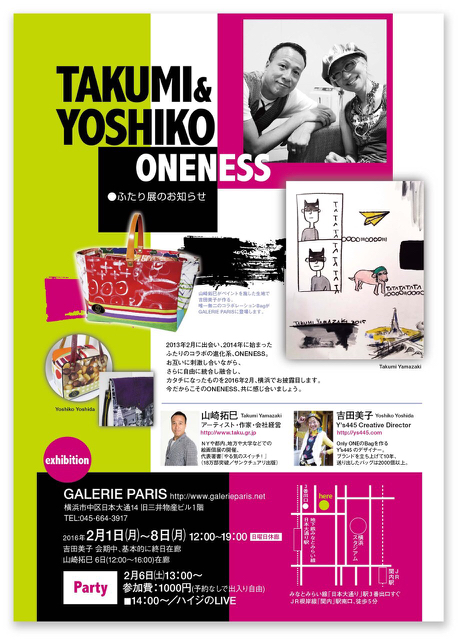 meeting about 2ninten in Yokohama・・・
Please come to the party! lol
↓↓↓please click this bottom↓↓↓
Futariten
Party
TAKUMI & YOSHIKO ONENESS
「information about Futariten」
met her Feb, and started in 2014.
Collaboration, ONENESS.
Sometimes we competed each other and
unified freely
and made oneness.
we finally show this in Feb, 2016.
ONENESS now、
Let's feel together.
※Takumi Yamazaki made pattern and Yumiko Yoshida made bags.
Peer collaboration Bag will be in GALERIE PARIS.

GALERIE PARIS

Nihondaitsu14 MItsui bussan building1F, Naka-ku, Yokohama
TEL:045-664-3917
2016/2/1~8 12:00~19:00 Close in Sunday
Miko Yoshida will be there all the time.
Takumi Yamazaki 6th(12:00~16:00)

Party・・・・・・・・・・・・・・・
2/6 12:00~
Fee:1000 yen (free participation without booking) 
13:00~ Takumi&Miko Talk show
14:00~ LIVE of Music Haiji 

If you attend the party, please click here.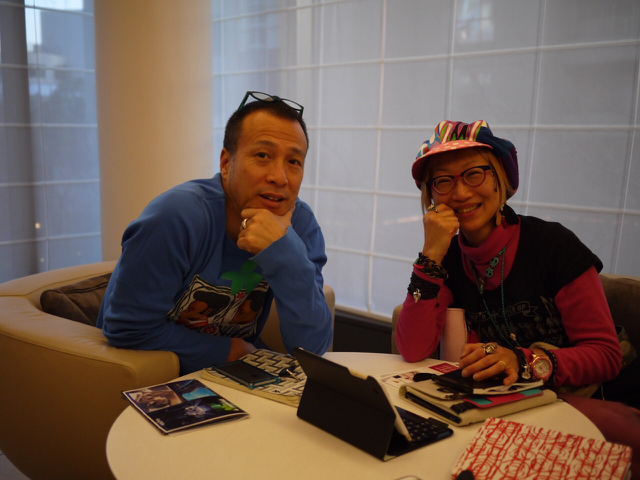 With Yoshida, who is a band artist♪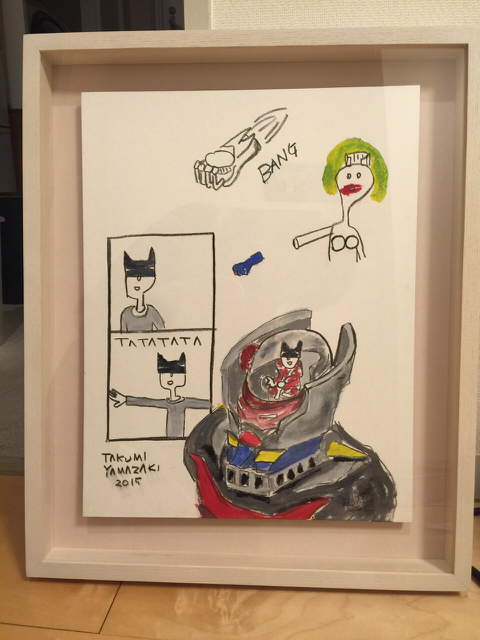 Haiji will come to the live~♪
I will make additional 10 in Australia!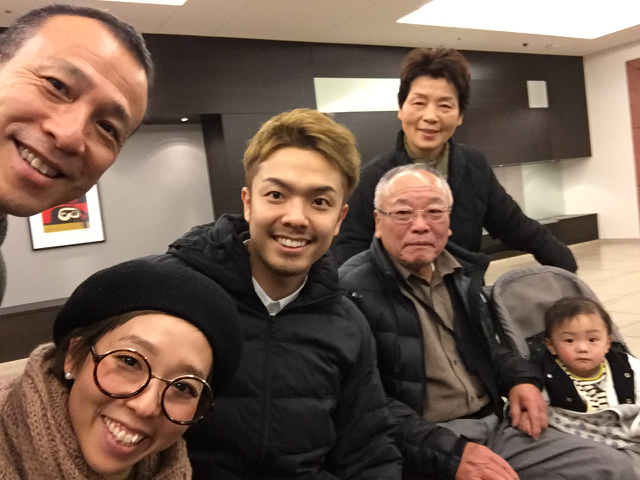 with Shibata family in Roppongi!lol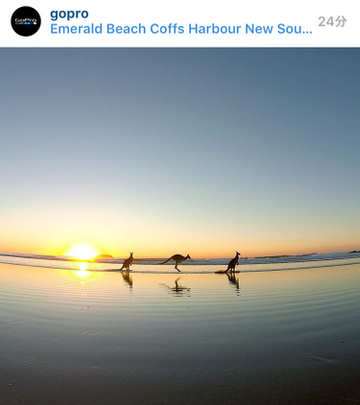 Australia!!!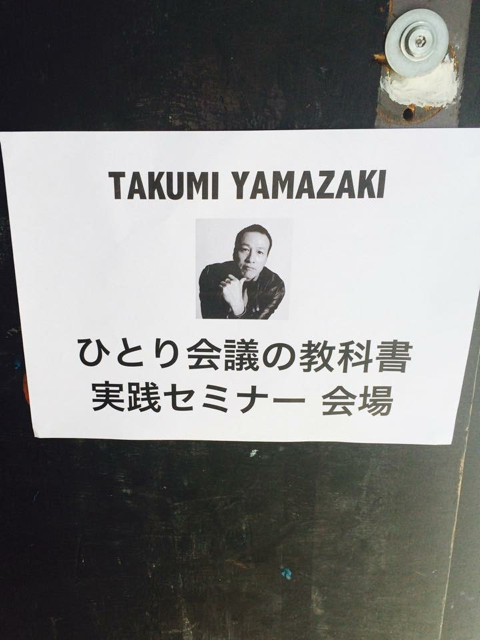 To Melbourne by midnight flight!!!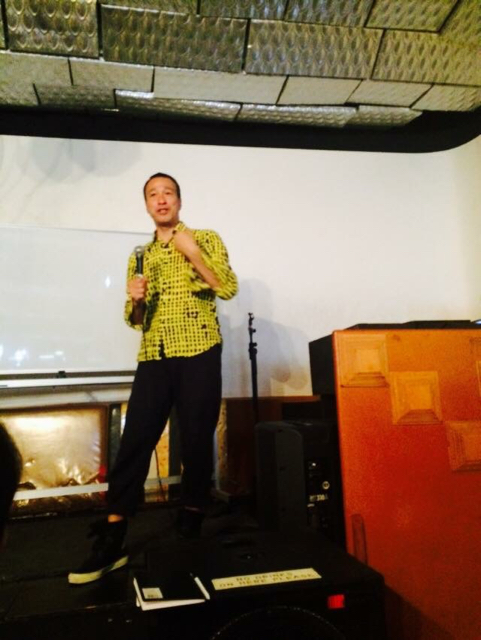 from airport to the place directly!!!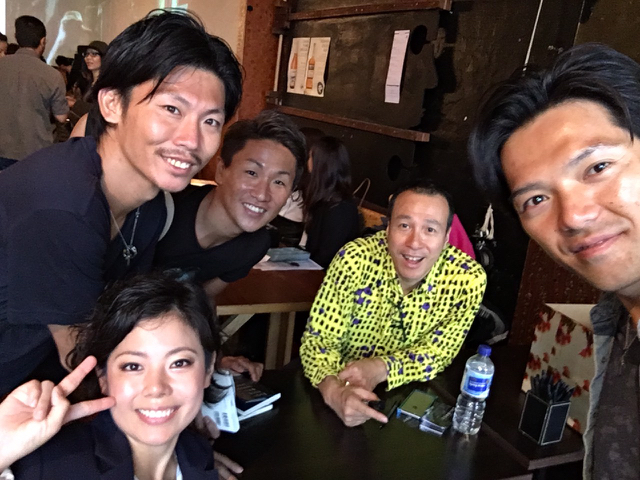 Horse Bazaar、Nice!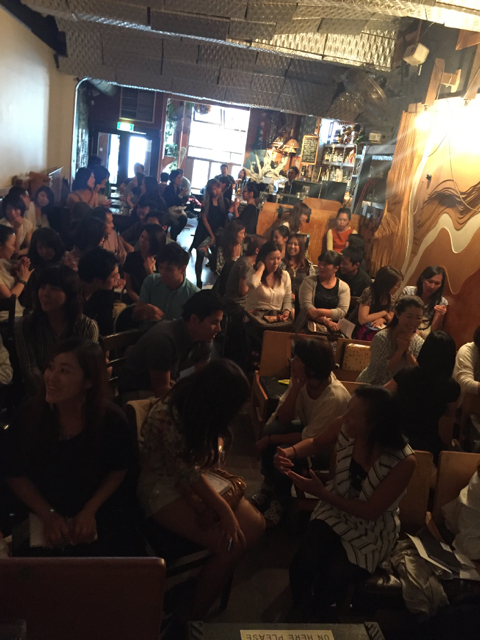 Great time!
Thank you so much.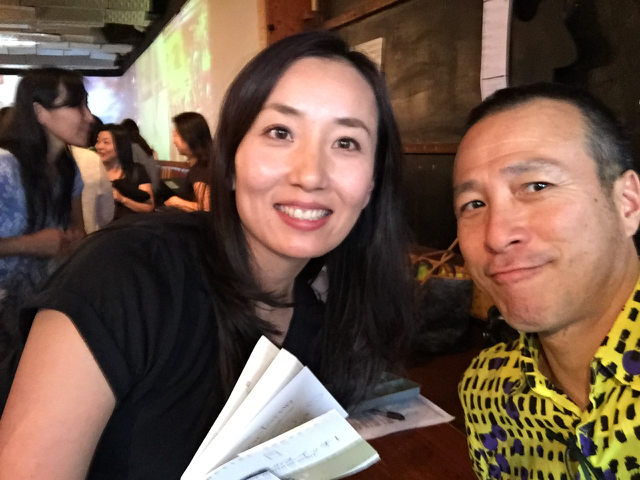 reunion again!
Thank you!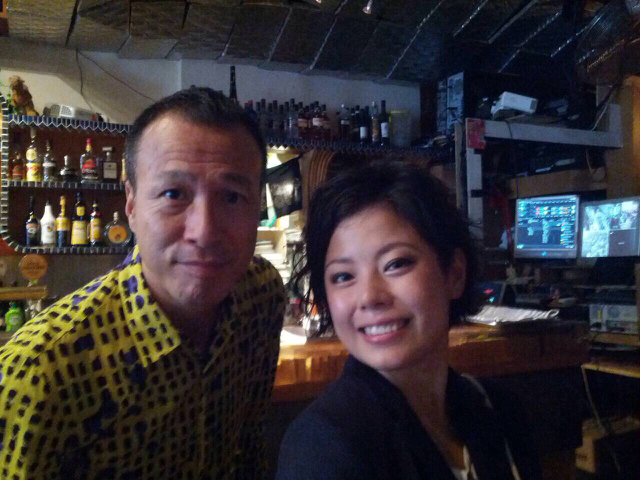 Thank you to all the stuff members!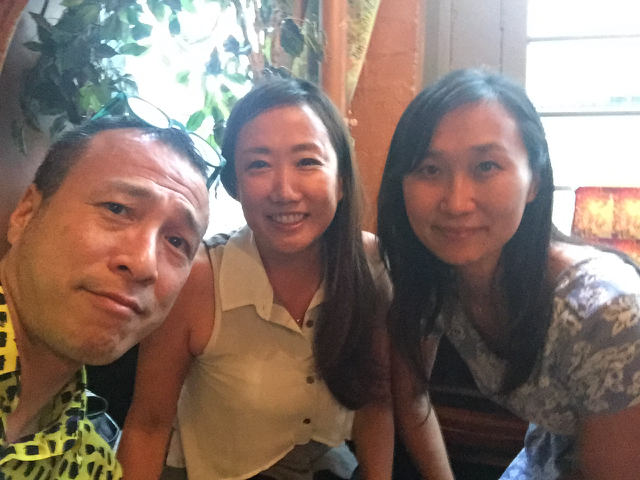 Namichan, main sponsor.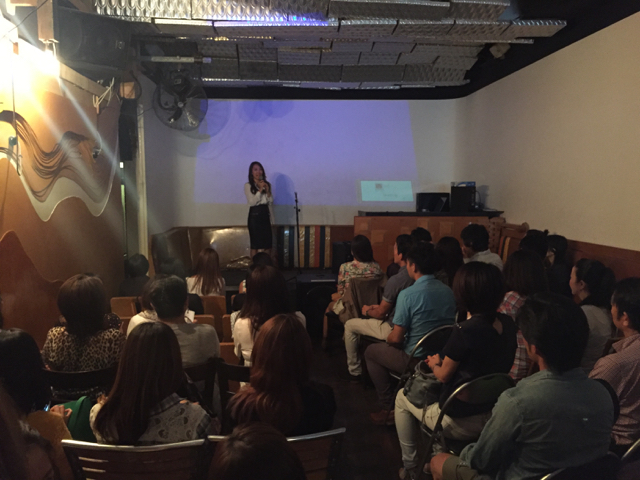 Thank you!
I am going to Australia Open with my friebd invitation♪
I am going to see NIshikiori tennis player!!!
__________________________
__________________________
Thank you so much!!!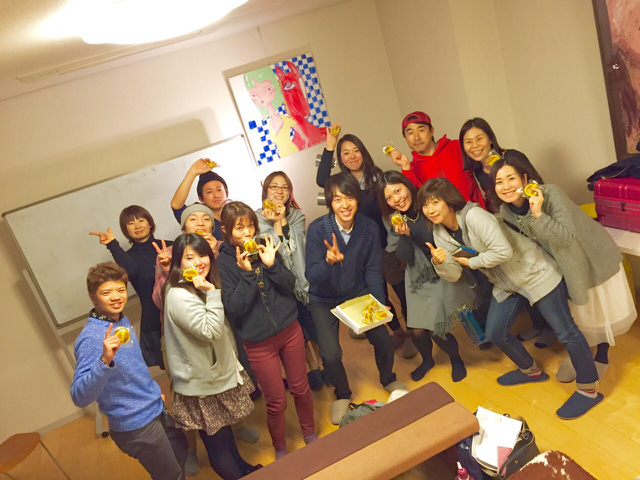 In Azabujuban office・・・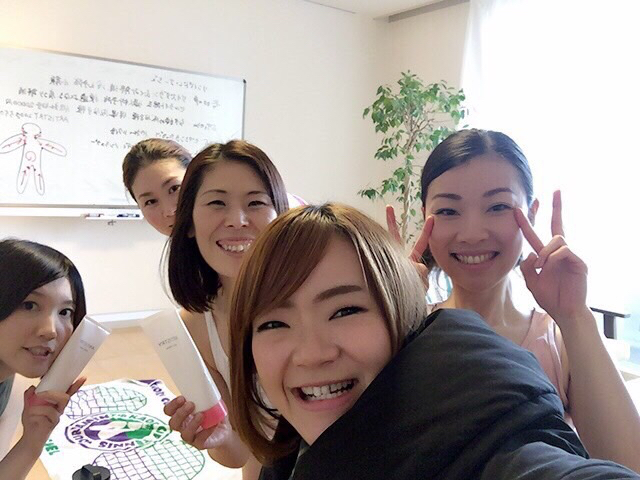 Wow!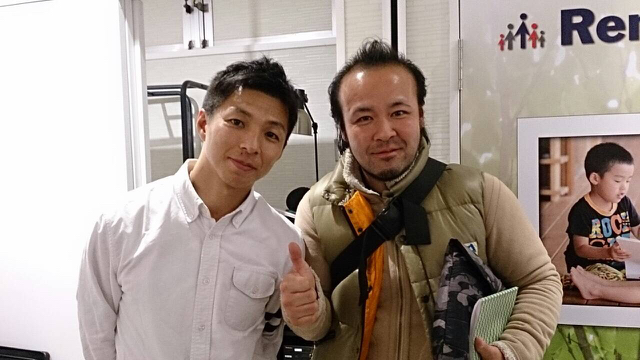 HIroshima!!!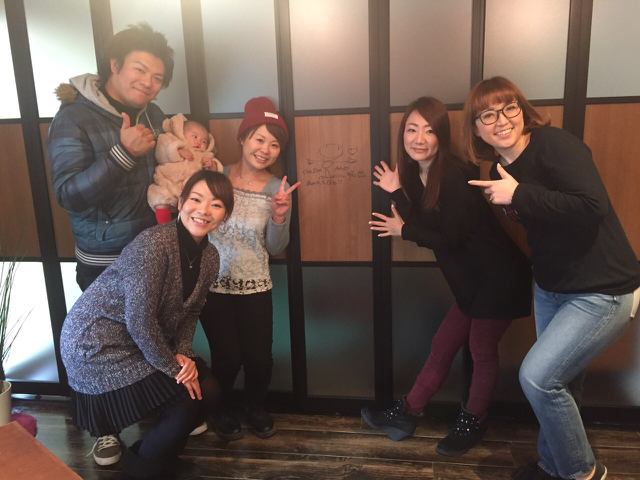 Osaka!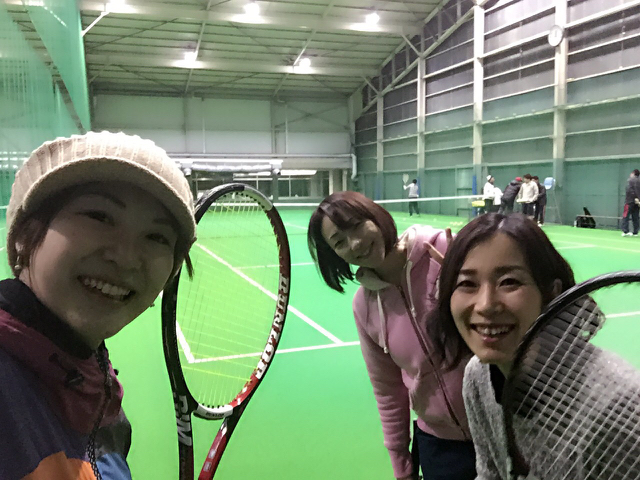 Shinya tennis!!!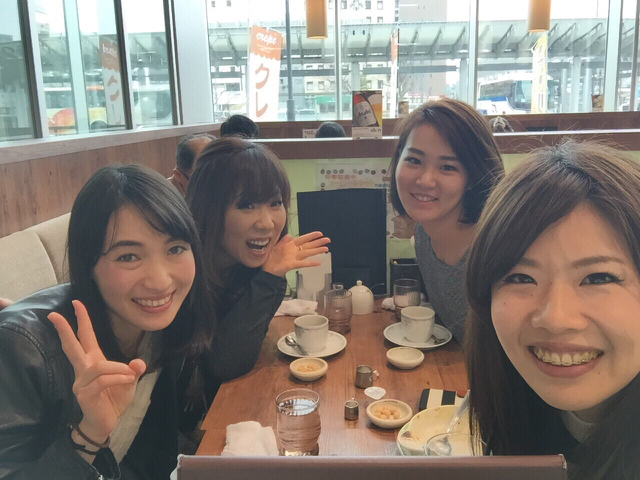 Fukui!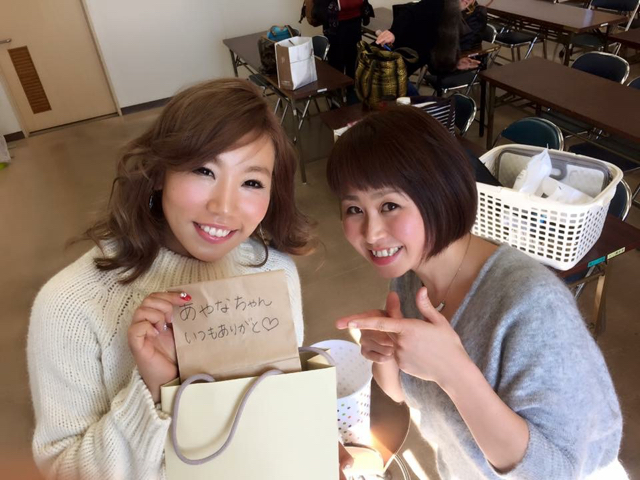 Wow!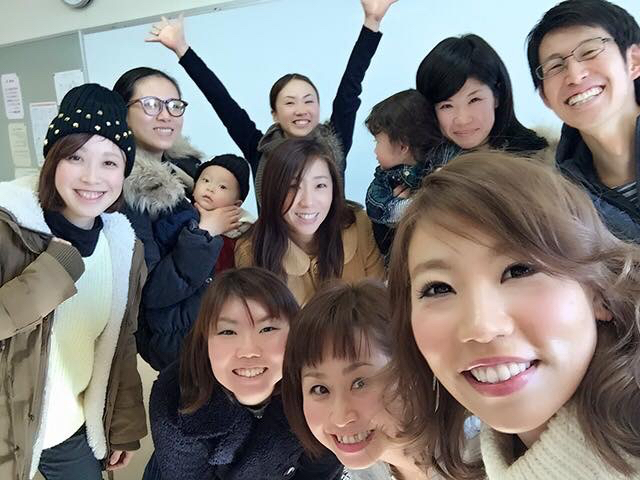 Minna kirakira!!!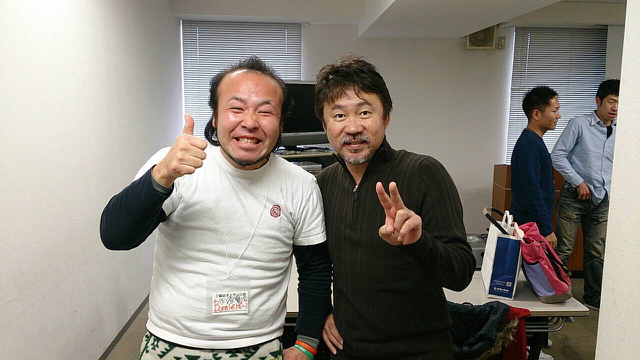 Nakamurakun!
How have you been?!
high school friend.
Fumiaki's brother~♪
| | |
| --- | --- |
| | |

Books of Takumi Yamazaki, English ver.
↓↓
http://www.amazon.com/Shift-ebook/dp/B007VSDZPG/ref=sr_1_2?ie=UTF8&qid=1370728415&sr=8-2&keywords=shift+takumi+yamazaki
Able to download if you click this site.