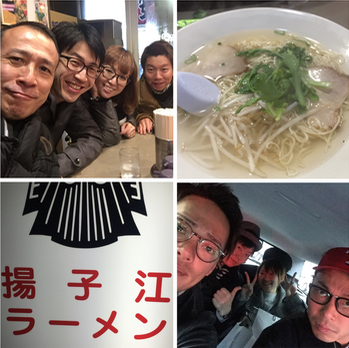 Ramen in Yosuko, Osaka・・・in seminar!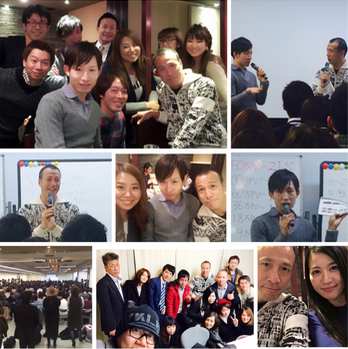 Yutaro!!!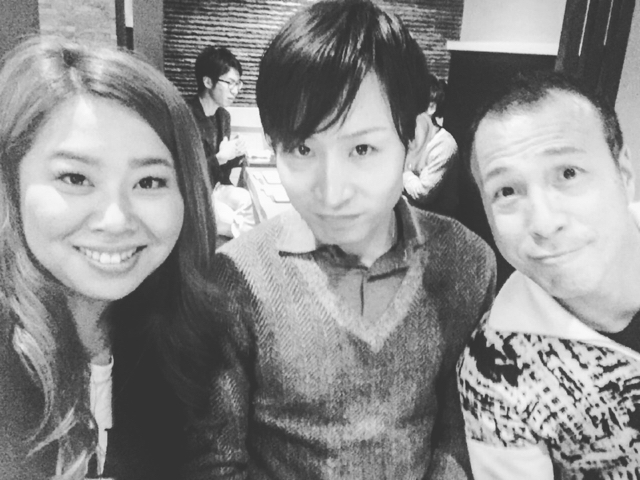 Thank you!
I want to listen music next time.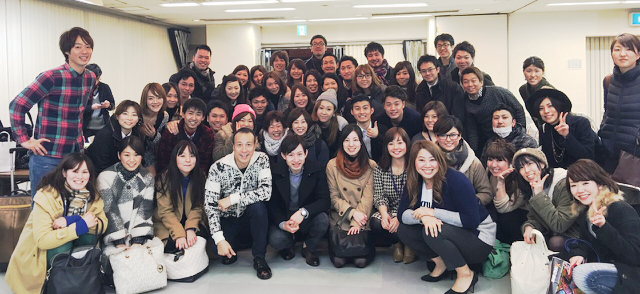 Kei2 group!!!
Ume!!!lol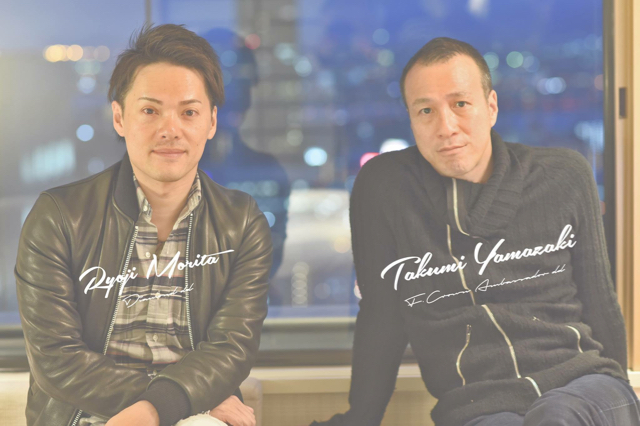 Thank you for shooting.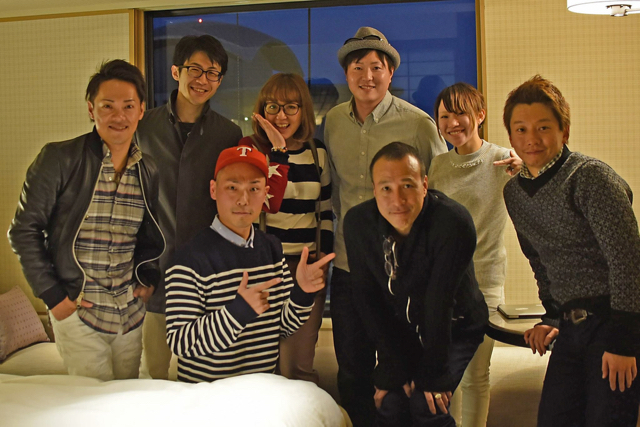 was fun~♪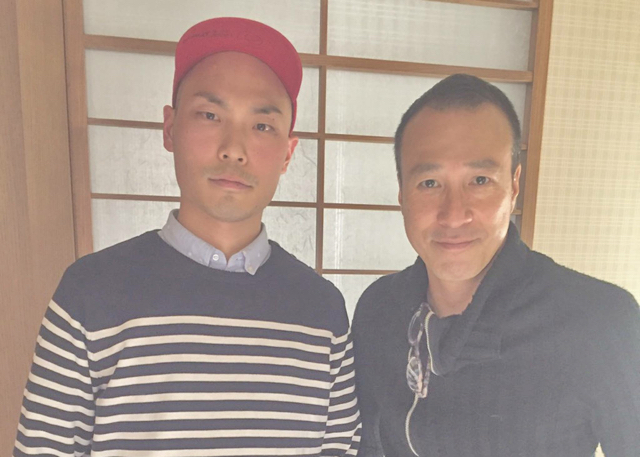 Thank you and see you next time.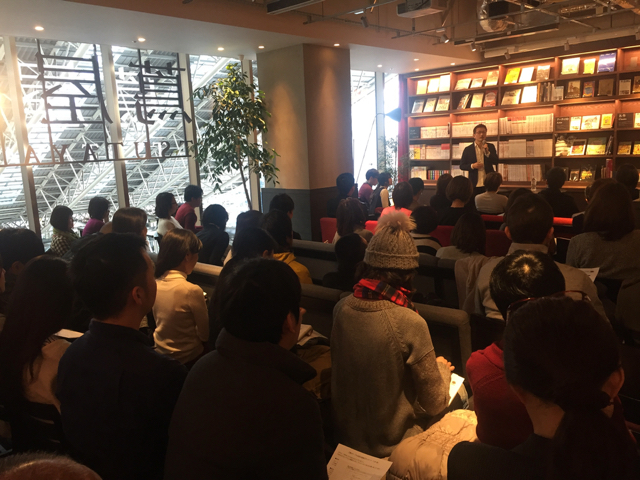 Akio Hiramoto!!!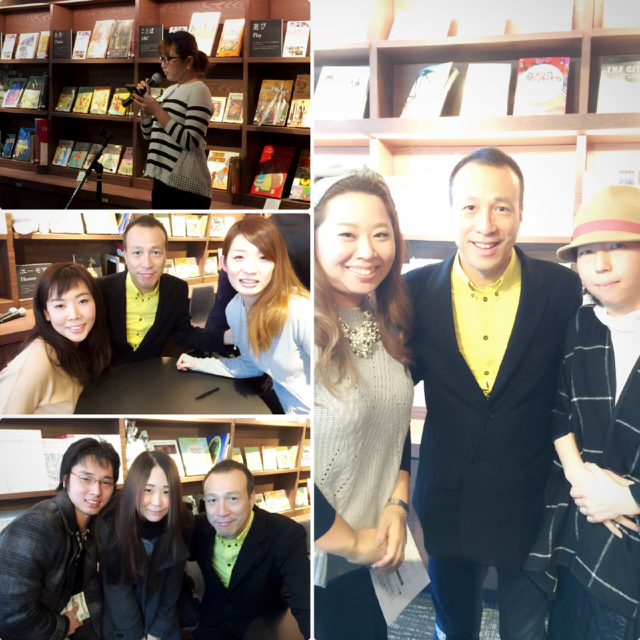 @Tsutaya Umeda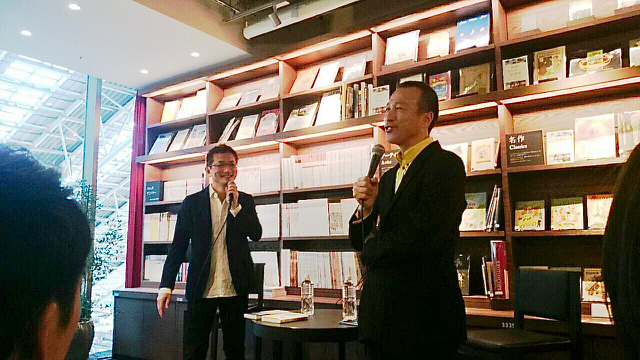 Life changes by how you see the world.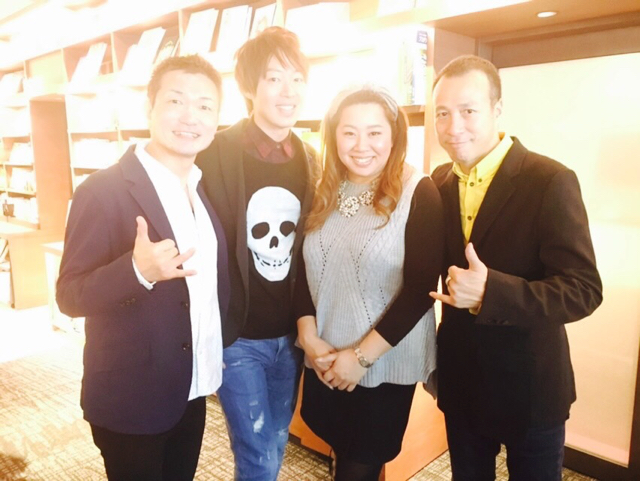 Your motivation is full all ready!!!
it is like a dam!!!
However, you stop it by yourself some how.
Let it go.

be valuated or not・・・
get result or not・・・
leave it now, what really want to keep doing?
If you continue, you become specialist.

When were you shining?
When did you make shiny result in the past?
put it in yourself!!!

How Michael jackson thinks?
How Michael jackson moves?

You can re-choose all the time.

Love yourself.
trust whorld
be useful
doing just what you love
doing what you want to do
those life


What do you want to be if there is no restriction?
「school teacher」

why?
「want to influence others life」

you might be able to make your dream come true by other way
「seminar instructor」

Find the elements of why you want to do and
try some way and make your dream come true!!!
__________________________
__________________________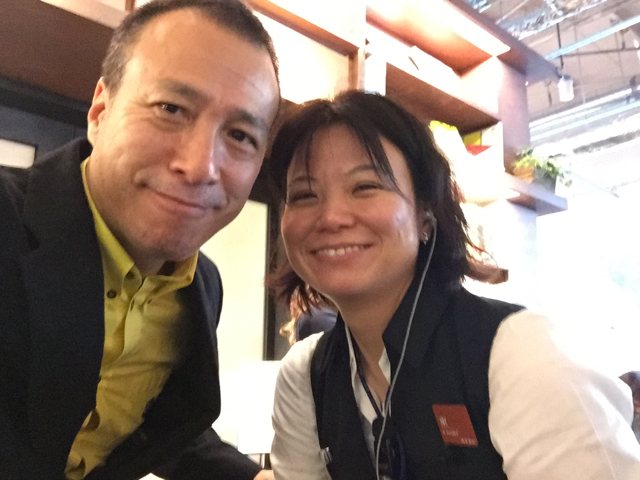 Thank you Azumasan every time!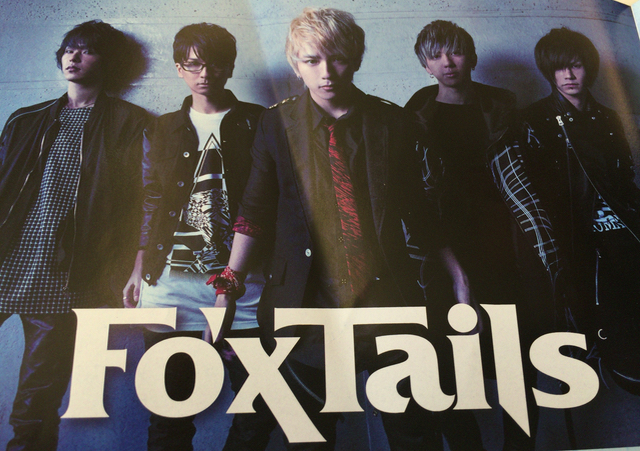 My friend's son sings this song・・・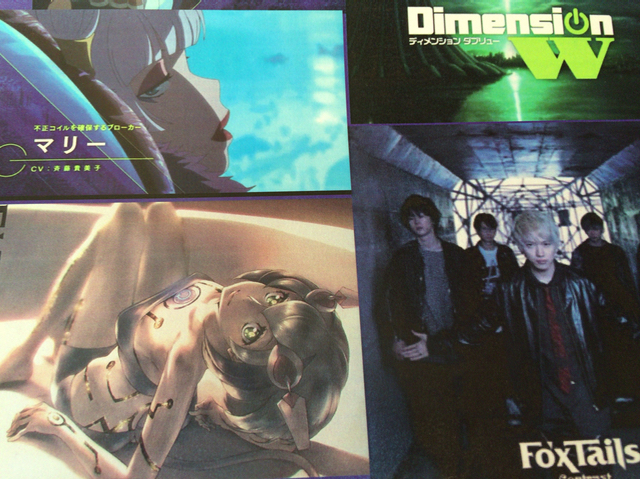 Do you know this?! 
| | |
| --- | --- |
| | |

Books of Takumi Yamazaki, English ver.
↓↓
http://www.amazon.com/Shift-ebook/dp/B007VSDZPG/ref=sr_1_2?ie=UTF8&qid=1370728415&sr=8-2&keywords=shift+takumi+yamazaki
Able to download if you click this site.