"When you ask
Please abandon your experience. "
(Dogen Zen master)
From Nodacchi Mail magazine ...
(C)
I can not do it ~
Carelessly
There is a servant that sits across his mouth.
I am sorry!
Taku
__________________________
A 16-year-old contract with Royals and Yuuki Kai do the interview "From the Koshien in America"
07.08 16:00 Kyodo News
Kao Yuuki, a pitcher agreed on a minor contract with the Royals of the US major league, held a press conference in Osaka Prefecture on August 8. Yuuki graduated from junior high school this spring, and just came 16 years old on May 12. He did not go on to high school because of his / her intention and reached the contract of this time. "I chose senior selection and playing baseball in the United States, I thought that I want to play baseball in the USA better than Koshien," explained the reasons for the decision.
Sponach
It is a Yuuki with a straight sphere of over 140 kilometers outstanding from 188 cm tall. He belonged to a hard type Henan Little Senior until junior high school and participated in the international competition "MCYSA National Championship" held in the US last summer as a representative of Japan. In elementary school he belonged to the same soft baseball team as Cubs' Darvish pitcher. "I was longing for Dalvish pitchers and the local as well," he said.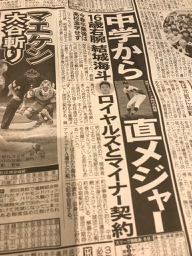 New Japanese person appeared!
A new type of Japanese! ! !
Taku
__________________________
Started the rescue activities of Thai caves, 13 children left behind
07.08 14:18 Kyodo News
At a press conference on Thursday Thai officials rescued 12 boys and 13 male coaches from the local football team left behind in the Tam Luang cave in northern Chiang Rai Province at 10 am (Japan time noon) on the same day Announced that it started
I'm so happy!
I'm so happy! In case
For a long time in a dark cave for a long time ...
Imagining it is painful and painful.
I'm glad.
Taku
__________________________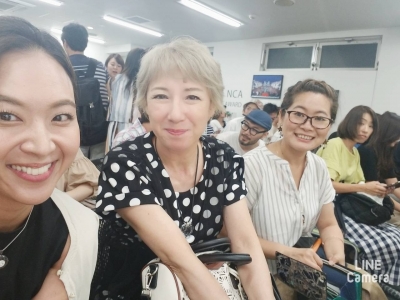 Yesterday's Nagoya was also interesting.
"How to use time,
As it is
It is how to use life. "
(Watanabe Kazuko)
From Noda Tsuchi Mail magazine ...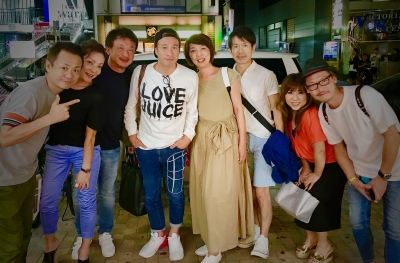 How to use this life! ! ! lol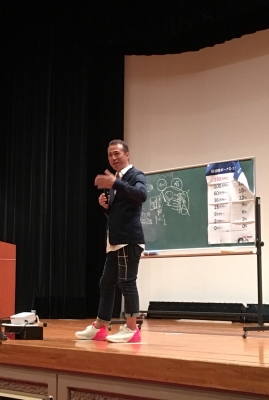 A jacket I bought at Hamamatsu. lol
With Kazumi in Shizuoka ...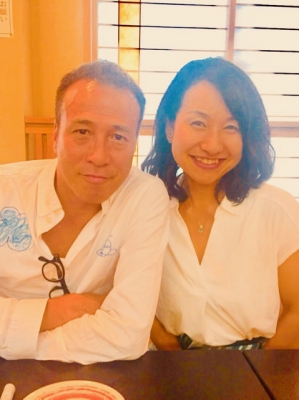 Thank you for fresh fish~♪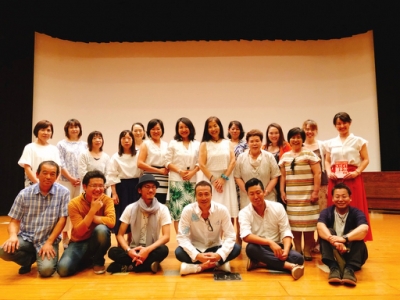 The scenery changes when deciding the heart!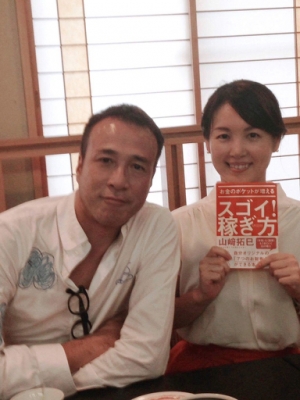 Good luck on this month!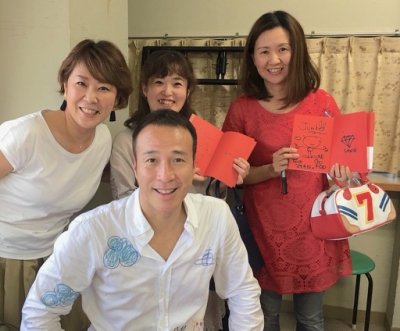 Everyone's heart moved♪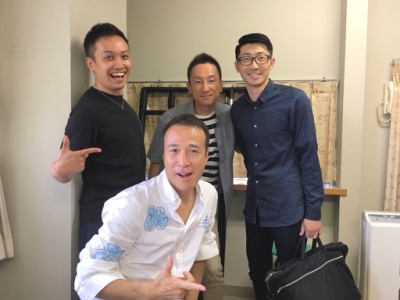 I expect it.
Please move concretely!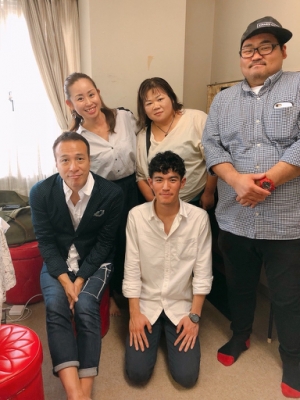 Changing how to use time ...
How to use life changes.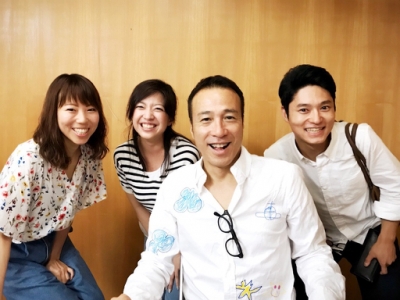 I thought I was in Azabujuban. lol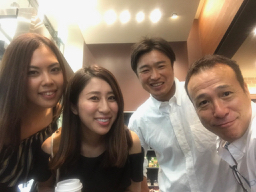 Morning tea was full of "treatment of teeth" ...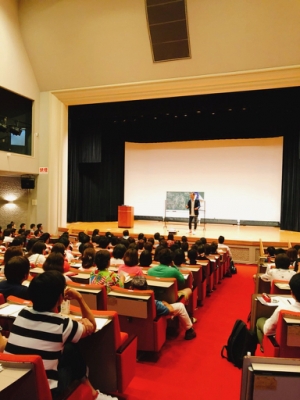 More than uploading the value of time
Japan's assessment method to find value in working long
If it does not change Japan will not change.
Hamamatsu meeting also
It got excited!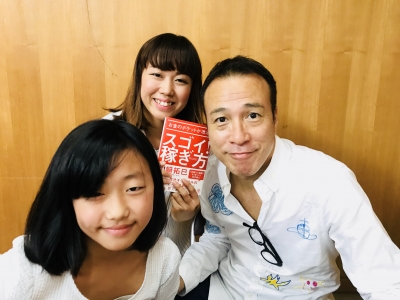 Again
Ele talk, thank you.
I want to go refreshing!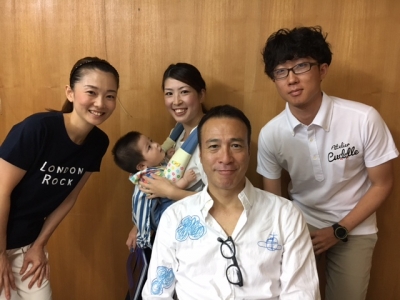 Congratulations on giving birth! lol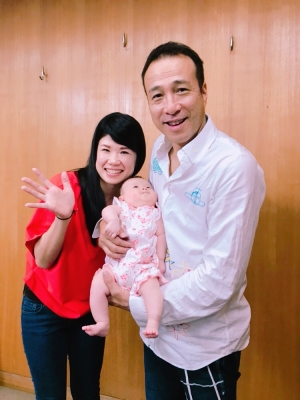 __________________________
Thank you everyone!
Ayumu Takahashi's instagram is funny!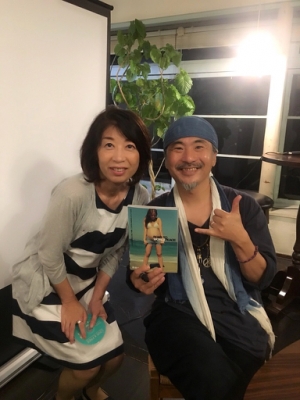 NOdacchi and Okazaki mother!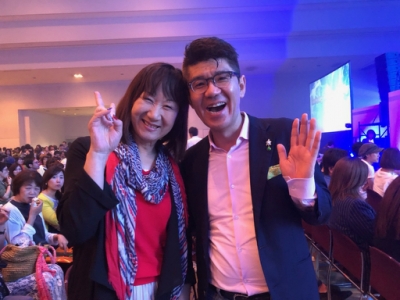 Sarina chan!!!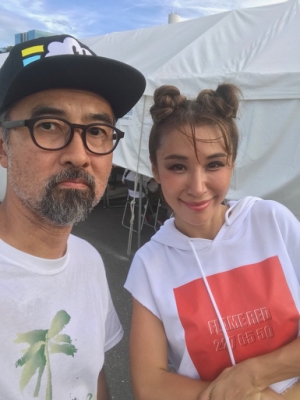 Oh!
Is this the one!?
↓↓↓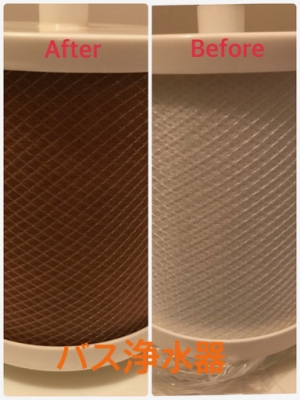 Takumi Yamazaki Book, English ver.
↓↓
http://www.amazon.com/Shift-ebook/dp/B007VSDZPG/ref=sr_1_2?ie=UTF8&qid=1370728415&sr=8-2&keywords=shift+takumi+yamazaki
Able to download if you click this site.