Takeshi Takagi replied to the e-mail magazine
There was a story of this meaning! ! !
Perhaps it may be a fundamental mistake,
What we can "monetize" is not "personal experience" but "expression power".
I do not care about genre and region, if there is wonderful "expressive power", I think there are many possibilities to "monetize" this era.
It was shocking.
What can be monitored ... not "personal experience" but "expression power !!!
For example, returning from a trip
Tell someone what happened.
Than one person
For the second person, those who speak to the third person
It is scraped down, the order is stable, the story becomes more interesting.
I want to tell "personal experience" talks about the same thing
"Expression power" will be uploaded as a way of communicating.
Interest in training and tools to make your own 'expression power' up ...
And the frequency of contact with the person who is expressing wonderfully, the depth of learning, the strength of interest ...
Please upload! ! !
__________________________
Good luck this month, too! ! !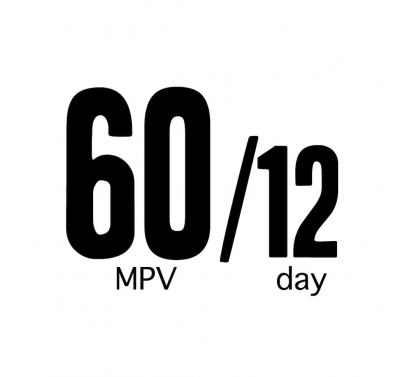 Passing on the 12th day at 600 thousand points! ! !
I will pass 21th day with 1 million points! !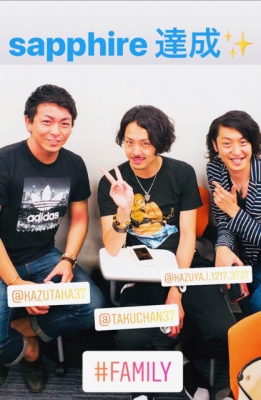 Takuya, guest of Hakata, thanks!
__________________________
Hiroshima's "Nishi Hiroshima Times"↓↓↓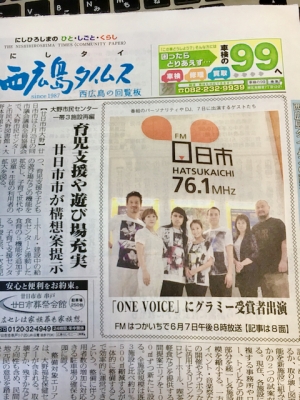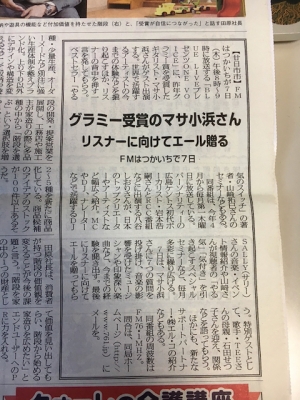 __________________________
Takumi Yamasaki x Mika Kuramoto Talk seminar
"Eat with a dream! Form of happiness!"
Date: July 7, 2018 (Sat) 10: 00-12: 00
https://takumika2018.peatix.com/view
By all means,
Please participate ~ ♪
How to eat with a dream
I hope to talk with you.
Eat with a dream
To do whatever you want
Eliminate the boundary between play and work
__________________________
Yesterday we arrived in Paris, friends gathered! ! !
This time, staying short, tomorrow morning, leave the hotel at 4 o'clock ...
I can not afford to meet other friends. Tohoho · · ·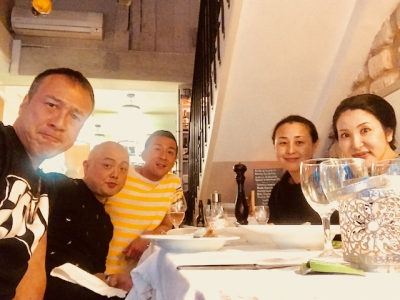 Yummy Italian♪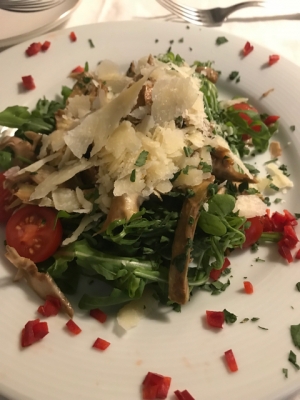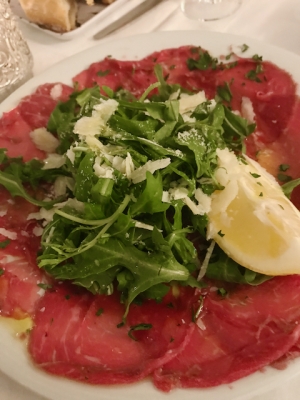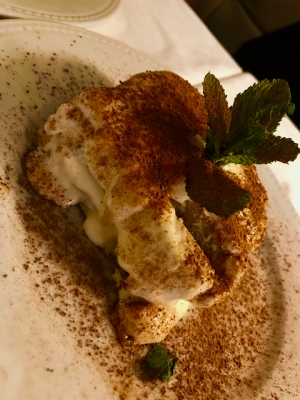 Between Japan and Paris
I saw lots of movies, but ...
It was not a big hit.
__________________________
The day before, Akiyama-san and midnight tea · · ·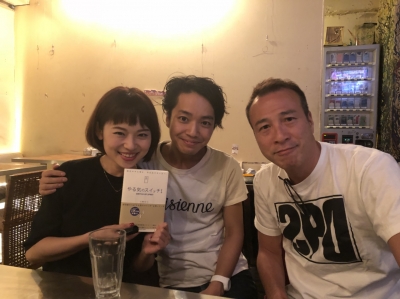 I had a wonderful couple introduced.
I learn Chinese, I learn it (lol)
__________________________
"Himalaya" voice application that you can study while
Updating 3 times each week! ! !
Today, based on Takumi Yamazaki's book "Emotional Switch" talks!
Please listen!
Himalaya "Tamumi Yamazaki ☆ Secret of motivation" is here
↓ ↓
http://m.himalaya.fm/59027/album/100243
__________________________
White Kororo traveling bag! Now on sale ~! ! !
Let's buy a dress if invited to the party ...
No, it is not.
When you buy a dress you are invited to the party.
Then,
Life going on a trip ...
Please select.
taku-staff@taku.gr.jp
Please put "Colo Koro bag" in the title (haha)
name
Postal code
Street address
phone number
mail address
Number (one set by large and small) What set?
* In the case of application from mobile, please contact from taku-staff @ taku.gr.jp
Please be able to receive reply mail, thank you.
* It will be delivery after payment is confirmed!
Please check the image here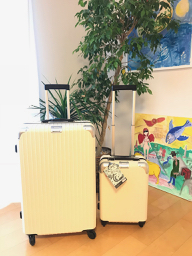 __________________________

Takumi Yamazaki Book, English ver.
↓↓
http://www.amazon.com/Shift-ebook/dp/B007VSDZPG/ref=sr_1_2?ie=UTF8&qid=1370728415&sr=8-2&keywords=shift+takumi+yamazaki
Able to download if you click this site.