Today is San Sebastian!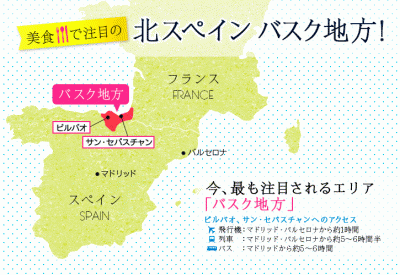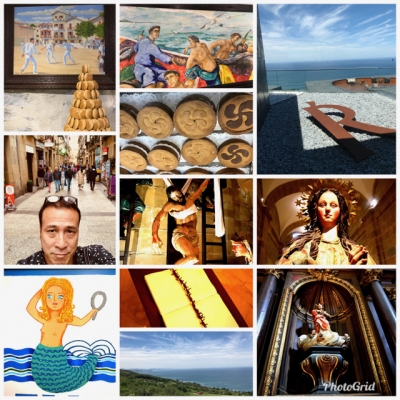 1 hour to 3 hours from Bordeaux
There are a lot of interesting towns!!!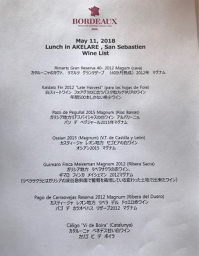 Three stars☆☆☆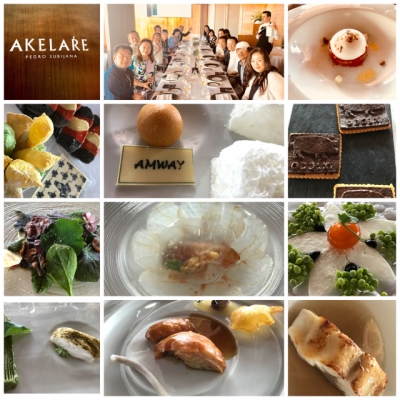 Wine Paring !!!
Nice!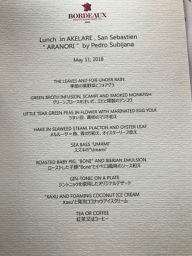 __________________________
After 10 years, do you have a job?
~ How to work in the AI ​​era when Kazuhiro Fujiwara teaches "One in 1 million people"
Information processing power >>> AI going on
Information editing power >>> Train the way you can give a satisfying solution!
https://www.youtube.com/watch?v=kIqyv7wfm7k
__________________________
May 11 Shohei Otani No. 5 solo home run! Angels × Twins
https://www.youtube.com/watch?v=7W4AKE0H-wQ
__________________________
Survey results that 42% of Americans are in bankruptcy and greet old age ... Overseas reaction
(April 19, 2018) - Excite News
https://www.excite.co.jp/News/net_clm/20180419/Labaq_51896007.html
__________________________
https://www.instagram.com/takumenlic
Takumi Yamazaki's New York Restaurant! ! !
__________________________
【Switching Dream Trip Short Seminar for Motivation Details】 @ Tokyo
Scheduled to end around 10: 00-12: 00
Venue: General Association "Motivated Switch Association" Office
(We will inform you of the application for Minato-ku Azabu Juban)
Navigator: Nobuhiro Kobayashi
* Takumi Yamazaki will be performed by video (video message).
① Dream Trip Short Seminar (90 minutes)
[Registration fee] 1,500 yen (tax included)
yaruki-no-switch@taku.gr.jp
__________________________
__________________________
↓ ↓ ↓ I want to read this book, ↓ ↓ ↓
★ ★ The big work "Divided world" that tackled the biggest theme ever. Acclaim is on sale! ★ ★
"Divided world · Way of the reversing globalism" 1620 yen (published by Shueisha)
Among the books Tsuyoshi Takagi has published up to now, he tackled the biggest theme, and the big masterpiece, covering the first part of the first part, was finally released.
In 1989, an accident happened today in the world where the Berlin Wall collapsed, the world became one and the world was swept by globalization.
What is going on in the world, where are you going?
The first part (published in April 2018), from 1989 when the East and the West 's "wall" broke by miscommunication, until 1989 when Britain was planning to leave the EU, drawn it from its own perspective from 2019 It is a book.
Here, the world will celebrate the era of "division" for the first time in 30 years.
The second part (scheduled to be published in the autumn of 2018) is a prediction masterpiece forecasted by Takeshi Takagi's original interpretation that from the year 2020 to 2049, the world will become one again after thirty years.
It would be greatly appreciated if you could have a long trip from the past past the future that is over half a century to the end.
"Divided world · Way of the reversing globalism" 1620 yen (published by Shueisha)
Highly popular now on sale!

Takumi Yamazaki Book, English ver.
↓↓
http://www.amazon.com/Shift-ebook/dp/B007VSDZPG/ref=sr_1_2?ie=UTF8&qid=1370728415&sr=8-2&keywords=shift+takumi+yamazaki
Able to download if you click this site.