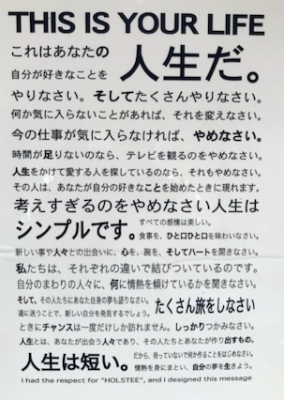 As you read this
Life shines brilliantly brightly!
__________________________
"Motivated switch" scheduled to be released in Sanctuary publication at 100,000 yen ...
Takumi Yamazaki, writing version
!!!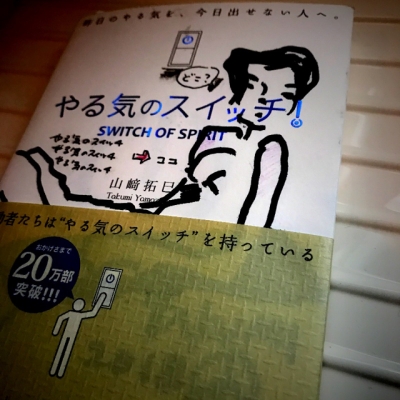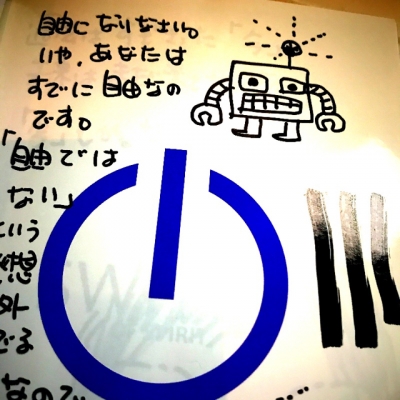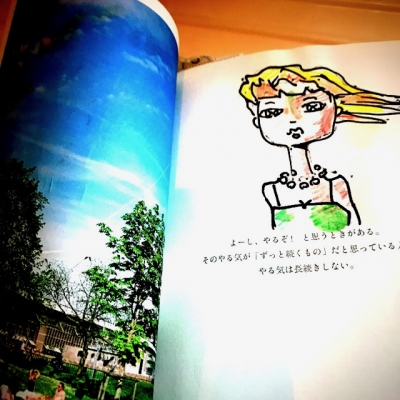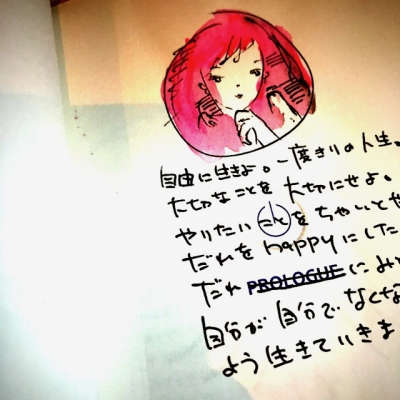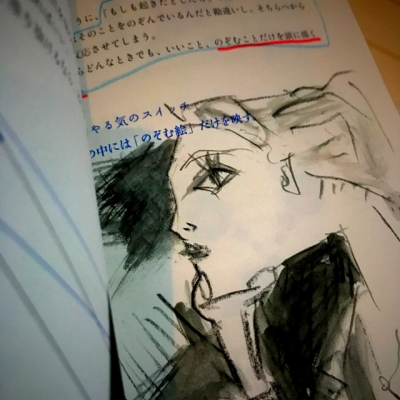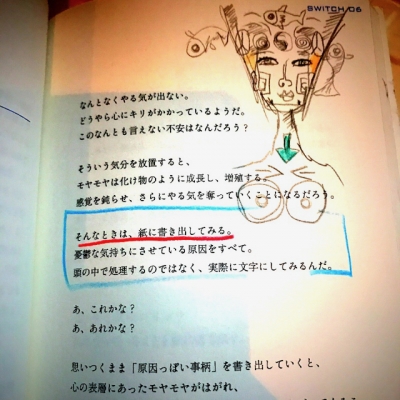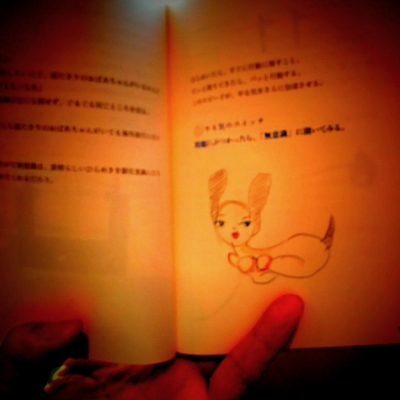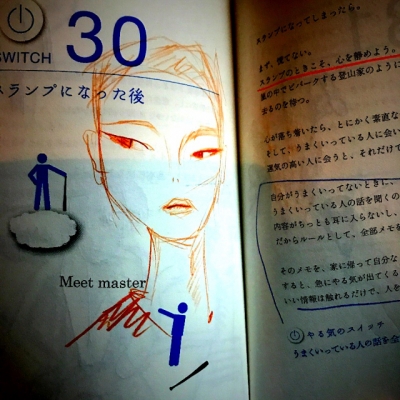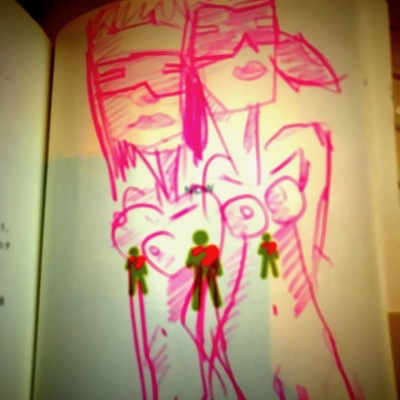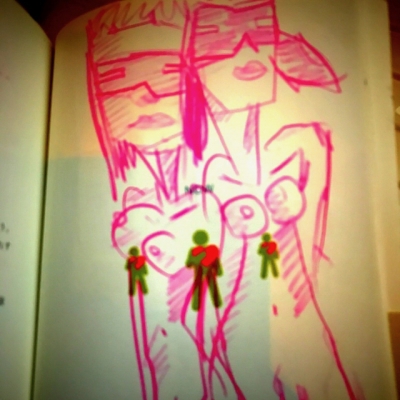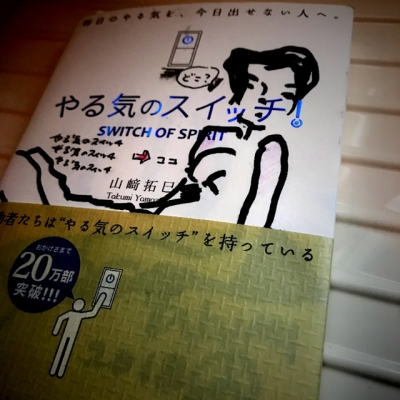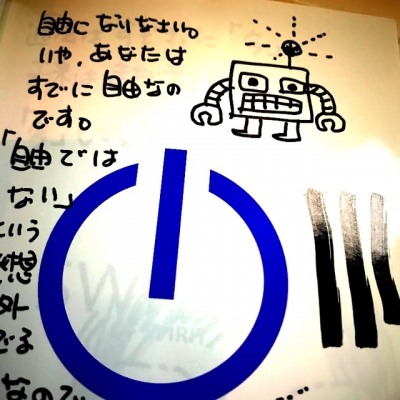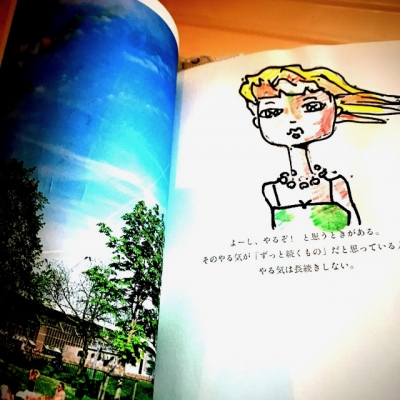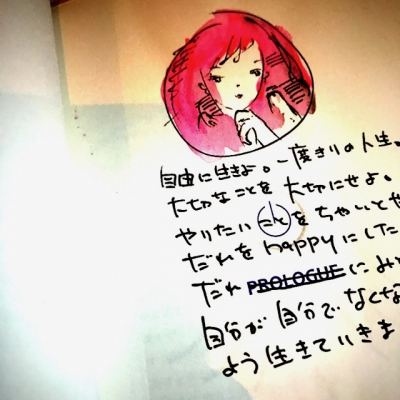 __________________________
Azabu juban office・・・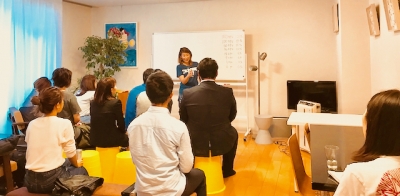 Thank you Mio!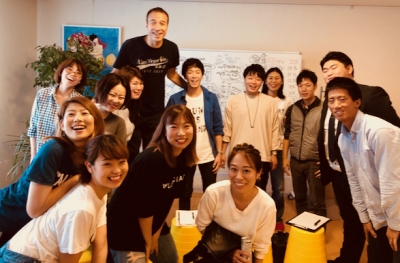 meeting at the evening!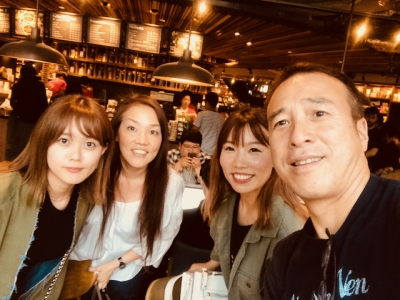 What future come?!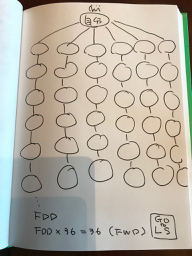 Morning in Osaka.
Meeting with Saori♪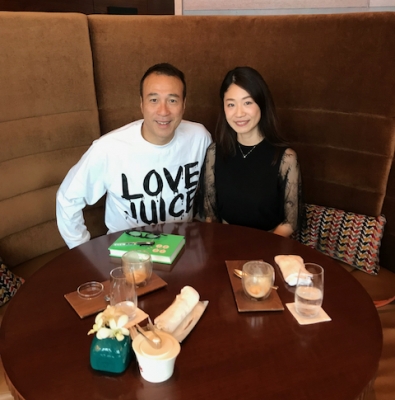 Each series
Assuming digging to 6 steps downward
Please draw this map.
Set the bottom one to FDD.
If you support that person intensively
6 FDDs will be born.
The Osaka seminar on the previous day was also exciting
・・・
Great people.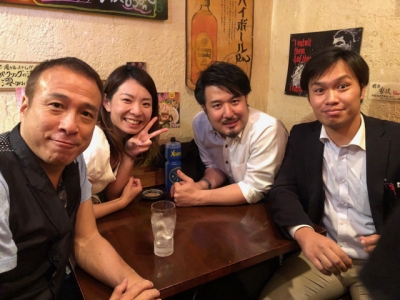 Samaru,
B'z Corps Corps Ohashi,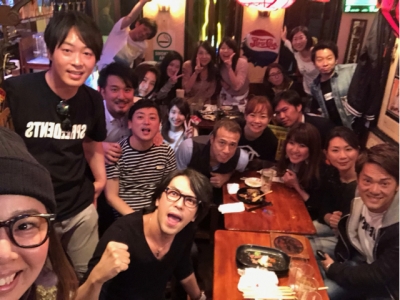 Thank you!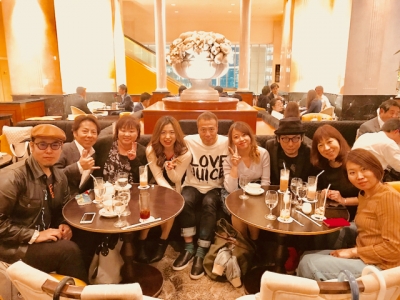 The Miyasaki Festival in Nagoya yesterday was also awesome ♪
Do you have a photo of the party?
__________________________
"alive
healthy
My hands move
I can walk on my feet.
Can see
I hear my ears
In this natural circumstance
There is happiness that is not a thing. "
(Yoshio Toi educator)
Nodacchi Mell magazine,
That's great.
Here is a quotation that you can always return to the origin.
The opposite of "I love you"
Mother Theresa said "indifferent".
What is the opposite of "success"?
"Failure"? ! There is only success on the other side of failure.
"I do not do anything" is the opposite.
The opposite of 'Thank you'
Thanks for being difficult to be something.
The opposite is "obviously".
       Taku
__________________________
Thank you everyone!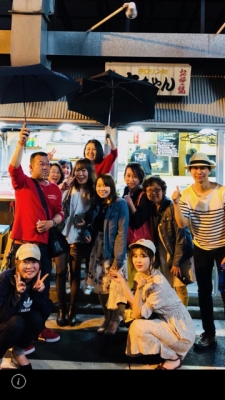 Noda san!!!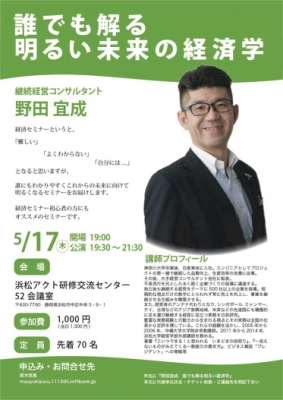 Thank you everyone!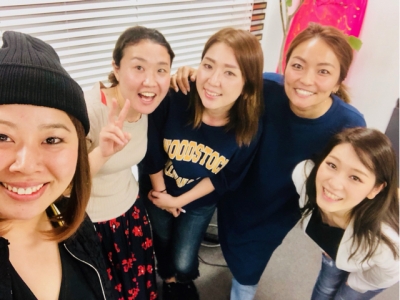 After changing soil
Like the trees that will revive ...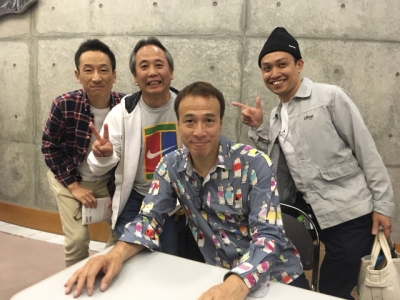 静岡!!!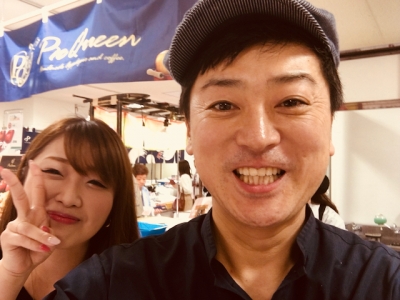 Souten 's apple pie! ! !
At Matsuzakaya Department Store in Shizuoka City ... We will sell until 30th.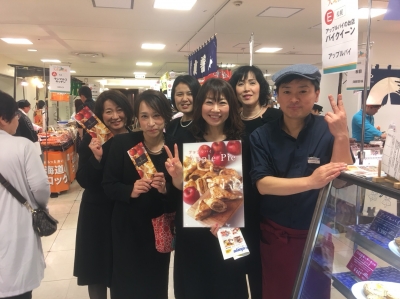 Thank you everyone!
__________________________

Takumi Yamazaki Book, English ver.
↓↓
http://www.amazon.com/Shift-ebook/dp/B007VSDZPG/ref=sr_1_2?ie=UTF8&qid=1370728415&sr=8-2&keywords=shift+takumi+yamazaki
Able to download if you click this site.