With Alan Cohen's e-mail magazine
↓ ↓ ↓
* · ゜ + .. .: * * ° + .. .: * * ° + .. .: * * ° + .. .: *
Let's laugh from the bottom of my heart.
. .: * * ° + .. .: * * ° + .. .: * -
There was that.
"Let's laugh from the bottom of my heart."
When did you smile from my heart?
What do you mean to laugh from the bottom of my heart?
__________________________
There is a picture in which the heart trembles!
↓ ↓ ↓
http://www.youtube.com/watch?v=g91RzJqMNhU
What is it that the heart trembles?
I sincerely laugh!
My heart trembles!
Mecca, important!
Mecca, important!
Ah!
I think that I feel the times when seeing the notice V!
↓↓↓
__________________________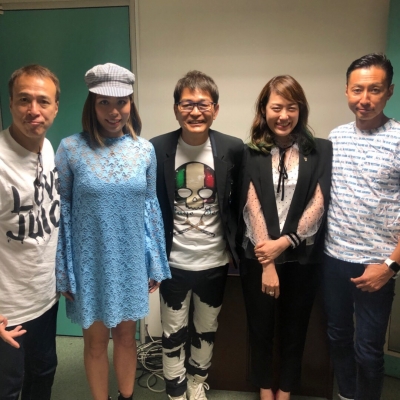 Yotchan's story is fun! ! !
My father kept saying that ...
I am a company of someone else
I thought I had to start up business early.
Discover fire (eat, save, pottery)
Wheels (to be able to carry)
Printing (Biblical → I can not print → Church had a tokkara / it collapsed)
From where we were ruled by the church
Enlightenment movement (in short, start a meeting)
Bible = By sharing information
From there it is supposed to be able to mess with DNA in hundreds of years
I began to evolve 1000 years in 10 years ...
It's now three years later
Values ​​are changing with the momentum
"When I was young, it was popular"
It is popular all the time
The information sensitivity is good when young
I need to know the history of Japan
Japan is a miracle reconstruction
Japan was ultra lucky! ! !
It is in the cold war era, the Soviet Union, China, North Korea got dyed red
Military expenses are owned by the United States, Japan has a reconstruction industry to grow
Education in Japan = standardized! ! ! Seniority started in this era
People who are braintered by Japanese education
This is an enlightenment activity!
Work like Luther and Carben.
AI came out and the lawyer disappeared
Doctors and financial houses are gone
Goldman also cuts the staff to 1/10
What remains is communication
Not a medium (television mass communication net)
I will get along with people
Is the Japanese able to win in the world that everyone connected on the Internet?
Open your eyes and see the world!
Is there an intention to fight?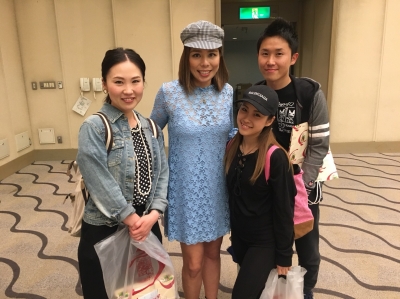 What should I tell?
Only here! (heart)
Only thought!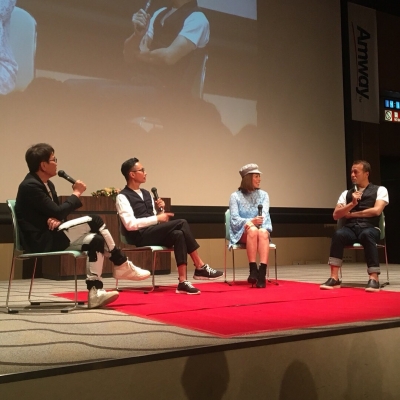 It was fun talk~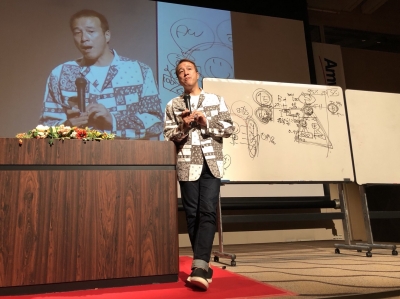 E = Effort E E> People who learn work <People who teach work <People who put it together
S = Self-employed = person who put together people who work
B = Understand the structure of the business owner, placing people in the template, moving people Working ideas and earning money
I = those who supply money so that the personnel who conveys the view of the life of the investor move work money and earn money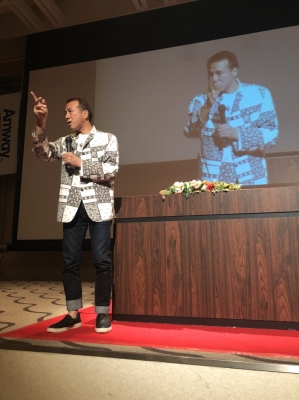 Among the people who participated in the seminar yesterday
I think there are some people who feel a sense of incompatibility.
that is
It is because you are not suited to your ability.
Well, please get out!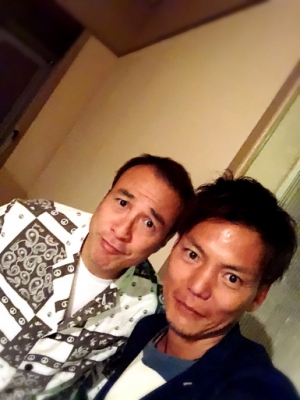 Oh!
Thank you!
Three brothers, everyone is indebted to ♪
__________________________
It's a fancy dude section ♪ ~ ♪
Next week's Bordeaux, please give my best regards.
I am looking forward to it!
__________________________
The opening of the era of major side jobs Government and companies boost
Movements to acknowledge side jobs in businesses and others began to spread. Exercise skills cultivated with hobbies in side jobs, make use of personal connections obtained by side jobs in the main business. The government will also formulate guidelines to encourage subsidiary bans. I explored the actual situation of 'big side work era' which opened curtains in Japan as well.
https://www.nikkei.com/article/DGXMZO30136960V00C18A5000000/
__________________________
Golden week present from Mr. Ken Honda
↓ ↓ ↓
The theme is "failure" and "money"
↓ ↓ ↓
[Failure] If I fail, I think that it is no good.
https://ameblo.jp/kenhonda/entry-12373797915.html
[Failure] How can we let go of fear of failure?
https://ameblo.jp/kenhonda/entry-12373799100.html
[Money] How can I change the view of money I handed over from my parents?
https://ameblo.jp/kenhonda/entry-12373861740.html
__________________________
Kimiya players, Uchino hits achieve high-school rookie record "five games from first appearance" hit!
https://twitter.com/FightersPR/status/993002588609036288/video/1
__________________________
Spreedents! ! !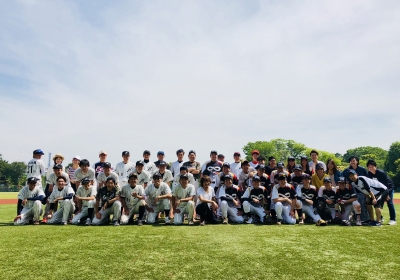 Well done everyone!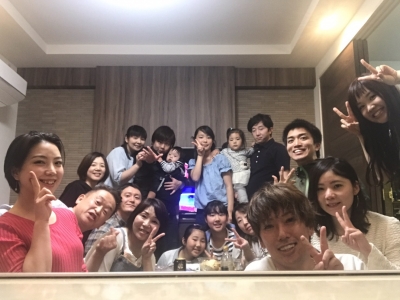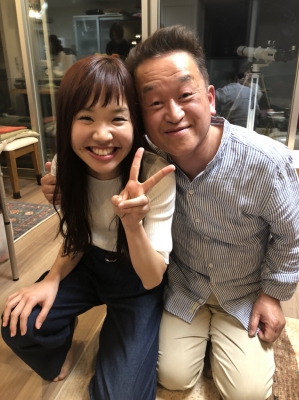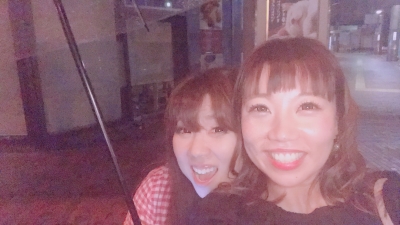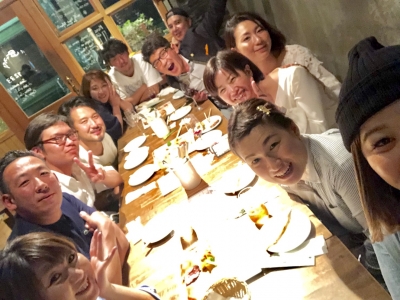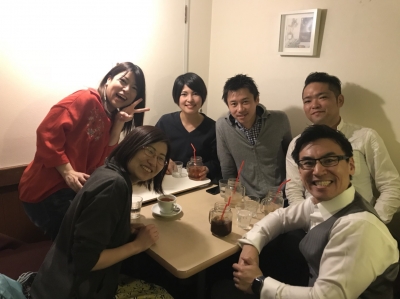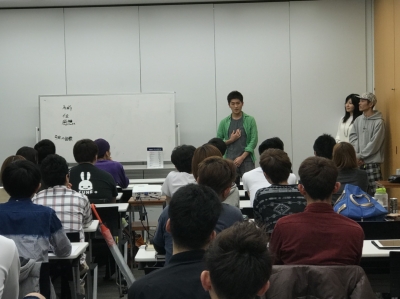 Fukuoka looks fun~♪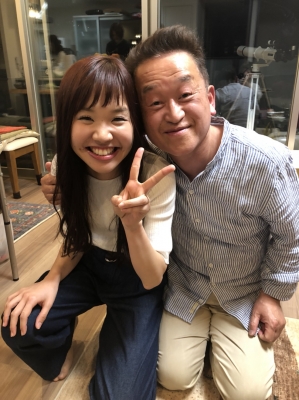 I'm looking forward to see you again!!!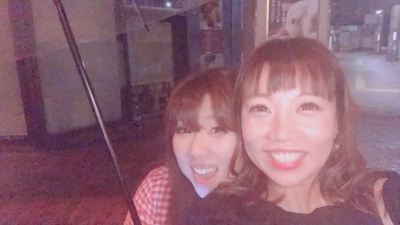 Couldn't see you in Nagoya.
Damn it♪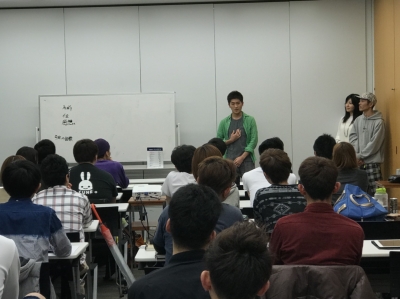 Thank you Fujii coach.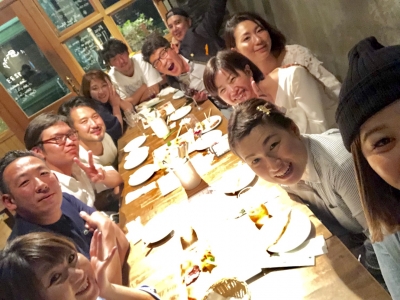 Thank you in Osaka!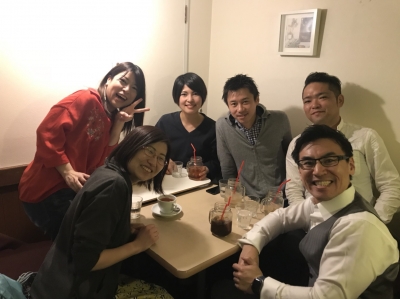 Thank you Ikeda kun!

Takumi Yamazaki Book, English ver.
↓↓
http://www.amazon.com/Shift-ebook/dp/B007VSDZPG/ref=sr_1_2?ie=UTF8&qid=1370728415&sr=8-2&keywords=shift+takumi+yamazaki
Able to download if you click this site.