Yesterday evening,
Before the seminar, the blog who wrote so hard disappeared.
It takes time to accept.
So, I didn't renew yesterday, at the seminar! ! !
The night's seminar got excited
!!!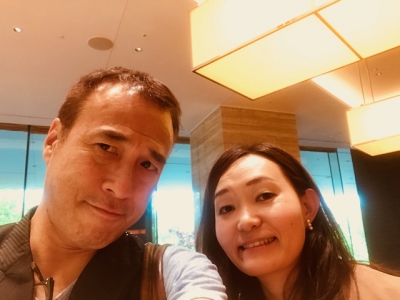 Yesterday in Osaka "Wasabi" study group · · ·
Thank you, Junko!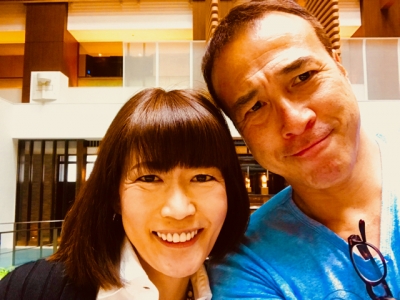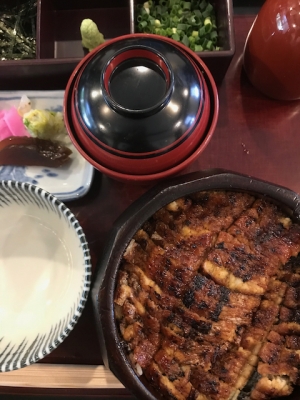 Lunch is for the couple Ishibashi
Birthday eel kaiseki
It was a feast♪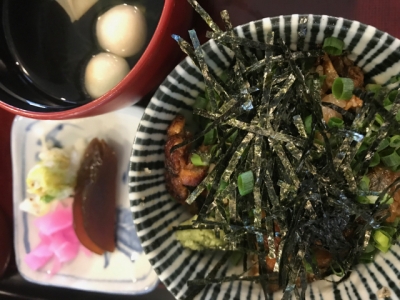 Horai eating in Atsuta Shrine Yakui!
Be overwhelmed by the air of a good store~♪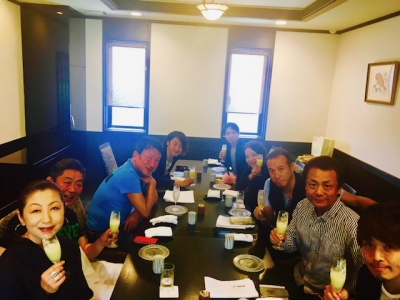 It was fun~♪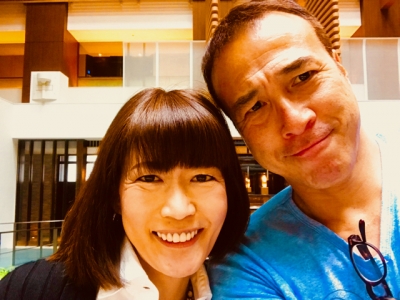 Yesterday morning
Power breakfast with Mr. Hojo! ! !
She's also funny.
I will be a long friend from now.
__________________________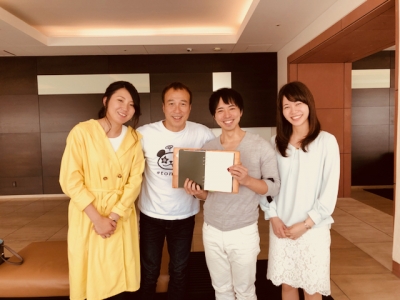 Takumi Yamazaki ···
FM radio (Hachioji)
I decided to appear in.
At Hachioji FM Starry Sky Station
It is a program of Saturday 19: 30-19: 55.
Yamamoto, thank you.
__________________________
Compare the pension system thoroughly!
Japan Professional Baseball VS Major League
https://sportie.com/2017/07/mlbvsnpb
///
10 million yen in 5 years
20 million yen in 10 years
Japan costs 1.2 million yen
///
In order for MLB players to receive pensions,
It is necessary to register athletes for at least 5 years and to pay full amount in 10 years or more.
About 50 million yen about 10 million yen by 5 year registration,
During the 10 year registration, 100% of about 20 million yen will be between 60 and death,
You can receive it every year.
Compared to Japan's professional baseball player's annual pension (1.2 million per year)
__________________________
Apple pie @ Shizuoka
my friend
from tomorrow
At Matsuzakaya department store in Shizuoka city ...
We will sell Apple pie until 30th.
Please do go ~
Tell me "Takumi Yamazaki asked!" ♪
Okay,
I would like to borrow this! ! !
__________________________
Kinugasa died.
Iron Man 's Kinugasa player.
Something, shock.
__________________________
各地でお世話になっています!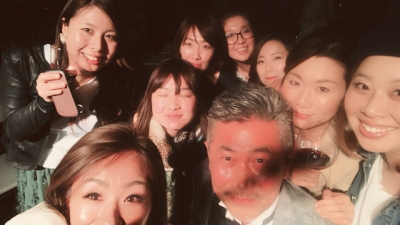 岡本さん、
ありがとうございます!
兵庫の豪邸♪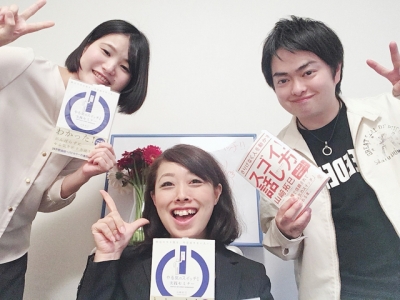 Ya Ruc member
I am doing my best ~ ♪
http://yaruki-no-switch.com
Recruiting, recruiting!!!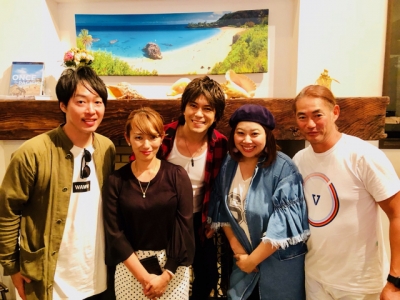 Hikaru sa~n!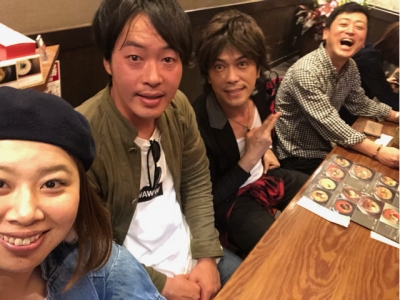 Sa~maru sa~n♪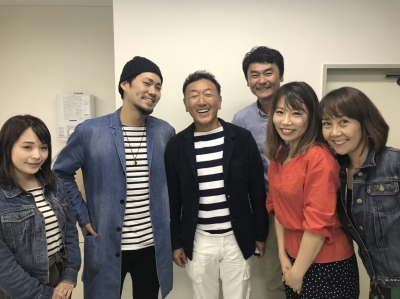 Thank you!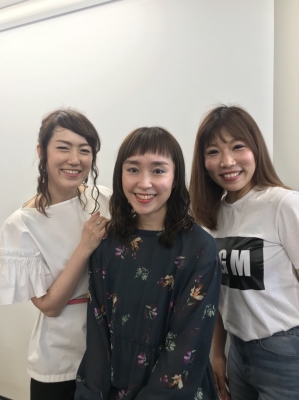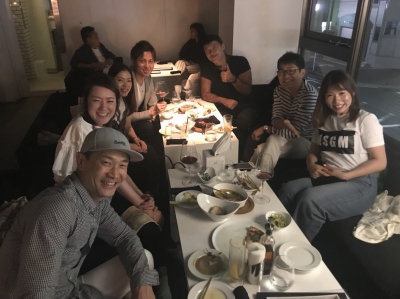 Hashimoto Junji CA
↓ ↓ ↓
Dubai is ready until June.
By June
Group of 12 or more
2 people are in the meeting
12% or more
This series aims at Dubai at the lowest level.
600,000 pv on the 12th
1 million pv on 21
Meaning that you are having a Pork Shabu-kai,
My team's monthly rallying party.
Every month we make a theme every month.
That replaces the story.
I do not want to go to Dubai alone.
What do you like to do with your team going to Dubai?
I will examine first what I can do in Dubai.
Clearly decide the theme and theme that can be shared by the team.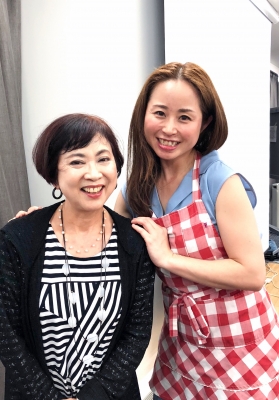 Thank you Hiroko san!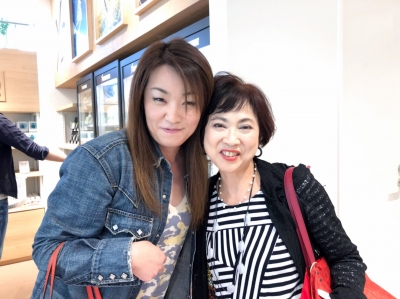 Today in Nagoya
Tea, party with Miyasho Corps Corps!
__________________________
Festival of ballet in Osaka!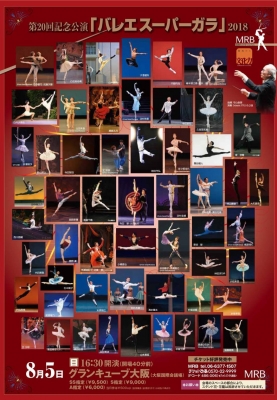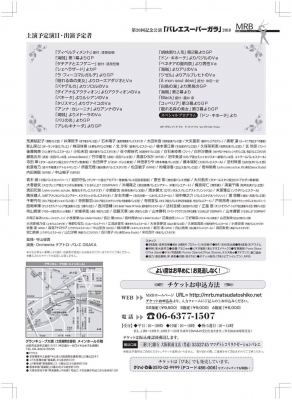 "Ballet Super Girl" 20th memorial performance
August 5, 2018 (Sun)
Tickets on sale now! SS seat 9,500 yen, S seat 9,000 yen, A seat 6,000 yen (today's ticket 500 yen up)
My friend Ayumi Shiraishi will dance!
__________________________

Takumi Yamazaki Book, English ver.
↓↓
http://www.amazon.com/Shift-ebook/dp/B007VSDZPG/ref=sr_1_2?ie=UTF8&qid=1370728415&sr=8-2&keywords=shift+takumi+yamazaki
Able to download if you click this site.