I fell asleep yesterday.
I had a cold day from around the evening, I drank Kakkonchu.
Chills are already after the seminar ...
While suffering at night, I repeated the nightmare and throbbing
I managed to recover in the morning somehow.
Yesterday
Move from Kagoshima to Matsuyama.
Everyone in Kagoshima,
Thank you very much.
Matsuyama, really,
I can not participate after-sorry, sorry.
The importance of sleep,
It was last night I realized.
Whether there is something like drinking?
The most specific medicine is sleep.
Takumi Yamazaki
__________________________
Everyone in Kagoshima!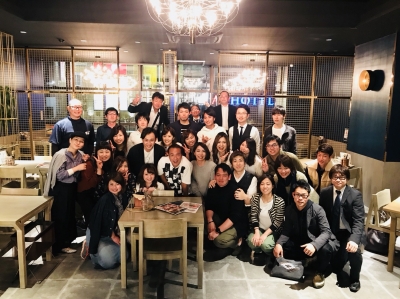 It was fun!!!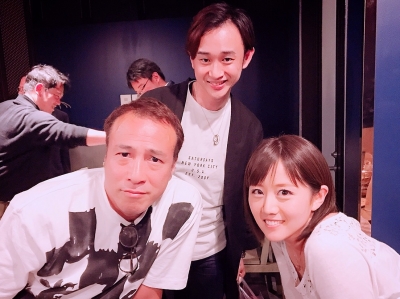 Everyone in Matsuyama♪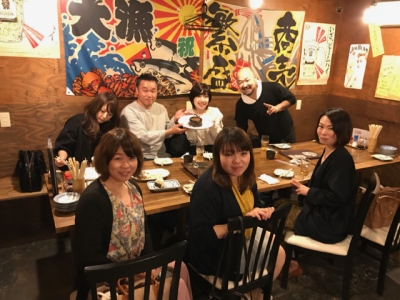 Sorry I got fever for night appointment!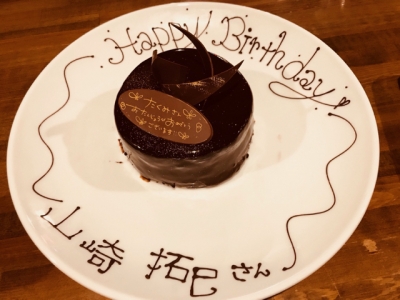 Tea was fun~♪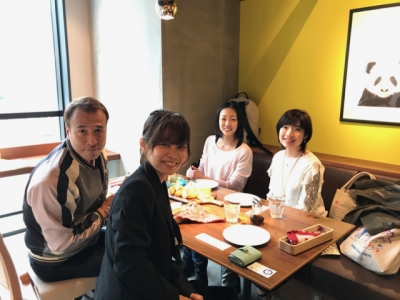 __________________________
Sleep is important.
I met this article!
↓ ↓ ↓
The only thing women can work very well is doing... [writer / DJ Aoi]
↓ ↓ ↓
https://run-way.jp/walkers/career/career_woman_djaoi/
The trouble is that it is as beautiful as a woman able to work but still has plenty of character, well-natured, always being a flower-like presence within the company that does not extinguish a natural smile
And even more embarrassingly, the woman who can not work is somewhat disappointing in appearance anywhere, it is always crisp and unattractive, personality is difficult, it is a problematic child presence in the company
↓ ↓ ↓
It means that the value as a woman is also reflected in "Whether you can work"
↓ ↓ ↓
So what is the woman who can work from day to day?
It is just one, 'sleeping'
For more information
↓↓↓
__________________________
Thank you!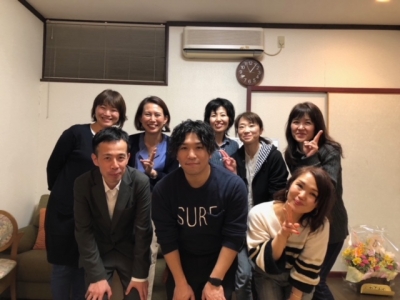 Thank you in Shimane!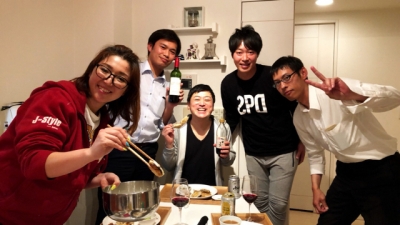 In Osaka・・・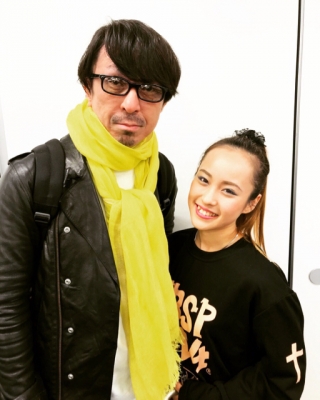 In Nagoya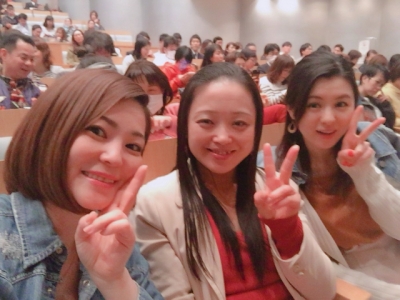 In Kanazawa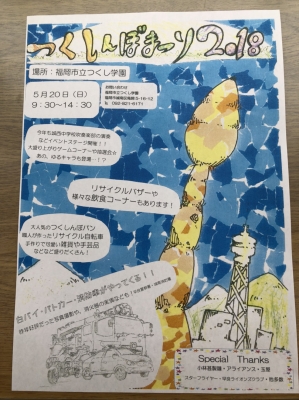 Next time, I will participate!
May 20th in Hakata!
Everyone, thank you for joining us.
__________________________
"Anyways,
If you start, your heart will burn up,
If you continue, your work will be completed. "
(Goethe)
From Nodacchi mail magazine ...
I love this!
This very big message, I love it!
First of all, let's do it.
And you can ride.
Taku
__________________________
"4h <1h × 3 times" = It is better to meet 1 hour 3 times than to meet 4 hours