What do you want to do before you die?
Not a dream, what you want to do ...
Asking a question
The brain starts to move.
Asking a question
Begin collecting information.
Coaching notes
I gathered an important question of your life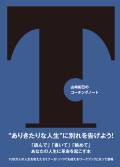 Explore the identity of life! ! !
ID: gohan
PASS: 3737
http://grandline.xb.shopserve.jp/
__________________________
In Matsuyama being hurt by chills and nightmares ...
I returned to Tokyo.
I will talk with Mr. May at the Haneda meeting at the monorail.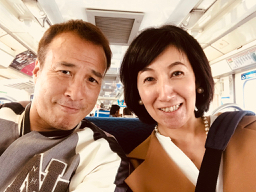 That day
I went to bed watching "I want to eat your pancreas" on DVD.
My throat hurts when I wake up ...
Moved to Okinawa.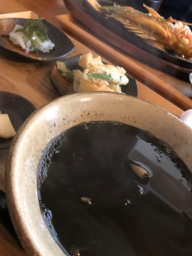 Squid ink is recommended by Ms. Miyahira and Ii・・・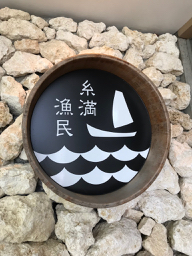 Ate this!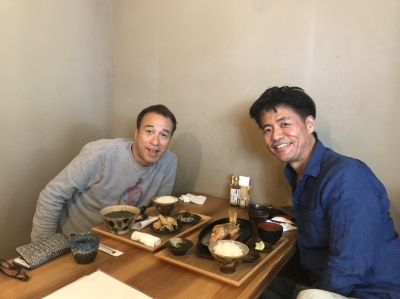 After that,
I went around the hospital in Miyahira
Thursday afternoon everywhere, the skill is closed.
Finally I got it
I got the medicine.
Painkiller, antibiotic ...
That worked really well. lol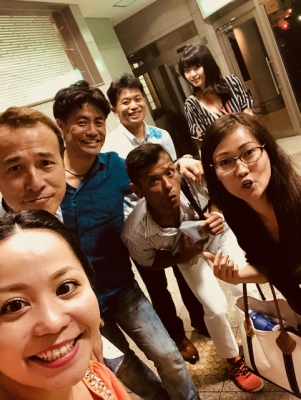 I met with Okinawa friends・・・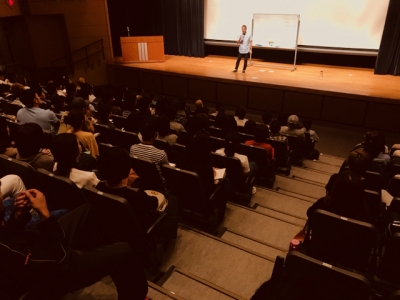 Done safely・・・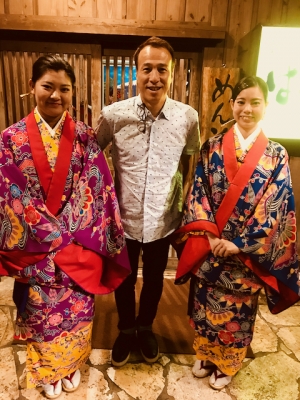 Mr. Miyahira ...
In the story of "getting drunk, getting time and health"
I decided my mind as "I will not drink today! I will not drink today!" Participate in a social gathering.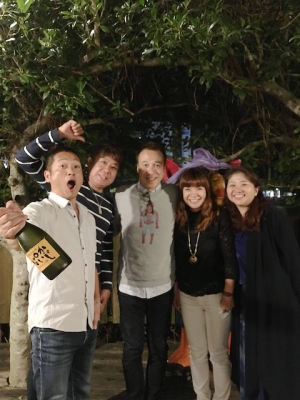 I spent the last time with Miyan Pin tea.
If there is moisture in front of you
Wine, sake, beer, water
I'm going to drink at the same pace.
I do not want to drink it
I noticed that my mouth is lonely. lol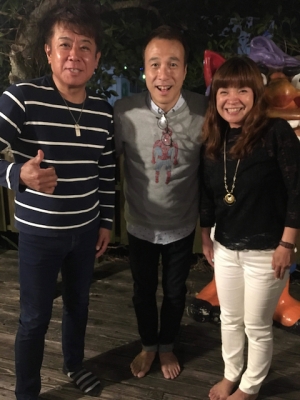 Thank you for fun time.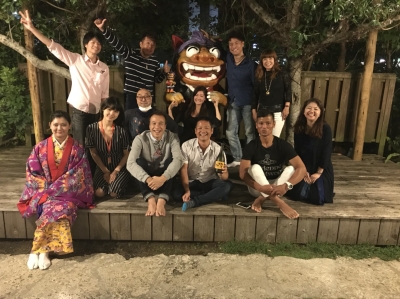 __________________________
DJ Aoi
↓ ↓ ↓
Even if there is a mysterious encounter
There is no mysterious farewell
There is no reason for my favorite feeling
A lie that there is always a reason in parting
__________________________
__________________________
O!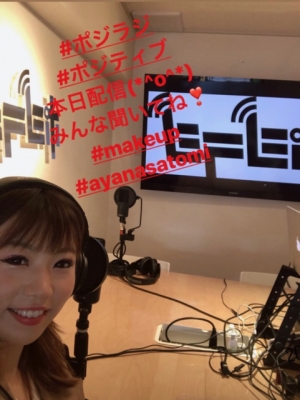 Ayana's poji radio!!!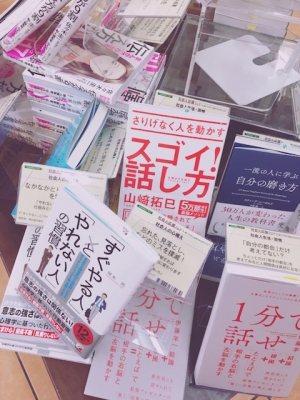 Thank you for finding it at a bookstore ~ ♪
__________________________
From Mr. Noda's mail magazine
↓ ↓ ↓
"Freelance enters the era of 50%! What? "
"A man who borrowed 3400 yen and returned it to 2.2 billion yen! What? "
Beyond the bubble time, people are hard to adopt.
Yoshida Sauce, President's story ...
↓ ↓ ↓ here ↓ ↓ ↓
Continue reading >>
"4h <1h × 3 times" = It is better to meet 1 hour 3 times than to meet 4 hours