Kaoru 's birthday yesterday!
It was powerful ♪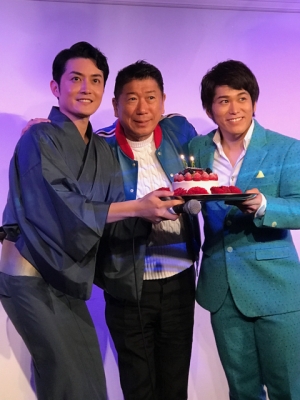 YOyogi uehara's enka show!!!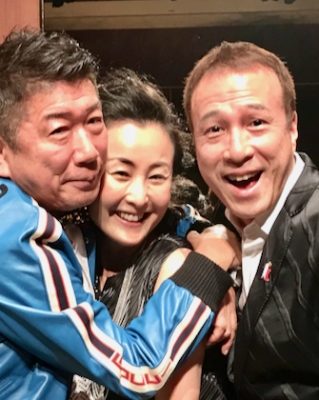 Party in Park Hyatt was great too!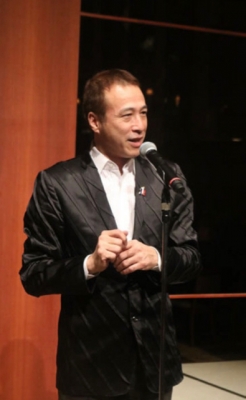 Mr. Kawamura's song by LUNA SEA,
Especially Goodbye Moonin ♪
It was amazing!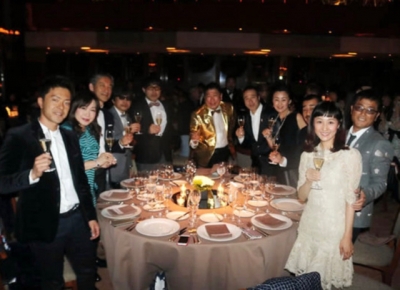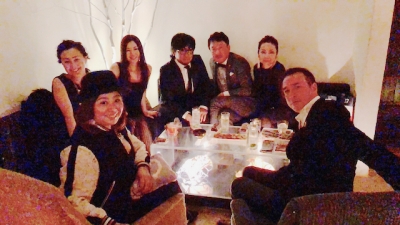 The engine hangs and "Bohemian" moved to Nishi Azabu!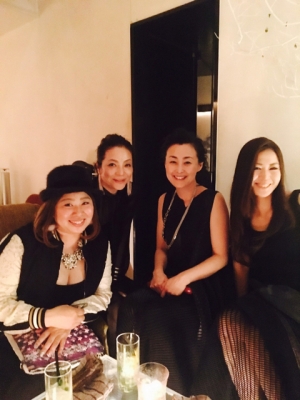 it was fun!
This shop,
I am being put in a member!
Takahashi Ayumi focuses on the world! ! !
↓ ↓ ↓
【PLAY EARTH】
New York, LA, Jamaica, Bali ...
Hide your world in the world! ! ! It is a place where my friends get the stimulation at the best!
http://www.playearth.jp/
【PLAY EARTH CROAD FUNDING】
http://playearth.jp/friends/
__________________________
The day before that was held in Osaka for "Yuniwa" luncheon party
!!!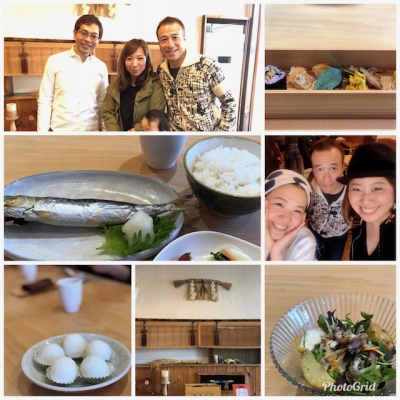 If you make a meal with all your heart
Beyond meals as a nutrition intake.
It changes with a new ceremony.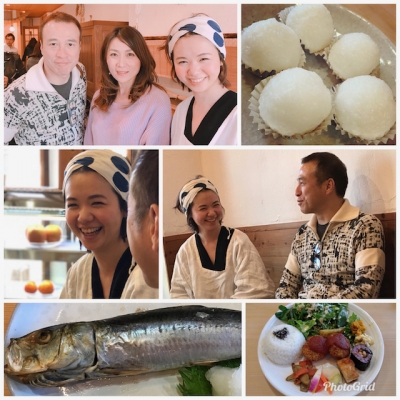 Yuni, please go! ! !
It is Hirakata (Hirata) so I'm closing from Kyoto ~ ♪
__________________________
Today I moved from the morning and Takamatsu! ! !
lol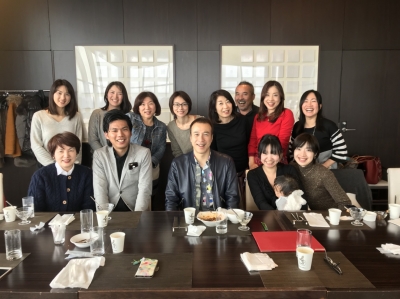 When I was a little young, I did not know anything scary.
I met a wonderful girl in her twenties who told her that she was a girl.
Return to that time! I told her.
Then I will return to the energy of that time.
A youthful person
People like OBahan
People like grandmother
There is an air feeling that person brings forth.
behave like that time.
A gesture like that time.
Let's regain energy like that time ~ ♪
Experience
I will not make mistakes or explosions like that hour.
So do not be afraid, just like that time
__________________________
Thank you everyone!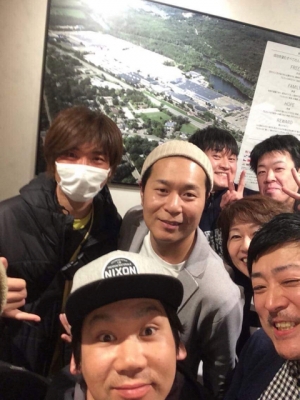 Thank you!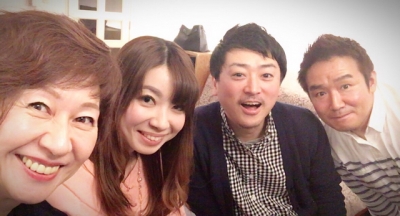 In Hokkaido and Nagoya・・・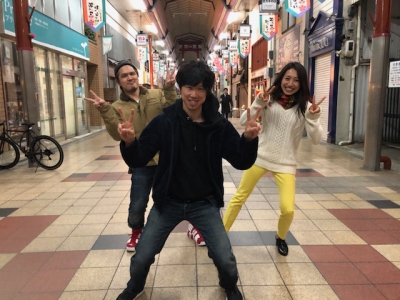 I like this energy.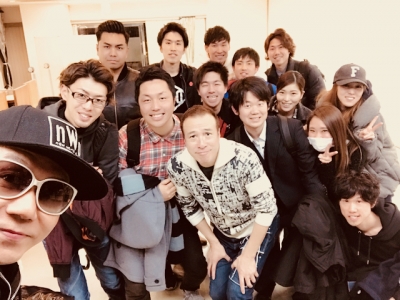 Thank you!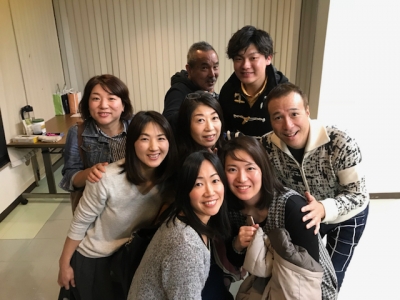 Shikoku girls!!!
Thank you!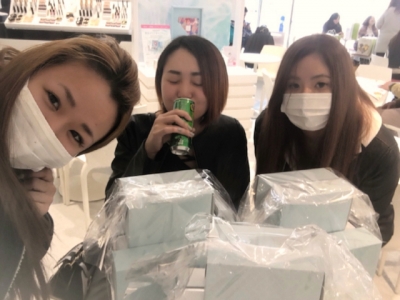 Did you get facial massager?!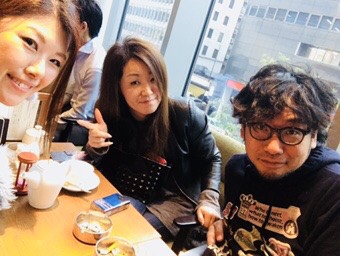 In Nagoya・・・
Than kyou!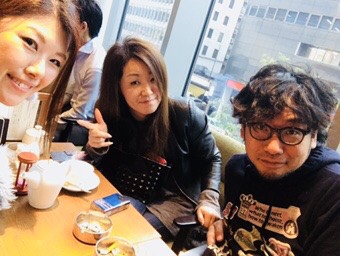 In Nagoya・・・
Thank you!

Takumi Yamazaki Book, English ver.
↓↓
http://www.amazon.com/Shift-ebook/dp/B007VSDZPG/ref=sr_1_2?ie=UTF8&qid=1370728415&sr=8-2&keywords=shift+takumi+yamazaki
Able to download if you click this site.