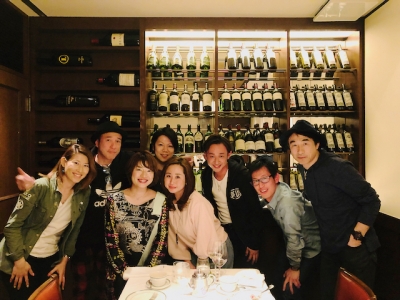 Today at Shibuya "timeless" meeting ...
Tomochin products and
Talking about Yamazaki Takumi's "How to get bonus".
Take and Lisa · · ·
Thank you for your hard work
!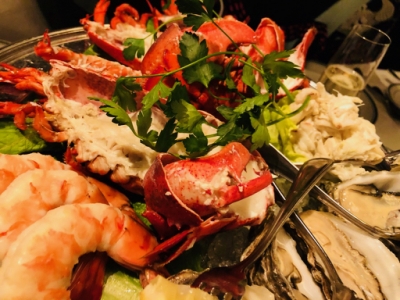 DInner tonight was wolves gang!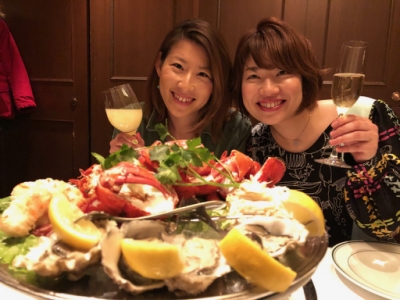 Meet!!!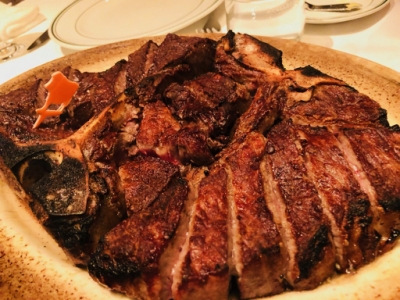 Meet!!!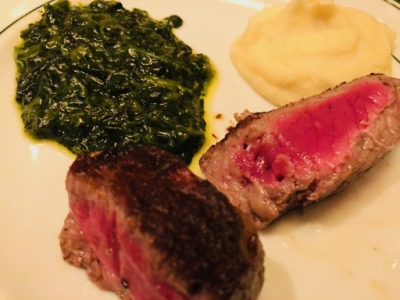 Sake! Wine! lol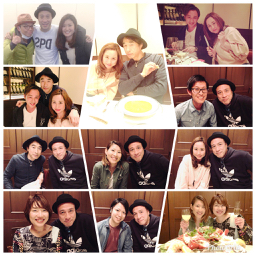 To the hard work every day
Takumi Yamasaki in the middle meeting...
I was about to fall.
Bitter smile.
After sinking,
Now, I woke up ...
My head is being organized.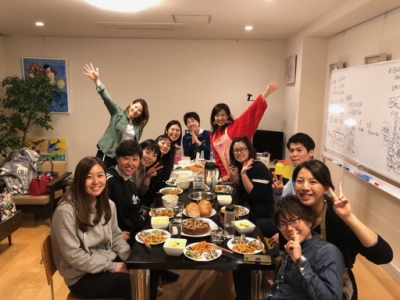 Zubora cook in Azabujuban♪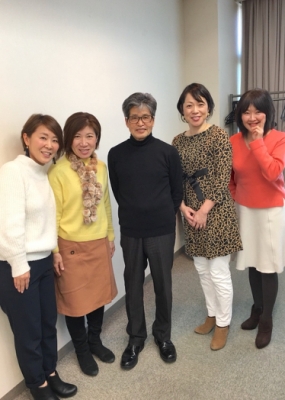 Deep learning · · ·
↓ ↓ ↓
There is no rich on the side where leadership is being taken.
Wealth flows to those who always move on their own. Why not!
Without changing the priorities of things, life never changes.
Numbers are intelligence
Goal setting going there by managing numbers.
The word number is responsible.
Have my own number. I will do this!
If you avoid numbers, you will miss big things in your life.
The goal is a thing written only numerically intensely.
Goal setting will make you free.
What is money?
Do not learn, ignore it because you ignore it.
Are you a future inhabitant?
Past residents?
People who are excited are residents of the future.
I see now from the future.
I see the future now because I see the future.
It's okay if you have the ability to recover even if you are depressed. as soon as possible.
Dreams and thrilling hearts pulled by future memories
A heart pulled by past memories.
Increase the amount of excitement more and more. Enlarge.
Capability is gravity.
Pure gravitation also in human mind.
A helper always appears when you are doing your best.
All
believe.
It starts from that.
Being a happy feeling more than a pleasant feeling.
I can fake cheerful feelings.
A nice feeling is the nutrition to the brain.
Raise communication skills, polish.
Lose conflict.
Human relationship is good → happiness → transmitted to the opponent
What is communicated to your opponent?
Must. → brain poison
Want to. Only people who changed to do things.
The experience of meeting people
The best directing of life.
I do not think who to tell.
I think about how to say.
Increase your lines.
Coincidentally more gentle.
Amount of excitement
__________________________
Thank you everyone!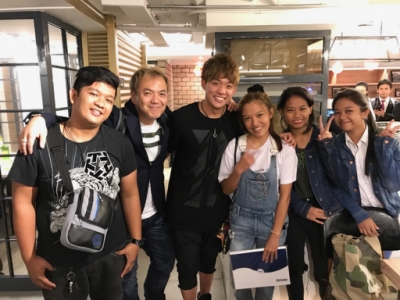 In Manila・・・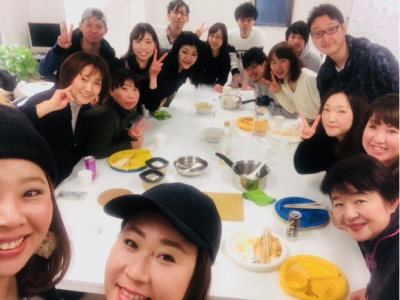 In Osaka・・・
「Keiko gohan」
↓↓↓This is great↓↓↓
ID:gohan
PASS:3737

Takumi Yamazaki Book, English ver.
↓↓
http://www.amazon.com/Shift-ebook/dp/B007VSDZPG/ref=sr_1_2?ie=UTF8&qid=1370728415&sr=8-2&keywords=shift+takumi+yamazaki
Able to download if you click this site.