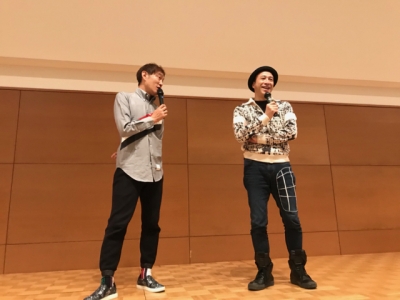 Yesterday was "Iritaku" @ Hamamatsu ...
Irimoto was awesome! ! !
I'd like you to say at the time of introduction "I am doing my job since I was 20 years old."
= People who are doing business from a young age
Usually, chances will not come.
Only rumor level is known.
I can not ask Chang.
↓ ↓ ↓
I grabbed it myself.
I asked myself "What is next opportunity to touch the information?"
I was thinking about that all the time.
Next day, next day ...
In a word, it is "to be lucky".
Then it climbed to the right all the time.
↓ ↓ ↓
I began to be loved by luck.
Yodonda and distance!
I go out somewhere.
Luck is being carried.
Always in the same place = not good
By doing so
I grabbed a position that I could think "next is your turn."
Now, there is no moyamoya.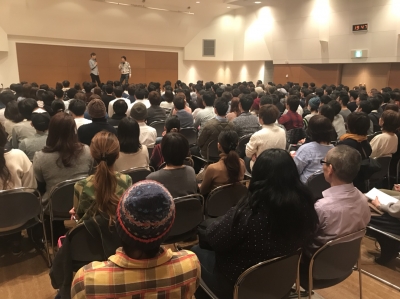 Let's watch a DVD, anyway.
Study! To absorb
Study "Why did he succeed?"
↓ ↓ ↓
That's changed my mind
I was thinking that "It will only become as it" ...
Just think like "I'm really on!"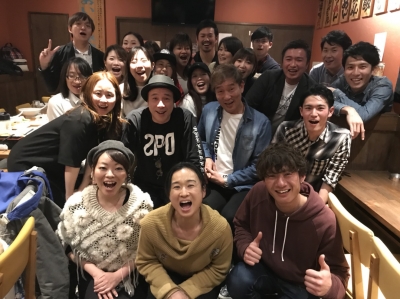 "You understand something that people do not understand"
= Metamorphosis (lol) = artist!
Kansei is sharp!!!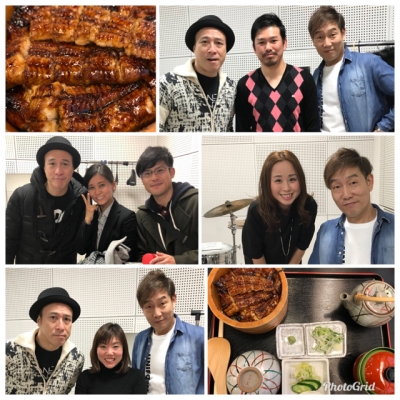 Eel with Akkun in the lunch. lol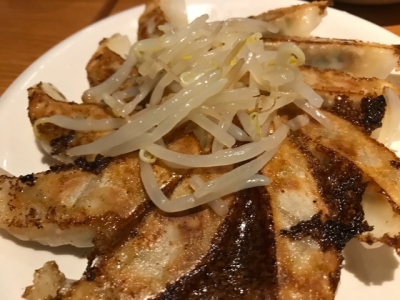 Dumplings at night! ! !
I am live at an instant, I can watch it tonight!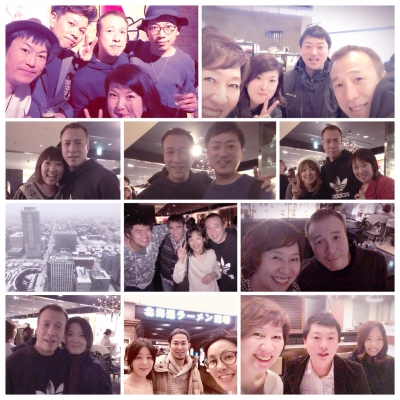 Thank you very much in Hokkaido.
"Motivated switch"
It was awesome!!!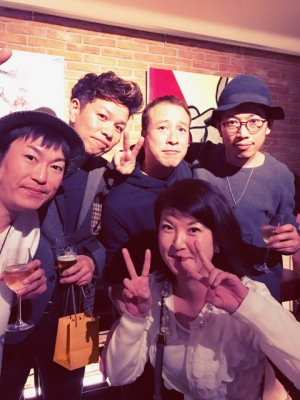 Tea before seminar was great too!!!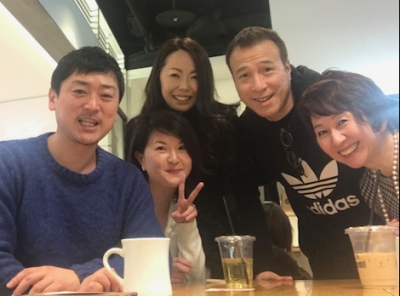 Thank you!
I fall in love with myself who is reflected in the mirror called that person.
Who is reflected on the mirror you?
That is important for the leader! ! !
__________________________
From Nodacchi's line news
More and more, LCC intensifies more and more
It will be an era where you can go to various places at a cheaper price than now.
Then, there will be a difference between those who do not go out and those who go outside.
http://diamond.jp/articles/ - / 158957
JAL "Mile somewhere" Great hit
http://www.aviationwire.jp/archives/138260
· Mystery feeling I do not know where I can go
· The company side has a good mechanism to fill the vacancy
It is possible sales promotion for business selling space.
I do not know which date it is in a restaurant, but offering at half price ,,,,,
That is interesting.
__________________________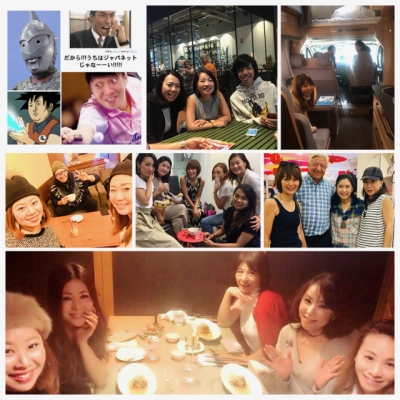 Thank you everyone!
In Osaka・・・
In Australia ...
In Okayama ...
In Nagoya・・・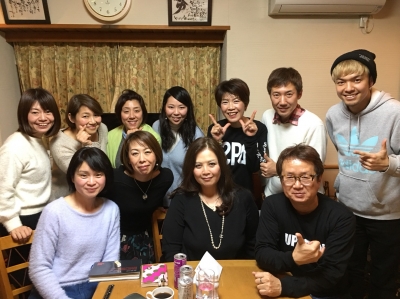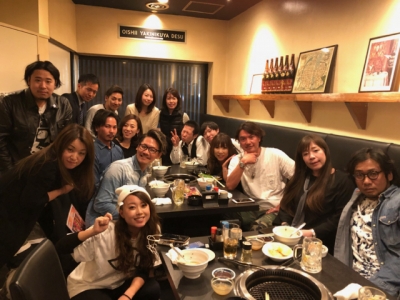 __________________________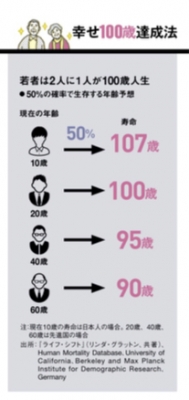 Now, 10 years old
will live to 107 years old! ! !
Now, 20 years old
will live to 100 years old! ! !
Now, 40-year-olds
will live to 95 years old! ! !
Now, people 60 years old
will live until the age of 90! ! !
Plan for life, change it!!!
__________________________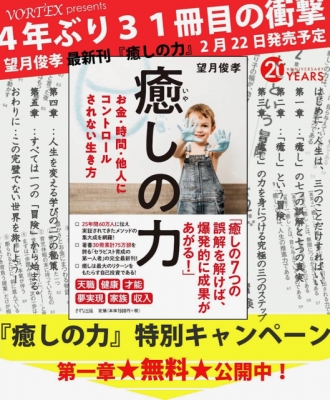 Wow!
Mochizuki san!!!
↓↓↓
癒しの力の他のレビューをみる»

望月俊孝

きずな出版

コメント:2018/02/16 8:54 その人という鏡に映る自分に恋に落ちる。 あなたという鏡に誰をどう映しているか? リーダーはそれが大切です!!!    今、10歳の人たちは 107歳まで生きる!!! 今、20歳の人たちは 100歳まで生きる!!! 今、40歳の人たちは 95歳まで生きる!!! 今、60歳の人たちは 90歳まで生きる!!! 人生の計画、変えなくっちゃ!!!

Takumi Yamazaki Book, English ver.
↓↓
http://www.amazon.com/Shift-ebook/dp/B007VSDZPG/ref=sr_1_2?ie=UTF8&qid=1370728415&sr=8-2&keywords=shift+takumi+yamazaki
Able to download if you click this site.