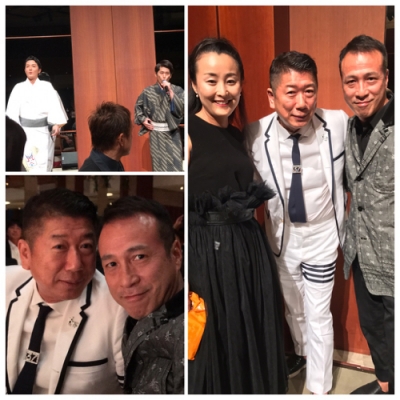 Yesterday was party hosted by Mr. Kaoru Nakajima. It is the aura party of the beginning of the annual fiscal year at Park Hyatt.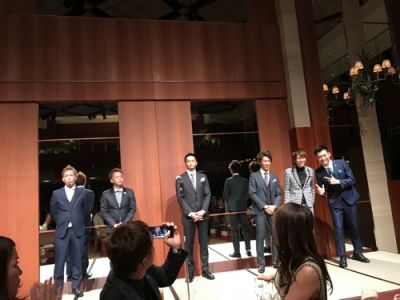 Diamonds are a man festival ...
If you are interested in "Wine Classical Music Art Museum" the future opens! ! !
Tension of new start♪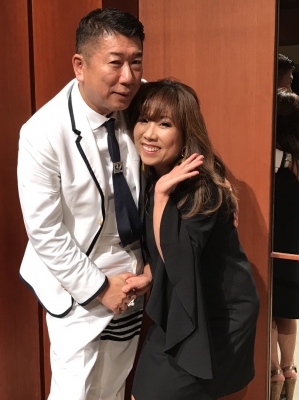 ↓↓↓Please watch this video ↓ ↓ ↓! ↓ ↓ ↓ ↓ ↓ ↓ for your "Thank you" for this term
https://www.youtube.com/watch?v=tuZIvEFkPos
__________________________
Hatsumatsu group Hatsumode!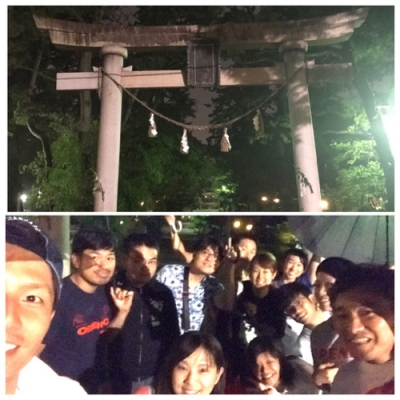 Thank you everyone!!!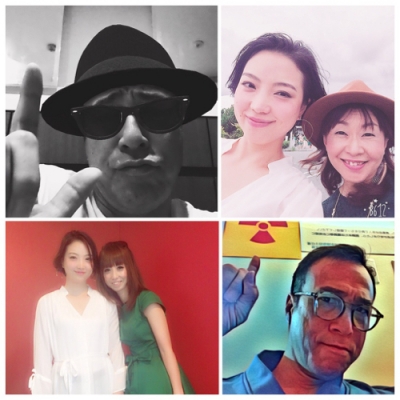 Thank you!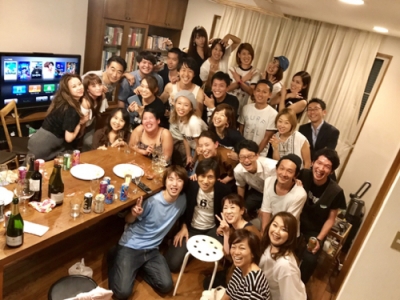 Kaisan♪
Mikachan♪
Congrats!
Emerald♪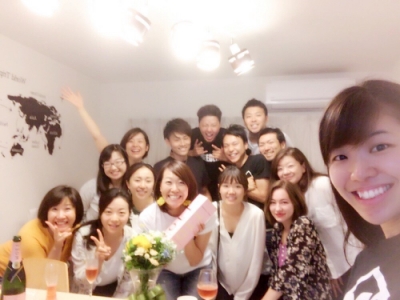 Hiroko♪
Congrats!
Saphia♪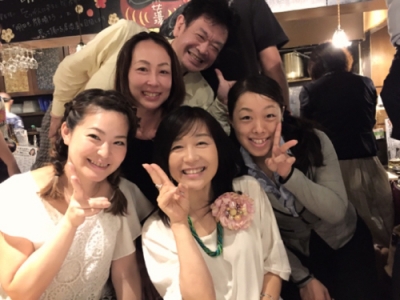 Ningenryoku university!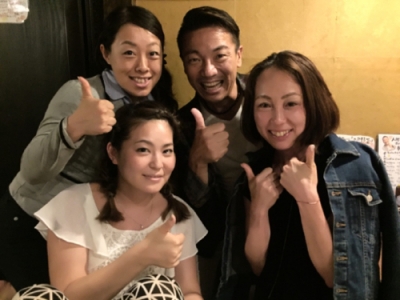 Oshimakun,
wonderful!!!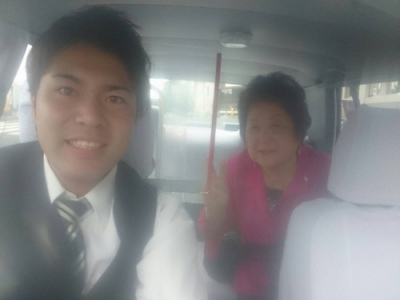 Takuya!!!
With legend・・・taxi!!!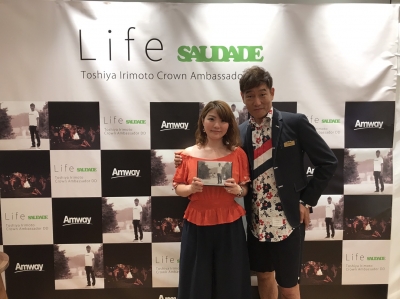 Thank you!
__________________________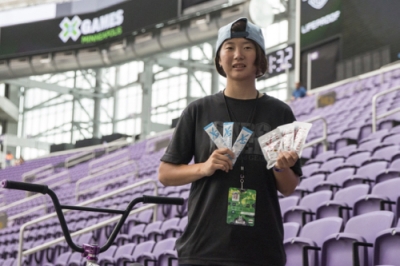 Minato came back from the U.S.!!!
↓↓↓This force ↓ ↓ ↓
Tokyo Olympics expectation ↓ ↓ ↓
https://vimeo.com/231159736
↓ ↓ ↓ Tournament information ↓ ↓ ↓
10/8 PERUGIA CUP 2017
https://www.facebook.com/PerugiaCup/
There is bmx tournament at skate park called Murasaki park in Kitasenju, Tokyo!
It is a big festival event in quite a big competition in Japan.
I do not know if my competition will be on the day,
It will be the most exciting BMX freestyle tournament in Japan named Japan 's Battle Fight.
Because there is no female department, it will be a participation in the same class as men.
Why do not you feel bmx at real?
It is planned to postpone rainy weather free of charge for spectators.
__________________________

Takumi Yamazaki Book, English ver.
↓↓
http://www.amazon.com/Shift-ebook/dp/B007VSDZPG/ref=sr_1_2?ie=UTF8&qid=1370728415&sr=8-2&keywords=shift+takumi+yamazaki
Able to download if you click this site.