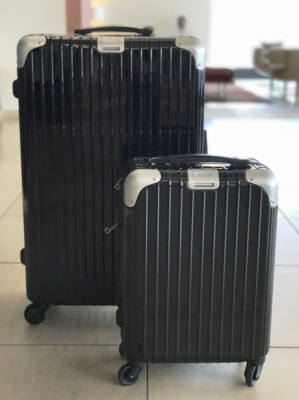 Traveling is an act of enjoying life.
When you leave your everyday life and enter into daily life
The frame to catch things changes.
This time we will release two bags.
For carry-on carry-in size and
Oversea size of about 4 nights · · ·
(I will do local expedition with this big one. lol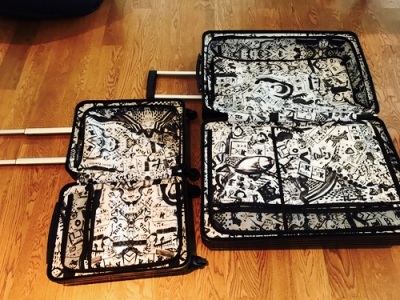 It is a mandala picture painted by Yamazaki Takumi.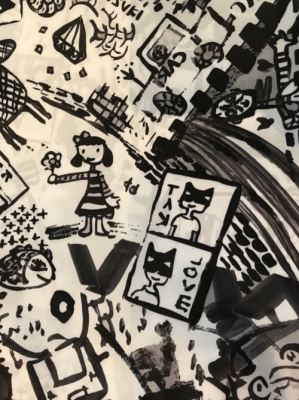 "Drawstring" using this cloth is also attached.
It can also be used as a shoe case, laundry sack, lingerie insert.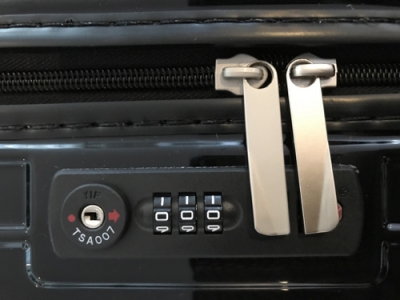 Because it is the same length
It is also possible to move 2 pieces in one hand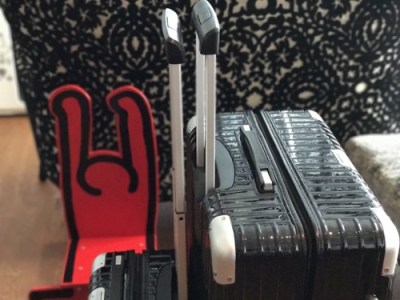 The price you care is ...
It is "37000 yen" with 2 pieces.
(Tax and shipping fee are different)
The larger one is 81.5 cm in height, 52 cm in width, 28 cm in depth, 4.5 KG
The smaller one is 53.5 cm high 38 cm wide 20 cm 2.8 KG
Material is polycarbonate material and it is quite lightweight.
Application is ...
↓ ↓ ↓ Please be patient with the staff.
yu_jin726kyo_ko@yahoo.co.jp
Please put "Colo Koro Bag" in the title (haha)
name
Postal code
Street address
phone number
mail address
Number (one set by large and small) What set?
* In the case of application from mobile, taku-staff @ taku.gr.jp from
Please be able to receive reply mail, thank you.
* Those who applied for pre-orders will be sent confirmation e-mail.
If you have not received, please fill in "Prior reservation", please contact us.
The same tote bag as the fabric in the colored bag! !
This is also a little left! !
By all means, please use it together with the korokoro bag
↓↓↓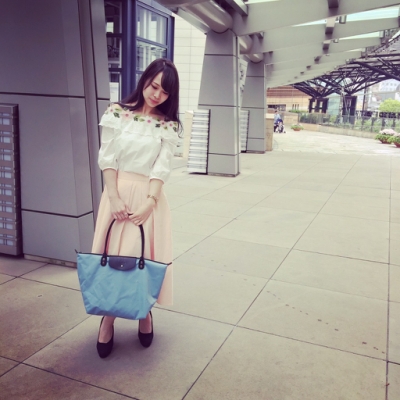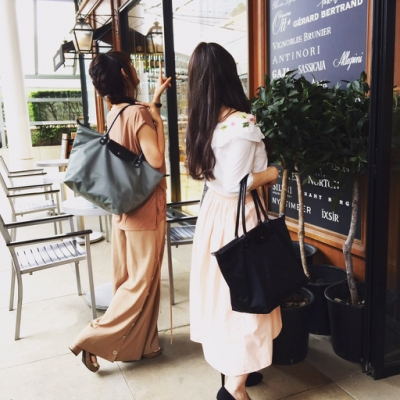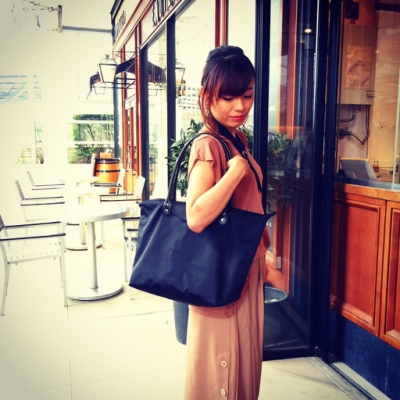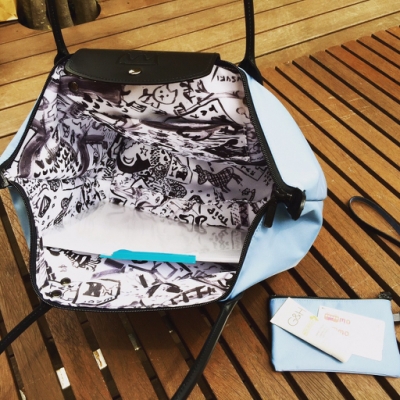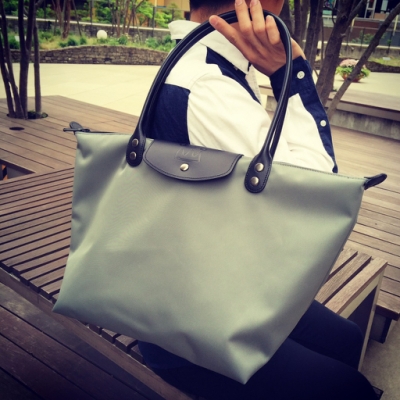 ___________________________
___________________________

Takumi Yamazaki Book, English ver.
↓↓
http://www.amazon.com/Shift-ebook/dp/B007VSDZPG/ref=sr_1_2?ie=UTF8&qid=1370728415&sr=8-2&keywords=shift+takumi+yamazaki
Able to download if you click this site.