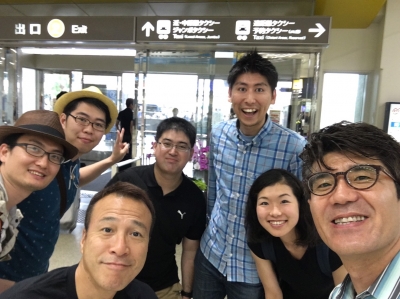 Okinawa ・・・
heavy rainy!!!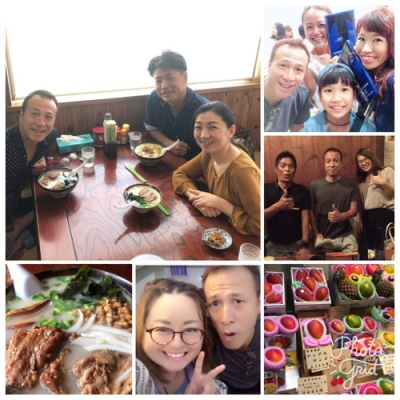 After lunch, Go around a bookstore ... Lunch is a friend's shop!
By all means, Okinawa ... Please go!!!
↓↓↓
cafe&dining Sun to Moon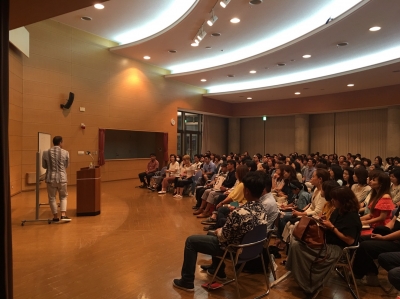 Fun!!!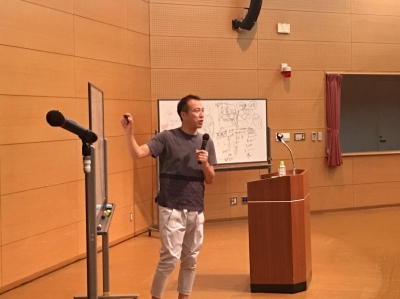 Tell "Why did you notice its charm?" Rather than "to convey attraction!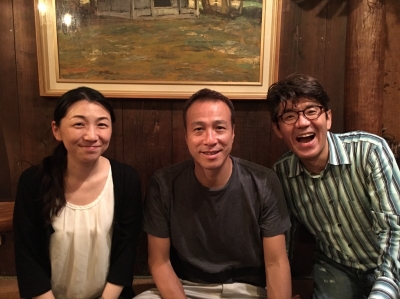 Noda A nice smile!
Good move!
feel good!
Good flow!
Good time!
From Nodacchi mail magazine ...
"If today is the last day of my life,
What I'm about to do now is
Is it really what I want to do? "
(Steve Jobs)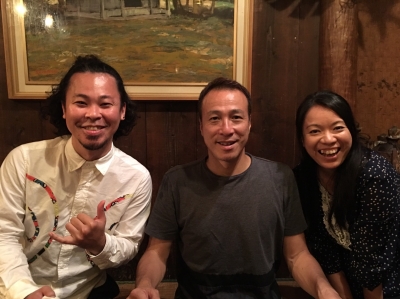 Thank you!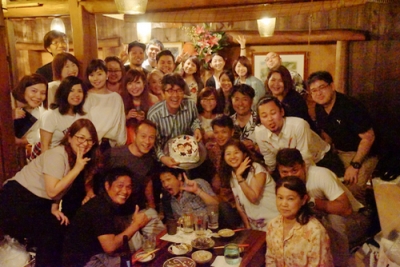 Seminar at Urasoe ... Great success! Itwas fun!
Finish and go to "Uryun" · · ·
Indeed delicious!!!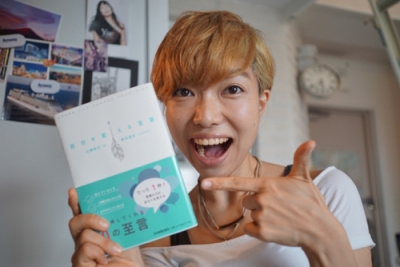 Nodacchi's birthday again.
He is happy man. lol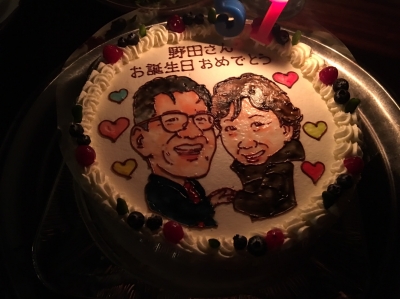 Ohira san...
Thank you!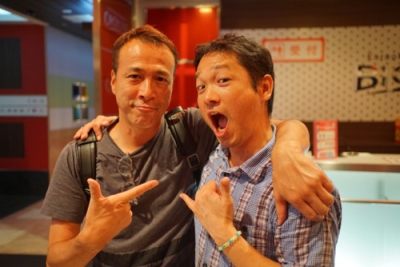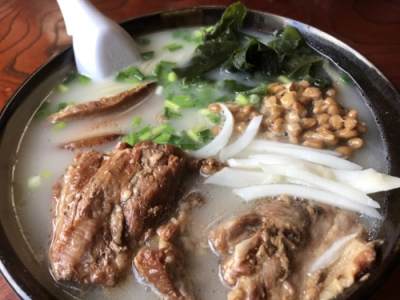 Detakosoba today!
Thank you!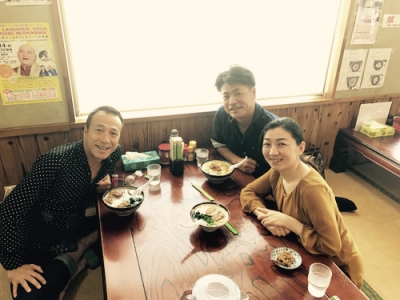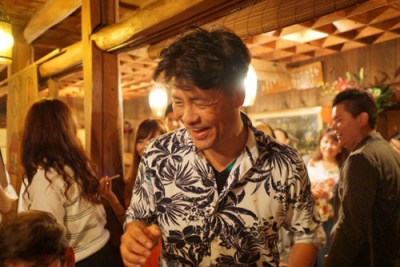 Next Okinawa is November ...
It is a gateway gate!
<Toryumon version>
9/6 Sapporo
9/7 Sendai
10/2 Nagoya
10/3 Osaka
10/6 Kanazawa
11/8 Takamatsu
11/9 Fukuoka
11/15 Okinawa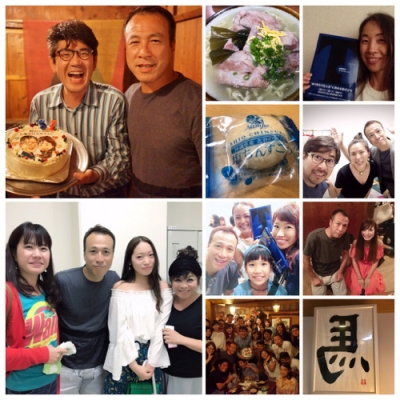 Okinawa junq do!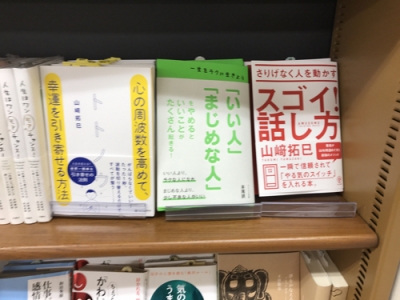 Office looks fun too!!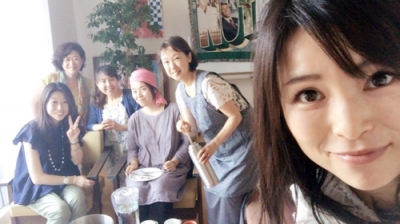 Takumi Yamazaki Book, English ver.
↓↓
http://www.amazon.com/Shift-ebook/dp/B007VSDZPG/ref=sr_1_2?ie=UTF8&qid=1370728415&sr=8-2&keywords=shift+takumi+yamazaki
Able to download if you click this site.