I mistook it in Kyoto! (Lol) One night's seminar at Kawaguchiko yesterday ♪ Gachi was excited!
Thank you for the best time.

Thank you for all the guests!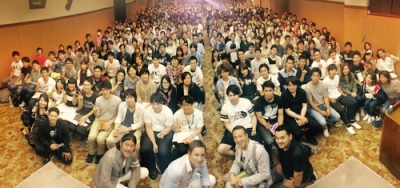 600 people got excited!!!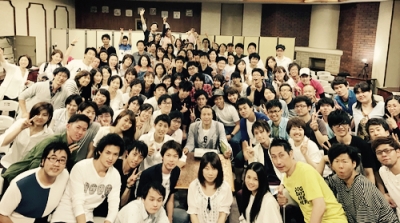 Naruse's LM was great isn't it↓↓↓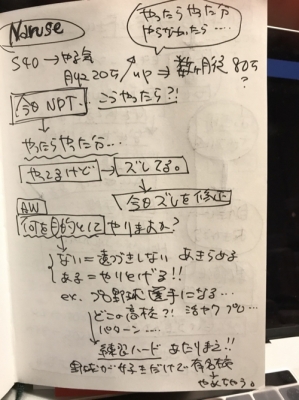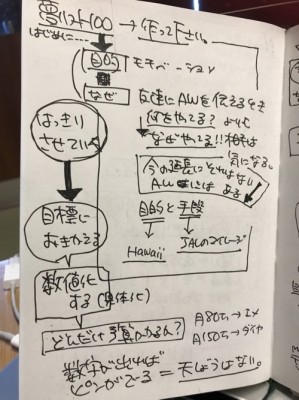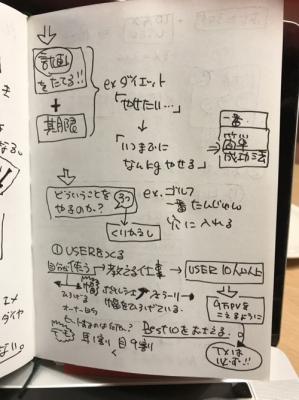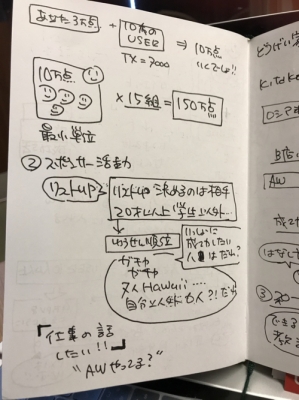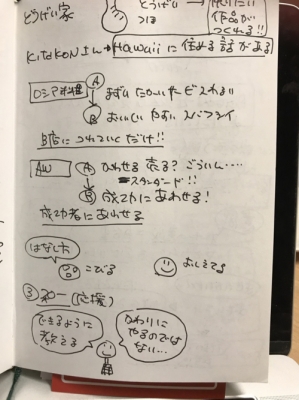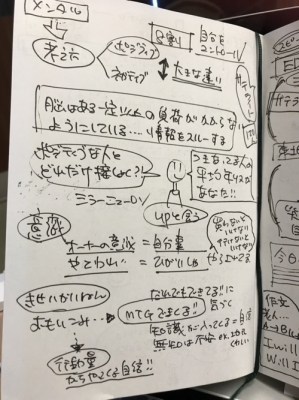 Minato BMX also participated!
X Game (X GAME) Nine people from the world have been chosen!
Oike Minori・・・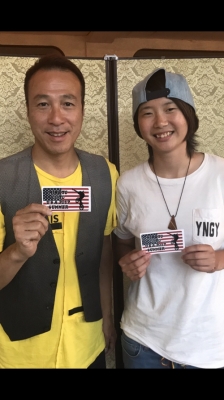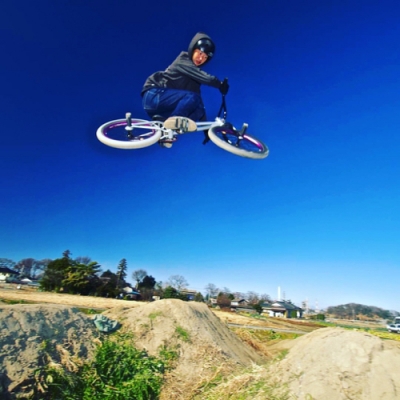 Her sticker.
Please see this!
Thank you。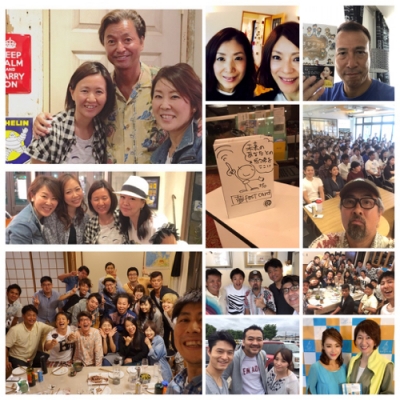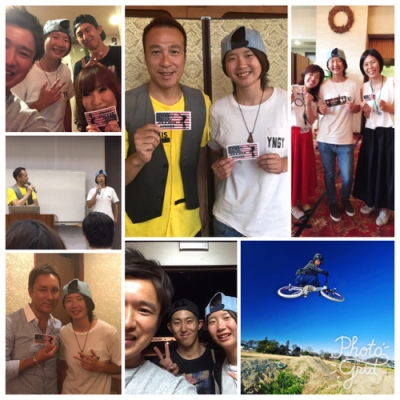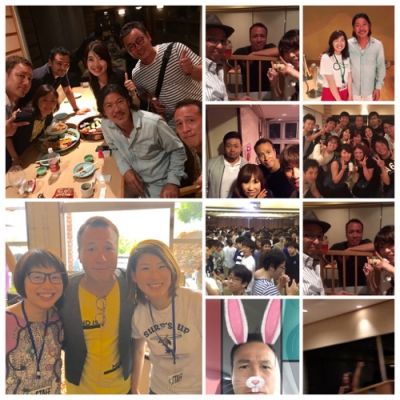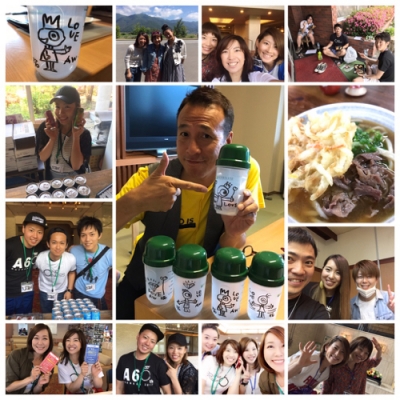 Thnak you all the staff.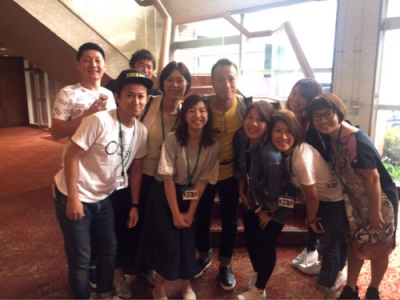 Moving to Mishima・・・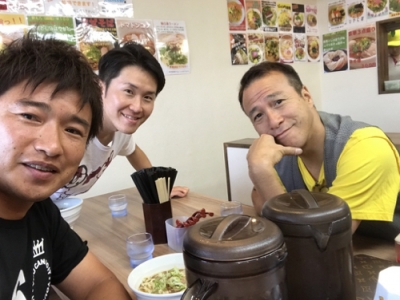 Thank you.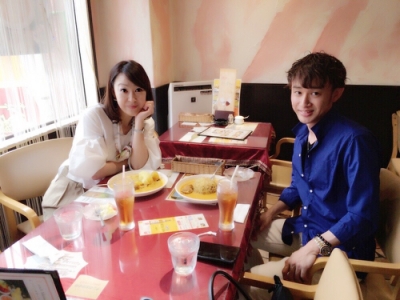 Wow! Thank you in Hiroshima!

Takumi Yamazaki Book, English ver.
↓↓
http://www.amazon.com/Shift-ebook/dp/B007VSDZPG/ref=sr_1_2?ie=UTF8&qid=1370728415&sr=8-2&keywords=shift+takumi+yamazaki
Able to download if you click this site.