From Narita.
Going Nice via France.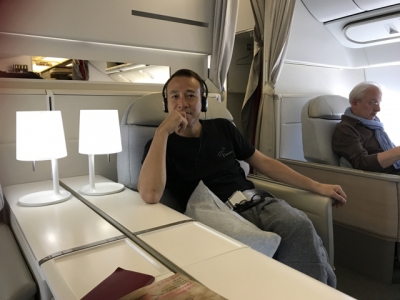 Air france,
I got off in Paris, and a sedan came to pick me up ...
Run through the airport runway and went to the lounge ♪
It was the first time (laugh) I was surprised!!!
Moved to Nice・・・
arrived a ship!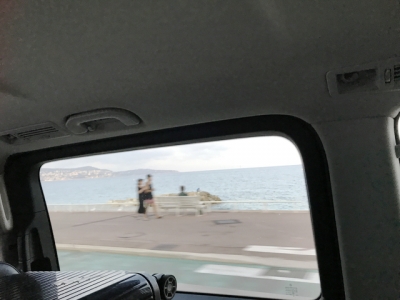 __________________________
I thought it is true!!!
Ken Honda's bot・・・
↓↓↓
@hondakenbot: to do the inside care from the outside for the head. Certainly, there are people who can spend 4000 yen a month in hairdressing salons to clean the hair outside the head, but few people take 4000 yen in their heads.
- Happy economic freedom way of living -
__________________________
Thank you everyone!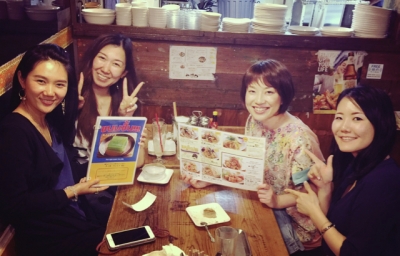 Thank you!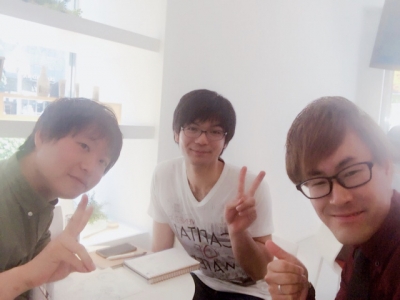 A, coaching note!!!
Life will be fun!
Coaching note・・
[Takumi Yamazaki WEB SHOP]
ID:gohan
PASS:3737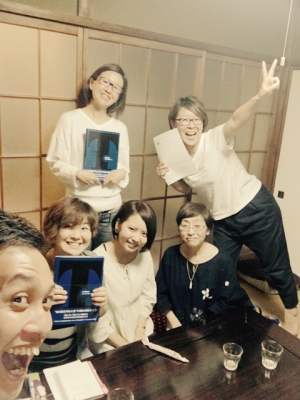 This hamamatsu festival is great!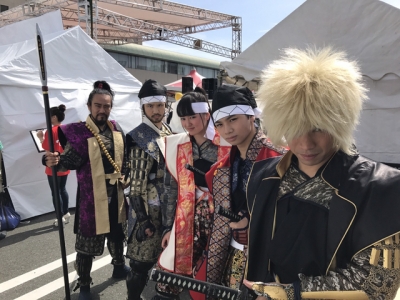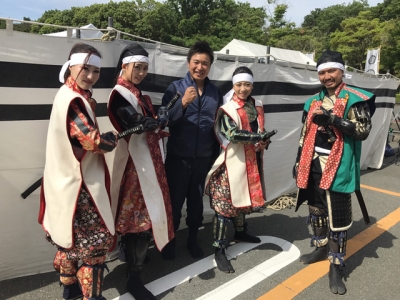 Takumi Yamazaki Book, English ver.
↓↓
http://www.amazon.com/Shift-ebook/dp/B007VSDZPG/ref=sr_1_2?ie=UTF8&qid=1370728415&sr=8-2&keywords=shift+takumi+yamazaki
Able to download if you click this site.