Arrived in Macaros!!!
I will play tennis with Kaoru san today!
__________________________
↓↓↓
The weather changes when I go to a shrine!
Rain = really good! Morning rain!
Rain only when staying ...
Suddenly rain and snow stops ...
The wind blows when you put your hands together
Pebble flying away = Tengu crush
It gets warm when you put your hands together
Prayer, wedding, Shichigosan, Mai starts
People suddenly disappear from around = Person payment
Meeting animals = God's incarnation
I was glad that it came comfortably
Tell thank you・・・
__________________________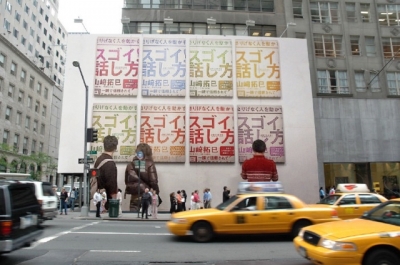 Thank you!

Takumi Yamazaki Book, English ver.
↓↓
http://www.amazon.com/Shift-ebook/dp/B007VSDZPG/ref=sr_1_2?ie=UTF8&qid=1370728415&sr=8-2&keywords=shift+takumi+yamazaki
Able to download if you click this site.