You can get a new book "Sugoi hanashikata"!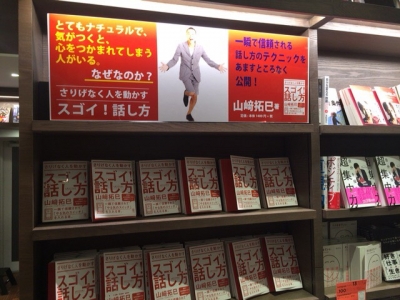 Please buy this.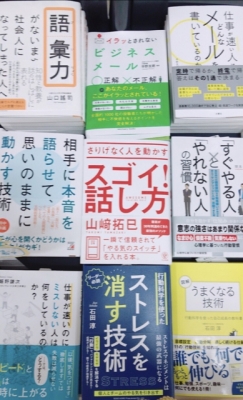 Please tell me what you think!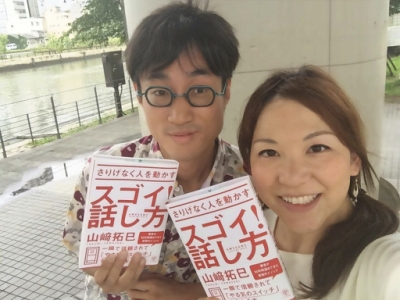 I am Morita Ryoji Group's Kuma.
I read your new book very fast! (1 • ㅂ •) و
I think it is a books written for me (1 ° ㅁ ° 1)! ✧
Thank you for always expressing a message to my heart! (0> ω <0)
Thank you for your comment!
__________________________
With a sudden message, I will excuse you!
I am Ms. Rei Emi (Rui Satomi) living in Morioka City, Iwate Prefecture.
I read the new publication, I have a lot of stories coming to my present self, I wanted to thank you directly, so I sent a message.
I am currently studying business aiming for entrepreneurs within the year under the entrepreneur who is based in the city. (Actually, I recommended the new publication for that person)
Feelings of "I want you to affirm" advance ahead, acting without thinking about the feelings of the partner and teacher, regretting, not knowing how to get involved with people, digging a grave. .
I read your new book in the time where I was holding my head in the way of interacting with myself, and it was like shocking my head like a beat.
And, for those with similar troubles and complexes, let yourself flag it! And, I was able to realize again what the teacher is doing to me usually · kindness.
When I stayed as it is, I was about to be unable to aim for myself from a narrow view. thank you very much.
I would like to repeat my books repeatedly, to impregnate the body with the way to talk, write, tell, and practice it.
...
We received such a comment too!
Thank you!
__________________________
Pictures taken by bamboo · · ·
The charm of the bag is easy to understand!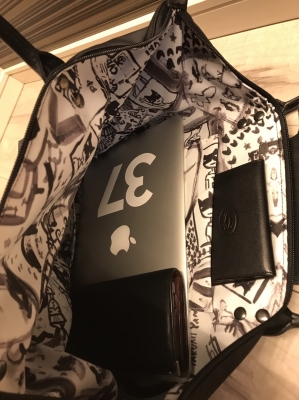 Wow!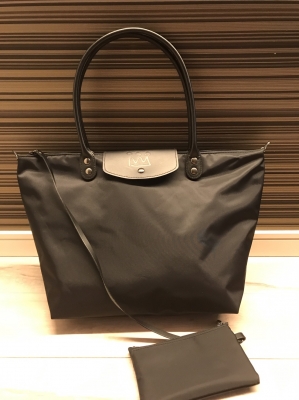 soon this comes!
↓↓↓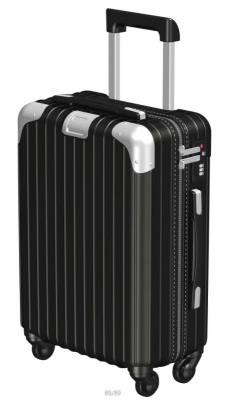 __________________________
4 days done・・・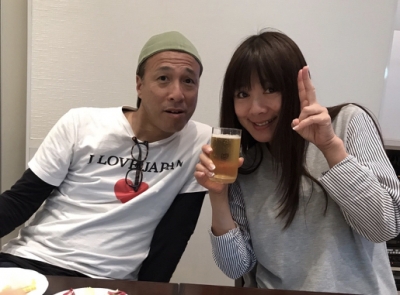 Marumi Shiraishi・・・
Thank you very much.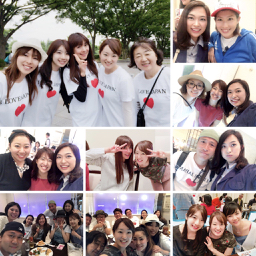 After was great too!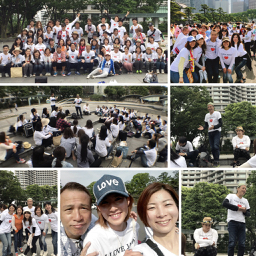 It was long and short.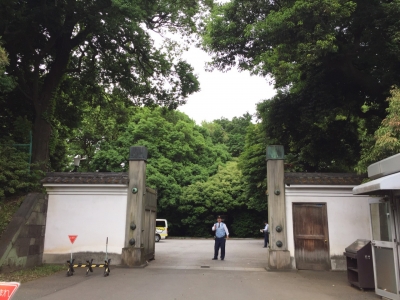 Thank you very much everyone.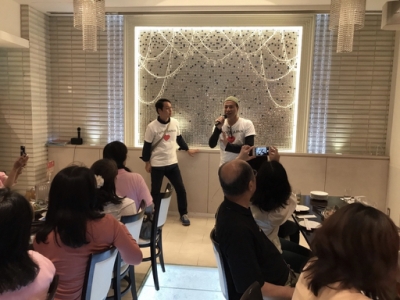 Without Goto san, we couldn't do it.
Thank you very much.
__________________________
Last night, I slept so easy.
Because I couldn't put everything, I post
here↓↓↓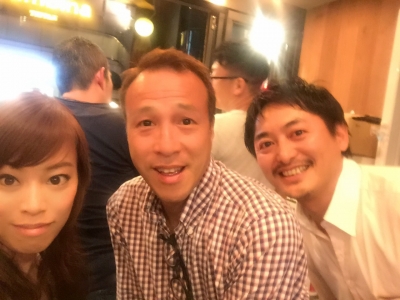 It was fun! lol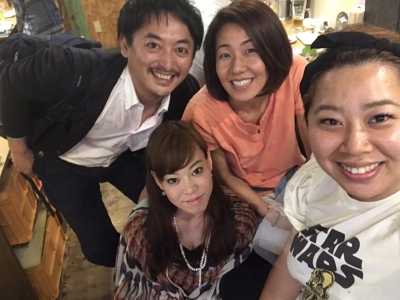 Learning about Japan・・・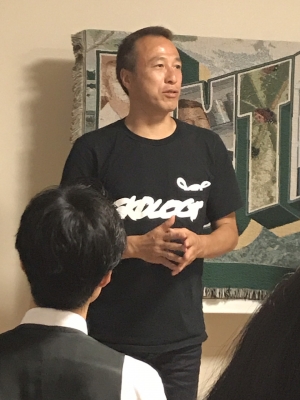 We learn about the Emperor・・・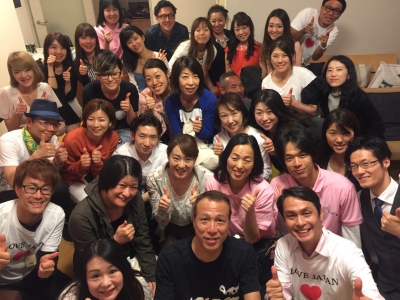 Great 4 days・・・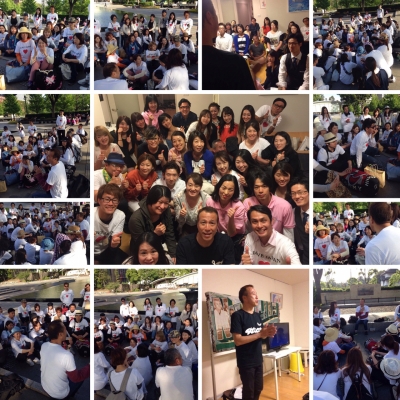 Congratulation for publishing new book!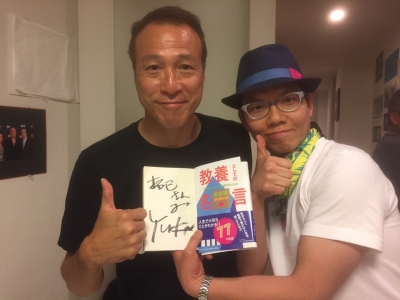 Thank you for baseball!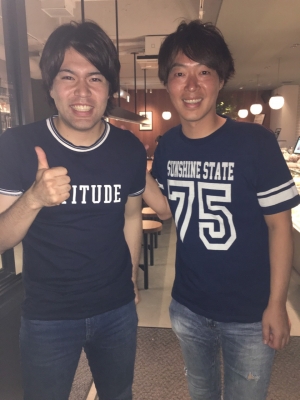 XsSPORTS will sold !!!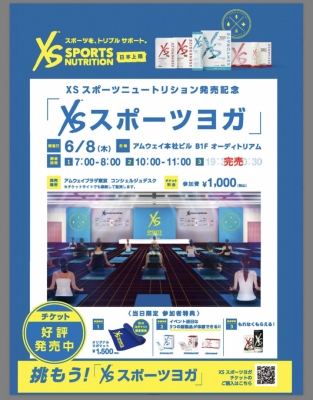 This started!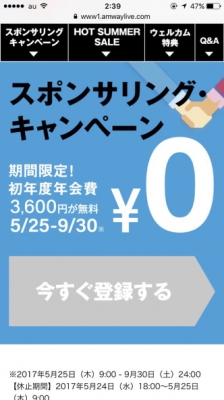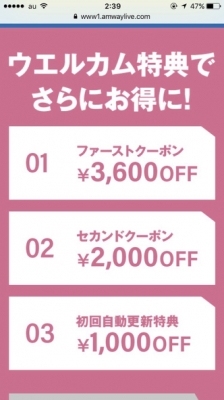 Thank you everyone!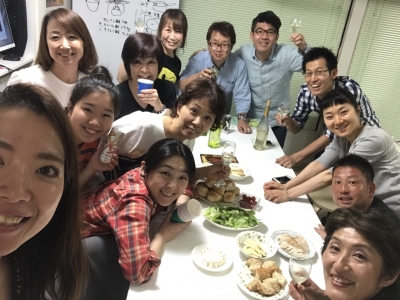 Thank you!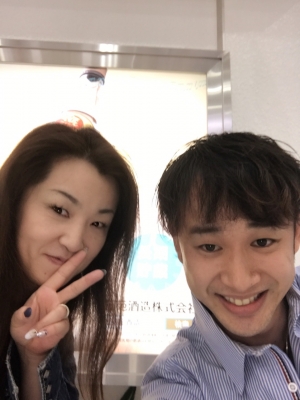 Thank you in Philipine too!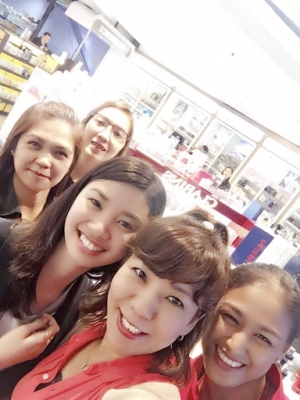 In Sapporo!!!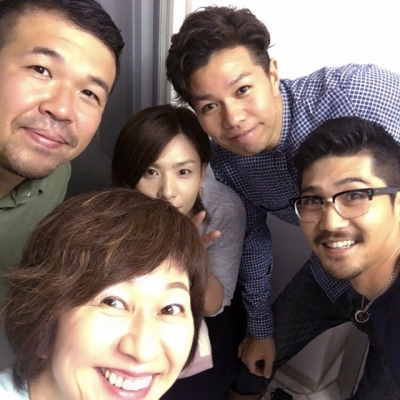 Study too・・・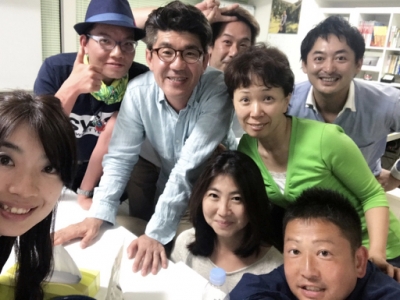 Takumi Yamazaki Book, English ver.
↓↓
http://www.amazon.com/Shift-ebook/dp/B007VSDZPG/ref=sr_1_2?ie=UTF8&qid=1370728415&sr=8-2&keywords=shift+takumi+yamazaki
Able to download if you click this site.