Today was also intense. lol
5000 people on 2 consecutive days!
Meguha terrible cheers ...
It was like cheering for soccer. lol
video here.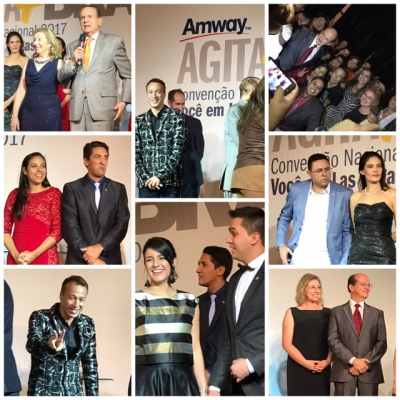 I met many wonderful people!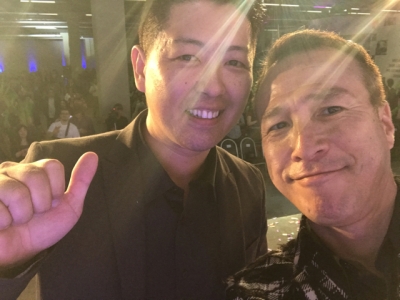 It is not hard to come to Brazil because only 8 hours flight form NY~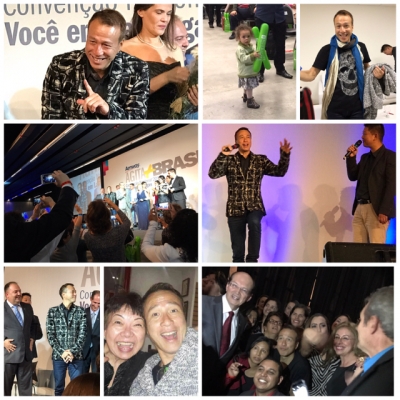 It is like the cheer in soccer game!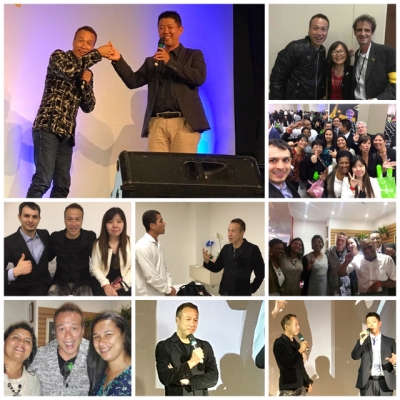 Dagh participated!!!
Surprise!
See you in Vancouver♪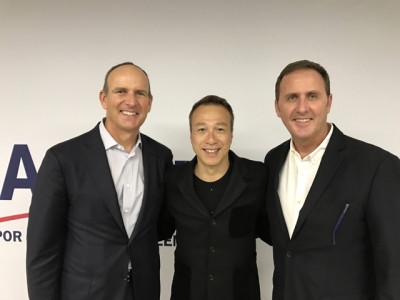 The meal was also delicious!
Meat stuck in a big skewer.
It comes in the form of soba noodle! lol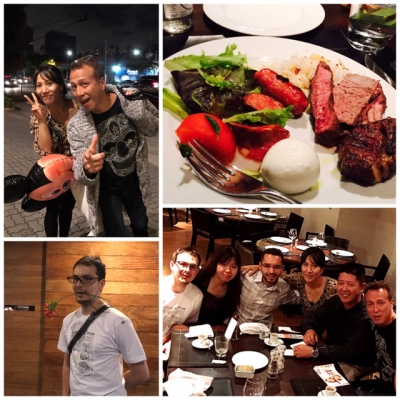 Met her today・・・
going lunch with one of sculptor!!!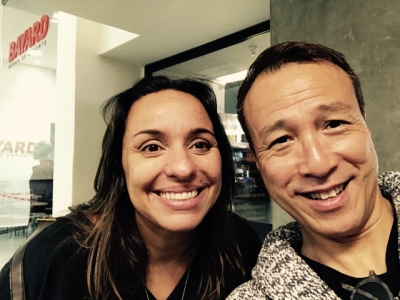 Encounter is great~♪
__________________________
Nice!!!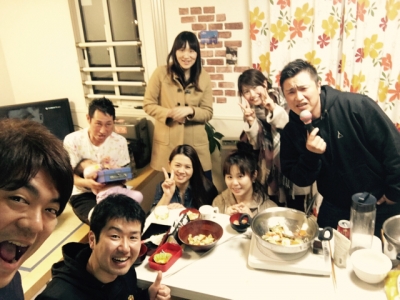 Karaoke. lol・・・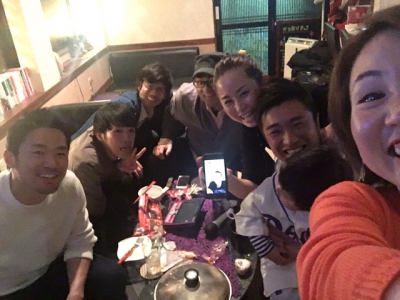 Oh! The general association corporation "Yarukino switch association" is also working hard!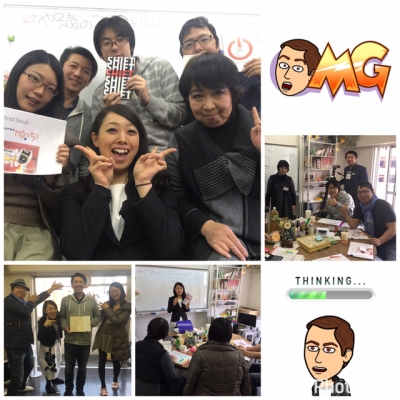 Short seminar of motivated switch · · ·
Information on One-Day Seminar etc. is here ↓ ↓ ↓
Https://www.facebook.com/super.yaruki.switch/
<< Motivational switch Personal coach Eighth grade student training course details >>
【Date and time】 May 27, 2017 (Saturday)
10 o'clock - 18 o'clock (open 9: 45 min)
【Place】 Seminar Room in Shibuya-ku, Tokyo (Details will be notified to those who apply)
※ There is an exchange meeting about 1 hour after the end. (Free entrance fee)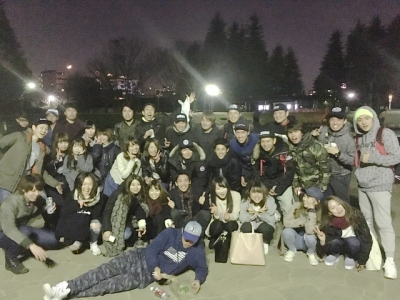 exciting about baseball!!!
__________________________
Education will change like this・・・
__________________________

Takumi Yamazaki Book, English ver.
↓↓
http://www.amazon.com/Shift-ebook/dp/B007VSDZPG/ref=sr_1_2?ie=UTF8&qid=1370728415&sr=8-2&keywords=shift+takumi+yamazaki
Able to download if you click this site.