Ah! Keiko is there! lol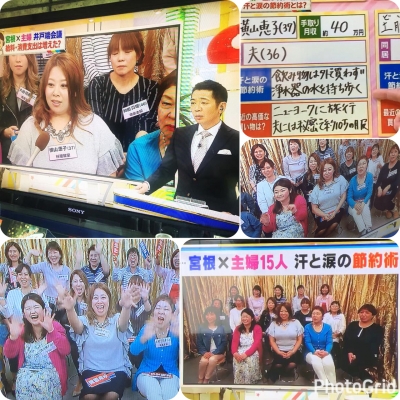 The picture here ...
Takumi Yamazaki's installation ↓ ↓ ↓
Https://www.instagram.com/dana37/
carrying around water from purifier, · · ·
Only water?
You spend money and time. lol
__________________________
Kikutchi's friend Hisada-kun ...
He became Japan champ of light flyweight!
Congrats!!!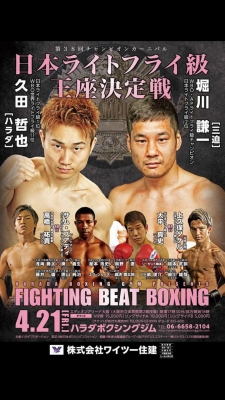 __________________________
Alan Cohen's
If you commit to something, let's commit to being happy.
I realize the words!
Did you mean ...
When I decide to do business (commit)!
Do you think that people will "throw out happiness and do this?"
Is not it a barter with a devil?
Exciting!
Happily!
It can be achieved.
Disagreeable,
When we initialize it to be exciting and enjoyable
You can edit, process, cut and experience the landscape that meets that condition ...
__________________________
Yuka tried to bring me out, but ...
Waves are rough ...
I could not snorkel. lol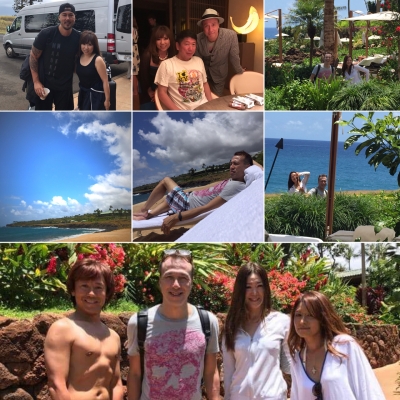 Yuko Miyaki goes to Oahu island ...
We did yakiniku talk yesterday in Waikiki.
Oh, I want to eat yakiniku when I return to Japan!
On her way back,
She met to Justin Young ...
great! lol
__________________________
Thank you everyone!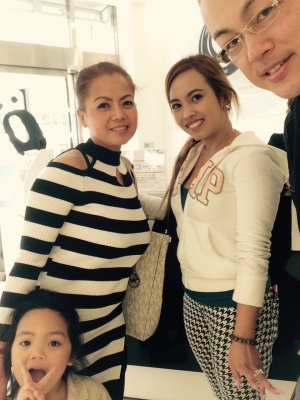 Pilipino friends in Japan are growing rapidly!
I am looking forward to it!
If you know such a friends, please tell me!!!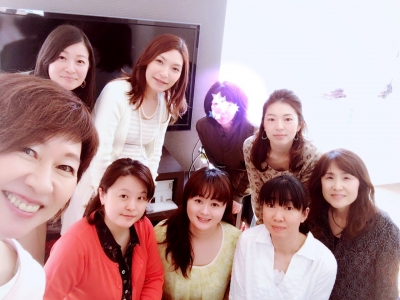 In Sapporo!!!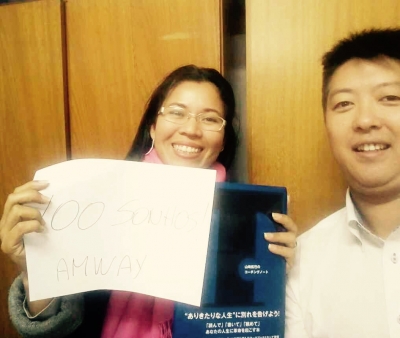 Also in Brazil
Thank you!
Brazilians in Japan also
There are plenty ~
I want to visit!!!
__________________________
However・・・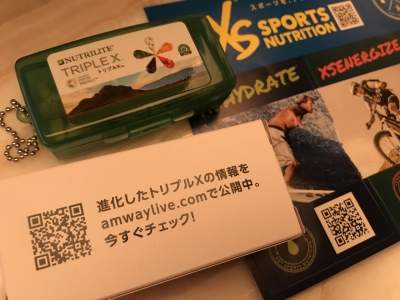 This is really good!
this evolution・・・
so nice!!!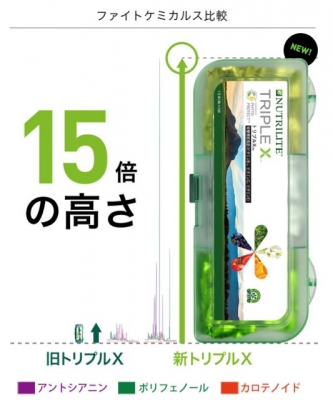 If shares are released ... · Stop high?!

Takumi Yamazaki Book, English ver.
↓↓
http://www.amazon.com/Shift-ebook/dp/B007VSDZPG/ref=sr_1_2?ie=UTF8&qid=1370728415&sr=8-2&keywords=shift+takumi+yamazaki
Able to download if you click this site.