I came back to Japan.
Japan is cold too!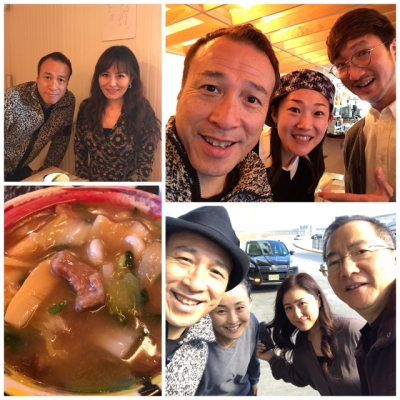 With New York, there is a sense that work gets swissy soon ~ ♪

As expected, I like it ~
NY!!!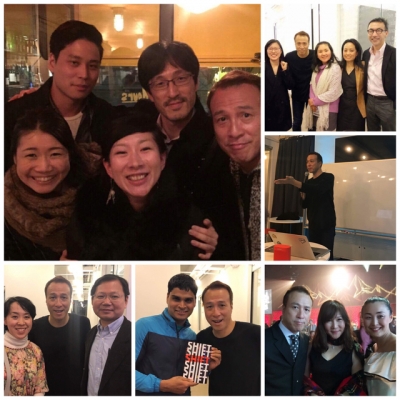 The seminar also went well! lol

happy!

Next is May 12 th ♪

It's soon!lol
_________________________

Dr. Yahagi, "There is a world after death. Doctor from a certain university hospital talks"

Https://www.youtube.com/watch?v=pyuZEwe7x7U


"Tsutomu Uematsu | TEDx Sapporo" This video also has a big impact
!
https://www.youtube.com/watch?v=gBumdOWWMhY
__________________________
Thank you everyone!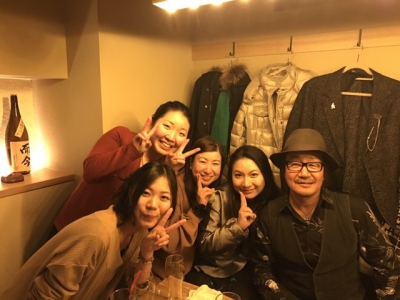 Thank you Kaku san!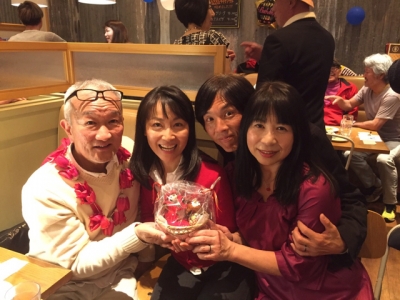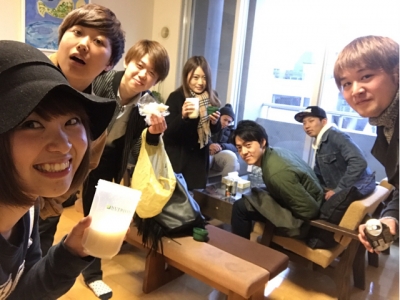 I read Kotaro Hisui's book.
This is great.
A book of jade!
Dream don't like aserious\! lol
Any kind of ... which I actually made what kind of life
Courage springs out!
Because the story is over.
Pre celebrate ♪
For what purpose do you work?
Why are you go to the company?
Funny · · ·
I accept, admit, forgive and love myself.
https://be-oneself-2016.amebaownd.com/pages/377015/page_201603191504

Takumi Yamazaki Book, English ver.
↓↓
http://www.amazon.com/Shift-ebook/dp/B007VSDZPG/ref=sr_1_2?ie=UTF8&qid=1370728415&sr=8-2&keywords=shift+takumi+yamazaki
Able to download if you click this site.